María Antonieta de las Nieves: Beloved 'La Chilindrina' Actress Makes Guinness World Record History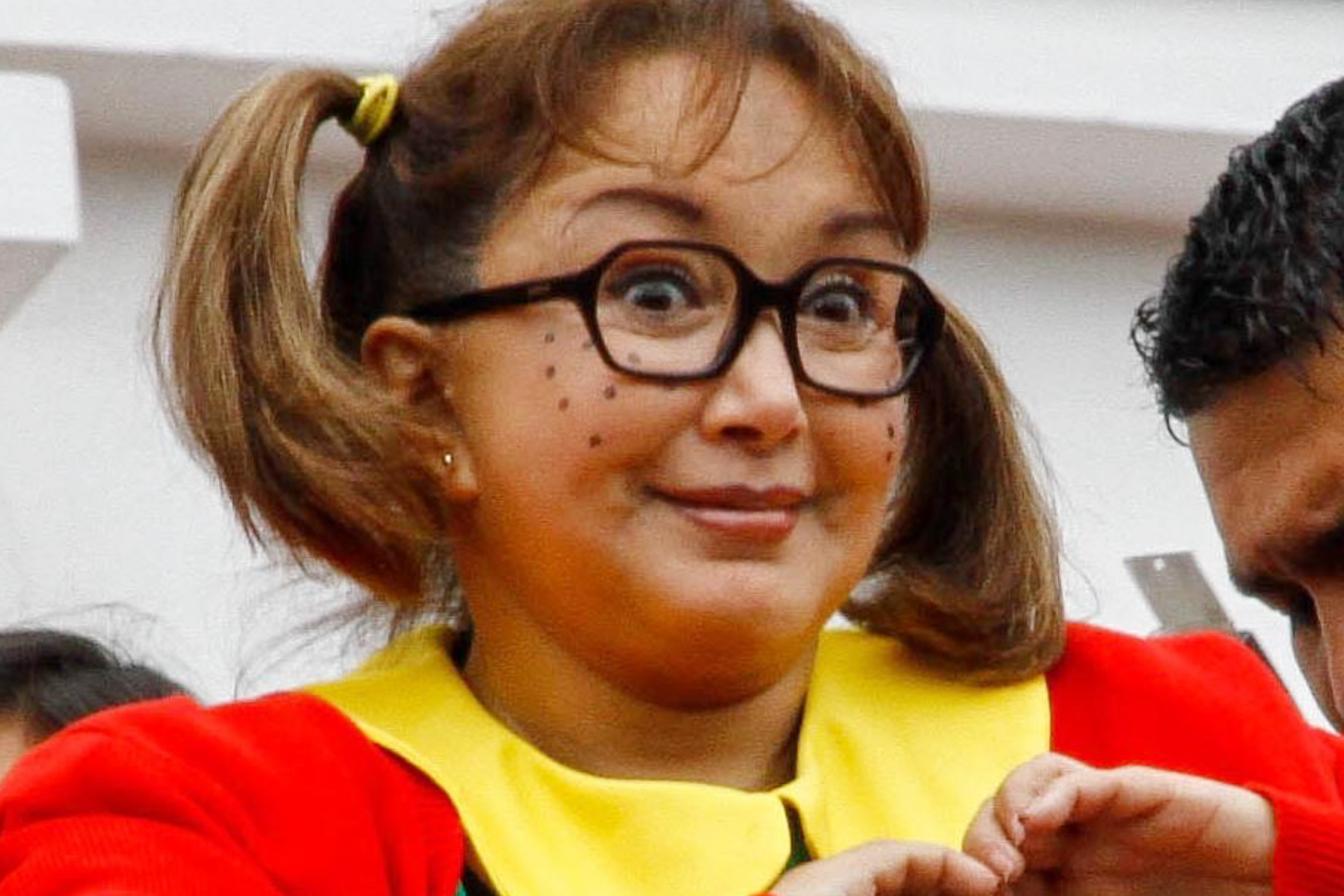 Mexican actress María Antonieta de las Nieves aka "La Chilindrina" recently earned the title of "Longest Professional Actress Playing the Same Child Character" for her 51 year run, breaking the Guinness World Record.
La Chilindrina, the quick-witted, and smart childlike character was introduced in the original TV series Chespirito. In 1973, she brought the beloved character to the TV series El Chapulín Colorado and El Chavo del Ocho from 1972-1983. She also played the character in a different iteration of Chespirito for a long run that lasted to 1993.
"I'm proud of this award," said de las Nieves, who is now 72 years old. "It's a great recognition that I never thought would be given to me. Those years were wonderful [and] something unique to have traveled the world with this character."
It has been 16 years since De Las Nieves has portrayed La Chilindrina on TV. Her last appearance as the iconic character was in a 2006 episode of a Nickelodeon TV series called Skimo. However, she has continued playing the character on tour throughout Latin America.
She was able to obtain the rights to the character through a legal dispute she won in 2003 over the late actor Roberto Gómez Bolaños, the famous Mexican actor who played the title character Chespirito on the shows in which De Las Nieves established her legendary reputation as La Chilindrina. It was very important for her to be able to play the character in public with her own vision and whenever she felt was right.
Carlos Tapia, a Guinness world record representative was quoted saying "La Chilindrina is a very recognized character in different countries in Latin America and the world, her experience and extensive career are undisputed … for decades. Generation after generation has grown up with and enjoyed her character."
Share This Story!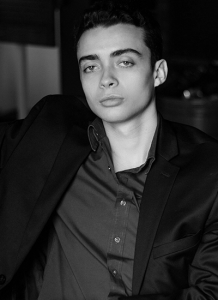 By Michael Wynne
Michael is a writer from New York living in Los Angeles with roots in Puerto Rico, Ecuador, and Wales. Passionate about storytelling and film, he's currently working on several scripts and producing content for various businesses brands.