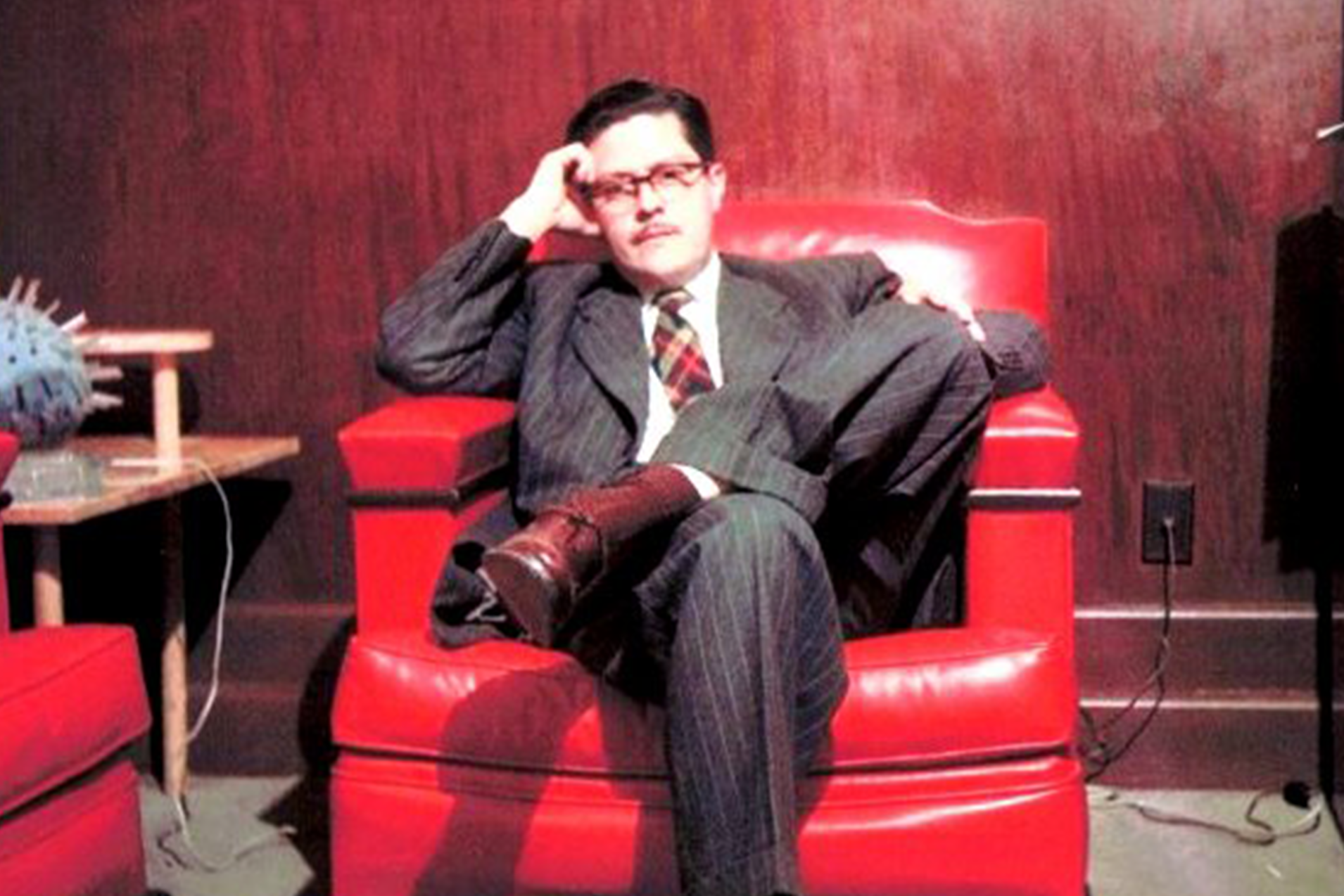 In 1940, 23-year-old Latino inventor Guillermo González-Camarena invented a Chromoscopic adapter that allowed cameras to not only shoot in black and white but also color, giving birth to color television. However, González-Camarena wasn't able to share his invention publicly until 1963.
González Camarena was born in Guadalajara, Mexico. He was the youngest of seven siblings, among them the painter, muralist, and sculptor Jorge González Camarena.
The color television system devised by González Camarena opened the door to other inventions, such as the sequential field system used in NASA's Voyager mission in 1979 to take pictures and a video of Jupiter.
This is undoubtedly a fundamental milestone in Latin history.
Share This Story!