José Sarria, the Latino That Changed the Drag Scene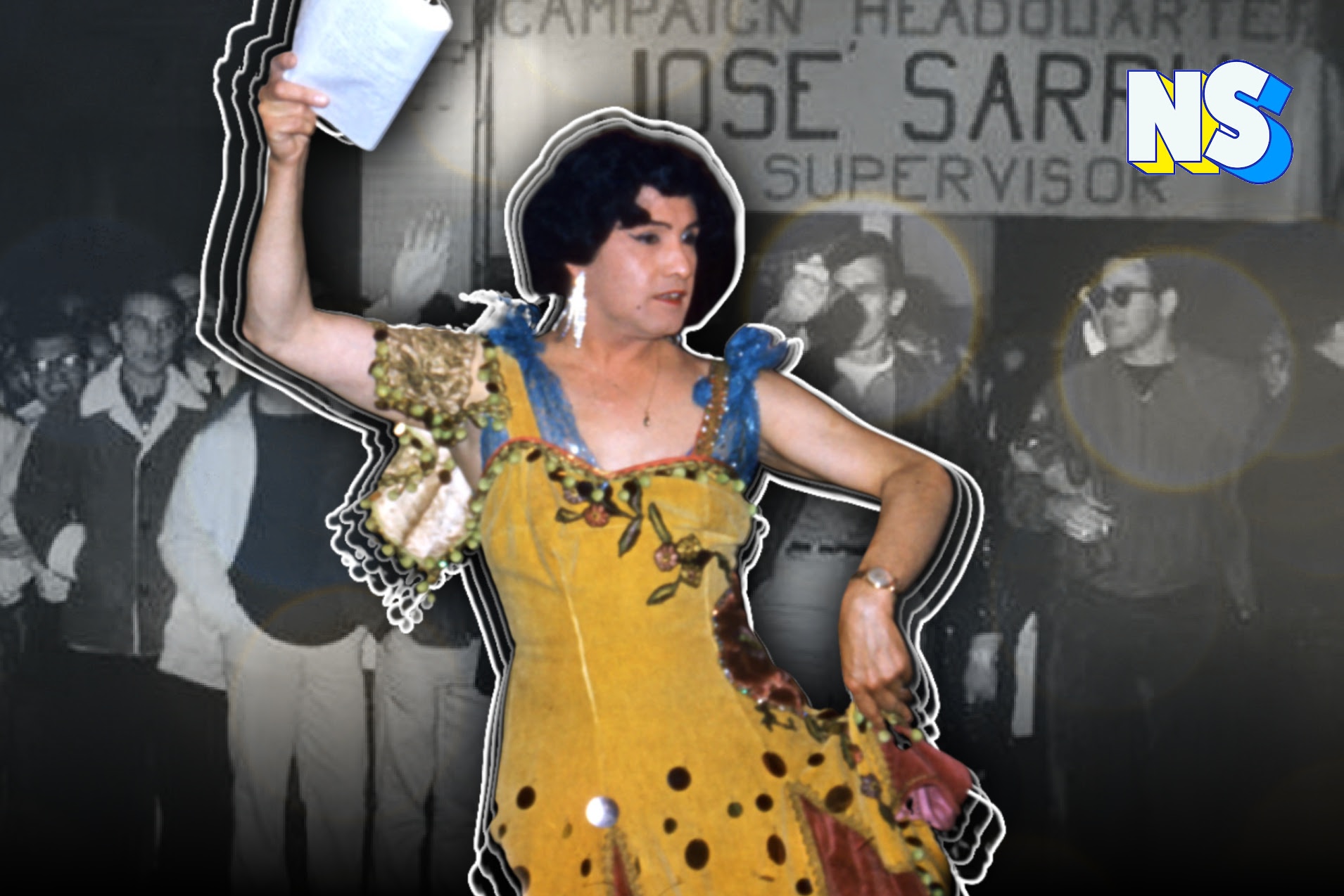 Image courtesy of Nuestro Stories.
San Francisco has long been known as a place where it is safe to be who you are, unapologetically. No one was less apologetic about who they were than Her Royal Majesty, Empress I de San Francisco, the Widow Norton — José Sarria. 
Born in San Francisco to a mother who never discouraged him from expressing himself, José grew up with a deep sense of self early on. While he and his mother, María, never had much money and often moved depending on what family María was working for, he grew up with a nurturing foundation that allowed José's identity to flourish. Despite the multiple school changes, Sarria graduated high school and enlisted in the Army.
A star is born
Upon his return after the war, José enrolled in college to fulfill his dream of becoming a teacher. To make ends meet, he got a job at the Black Cat Cafe, a venue known for its one-person operas and flamboyant spirit. 
At his new job, José earned an invite to Pearls in Oakland to compete in a drag contest. José won, and the mixture of money and admiration from onlookers was a draw for him. Once back to the Black Cat after his win, he began singing along with the piano player and was an instant hit. 
While the city was known for its welcoming arms, police and government officials felt differently. Similar to what happened at the Cooper's Donut Riots, police were known for frequenting spaces that acted as havens for the LGBTQ+ community and conducting sweeps. 
On one occasion, José was arrested and pleaded guilty to avoid the issue. It was only later that he discovered that he could never teach because of the arrest. His heartbreak fueled his spirit. He grew weary of the discrimination. He was tired of having to pay fines and plead guilty for existing, and the newest iteration of José was born. 
José Sarria, the Organizer 
Gathering with other community leaders, José Sarria, convinced many who were arrested not to plead guilty, not to accept the fates the government was handing them. Courts became backlogged, multiple officers were unable to provide the proof necessary in court, and hundreds of cases were dismissed. José wanted more, though. He wanted the arrests to end.
With a city ordinance in place that made it illegal for a man to dress in women's clothes with the "intent to deceive," it was often one of the police's favorite precedents for harassment and arrest. To counter this, José passed out labels to fellow drag queens. Simple stickers that read I AM A BOY in bold letters. If they were confronted, all they had to do was point at the sticker. 
For the rest of his life, José championed for the community he loved so dearly. 
He announced his candidacy for the San Francisco Board of Supervisors in 1961, making him the first openly gay man in the United States to run for public office, paving the way for others, including Harvey Milk. 
A few years later, José was elected as Queen at the 1964 Halloween Beaux Arts Ball, where he donned a new moniker: Her Royal Majesty, Empress I De San Francisco, The Widow Norton. 
While other groups around the country held their own royal courts and balls, the cities came together to decree that Empress I De San Francisco was The Queen Mother. The Court of San Francisco was declared the Mother Court of the U.S. Those groups, which later became known as the International Court System, still exist to this day.
No matter what title he was known by, José will always be remembered as a trailblazer who changed the drag scene piece by piece, by ensuring that they no longer had to fear being themselves. 
"You don't have to conform. You are what you are and that is it. I am what I am, and that is it." – José Sarria. 
Share This Story!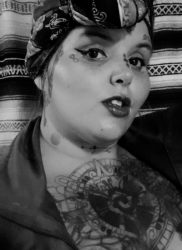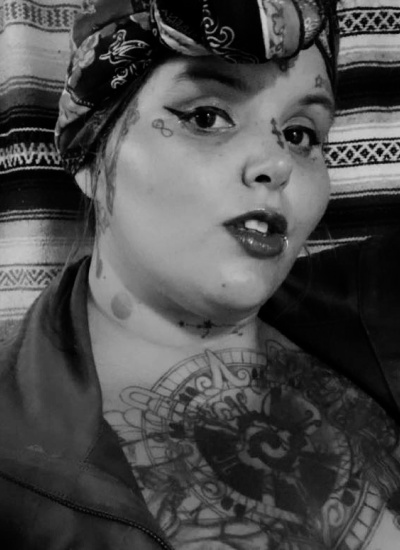 Olivia Monahan Chicana journalist, editor, educator, and organizer in Sacramento whose sole focus is to shed light on stories on our most impacted and marginalized communities, but even more importantly, for those stories to humanize those normally left out. She is an Ida B Wells Investigative Journalism Fellow 2022 Finalist, a member of the Parenting Journalists Society, and has bylines in The Courier, The Sacramento Bee, The Americano, Submerge Magazine among others.