"El Que Solo Se Ríe De Sus Mañas Se Acuerda"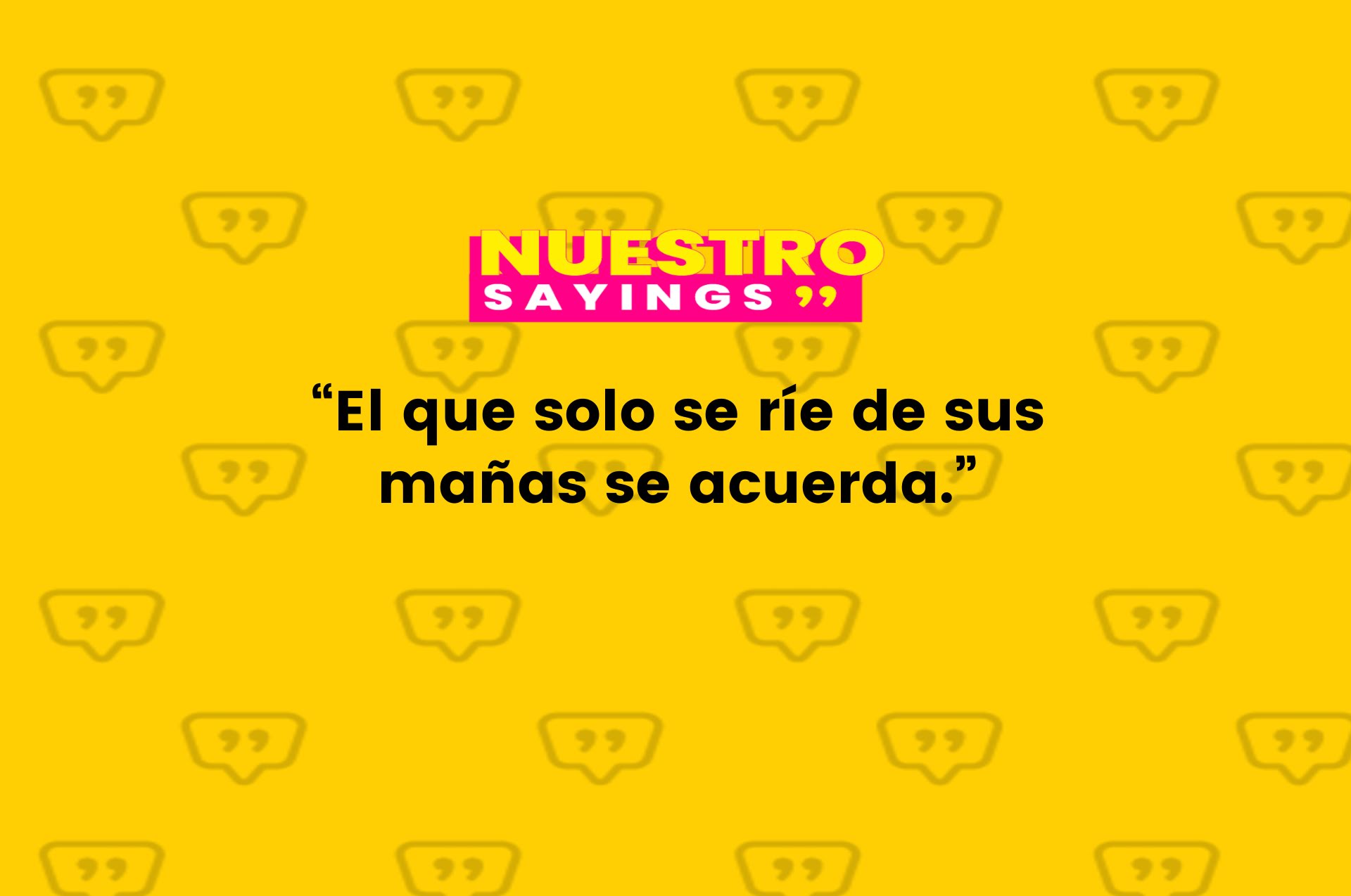 This is one of the sayings we share between Latin America and Spain, and one of the most popular sayings in mid-20th century Mexico.
It applies to the person who, in general, usually smiles absent-mindedly, remembering something that is funny only to himself.
In the English language, it was first compiled by Mark Glazer in his 1987 compendium, and goes something like "he who laughs on his own, remembers his doings."
Share This Story!