Casa Dr. Concha Melendez Ramirez is Dedicated to the Mother of Puerto Rican Literature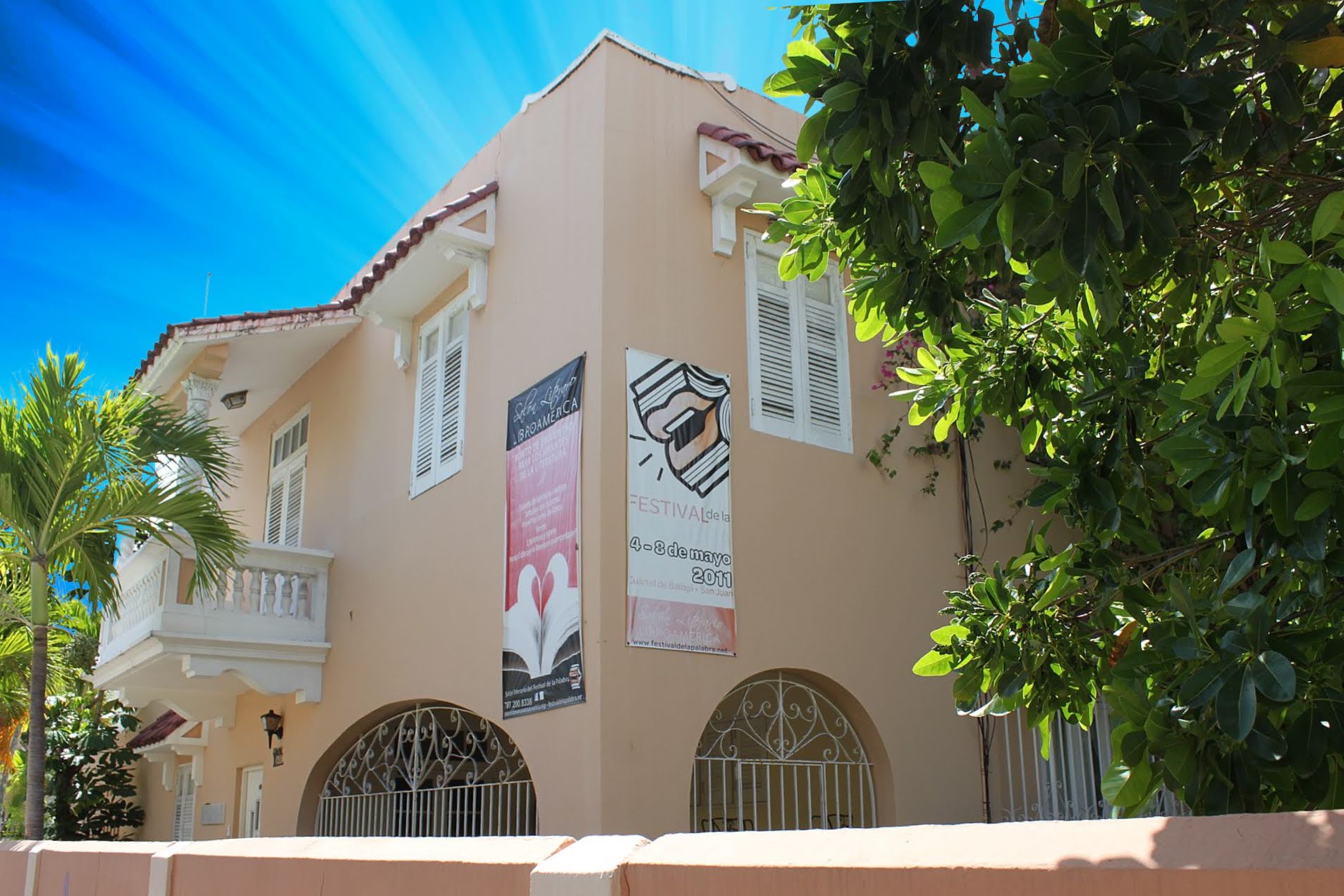 Doctora Concha Melendez Ramirez was a prominent literary critic and one of the most prolific voices in Puerto Rican literature. Not only was she considered one of the greatest writers of her generation, but she also played an integral role in the Generacion del Treinta, a literary movement that grew in direct response to the United States taking control of the island. The movement had multiple prominent voices that helped shape Puerto Rico's cultural identity in the 20th century. 
Born in January of 1895, Concha and her family lived in Caguas for seven years before they moved to Puerto Rico's capital, and the hub of cultural and political life, San Juan. Concha would remain in Puerto Rico until the day she died in 1983. 
Concha Used Her Writing When the U.S. Took Over 
When the United States invaded and took control of Puerto Rico during the Spanish-American War, a rapid period of industrialization, a cultural Americanization program in order to assimilate Puerto Ricans to American culture, and American-implemented trades caused major shifts in the previously established Puerto Rican society. This affected everyone from the elite to the working class. 
Read more: Magical Realism Beyond Books: The Influence of the Supernatural in the Latino Community
Dr. Concha grew up during Puerto Rico's transition from Spanish to American rule. Her politics, her writing, and her critiques of society were significantly formed during this time of upheaval. As was the rest of the Generacion del Treinta, which grew around the idea of creating a conscious effort. Puerto Rican writers questioned the American imperialism of the US, while simultaneously drawing a powerful point to define the Puerto Rican national identity, separated from American influence. 
Her Work is Still Felt 
Considered the mother of Puerto Rican literature, Concha built la Casa in 1940 and did the majority of her writing there for the last 43 years of her life. When she passed, she left ownership of the house to the Institute of Puerto Rican Culture, which has maintained the building without any alterations. Currently, the house is used as a library and museum. 
Things to know before you go: 
La Casa is located at 1400 Vila Mayo in El Condado, east of Old San Juan

Concha's office remains completely unaltered since her death, and her typewriter still sits on her desk. 
Address: FW3M+32Q, C. Manuel Rodríguez Serra
Location: San Juan, 00907, Puerto Rico
Take a tour here. 
Share This Story!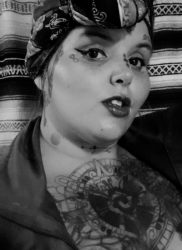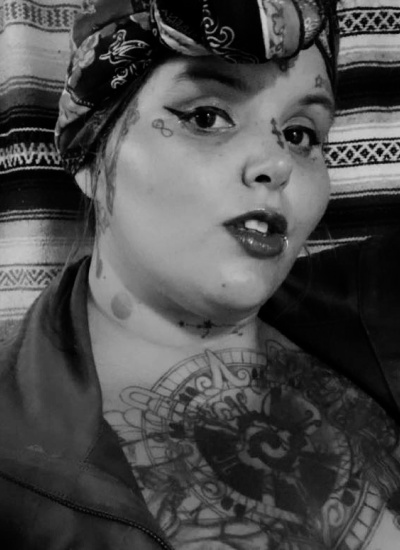 By Liv Styler
Olivia Monahan Chicana journalist, editor, educator, and organizer in Sacramento whose sole focus is to shed light on stories on our most impacted and marginalized communities, but even more importantly, for those stories to humanize those normally left out. She is an Ida B Wells Investigative Journalism Fellow 2022 Finalist, a member of the Parenting Journalists Society, and has bylines in The Courier, The Sacramento Bee, The Americano, Submerge Magazine among others.