Thalía: From Maria la del Barrio to Latina Super Star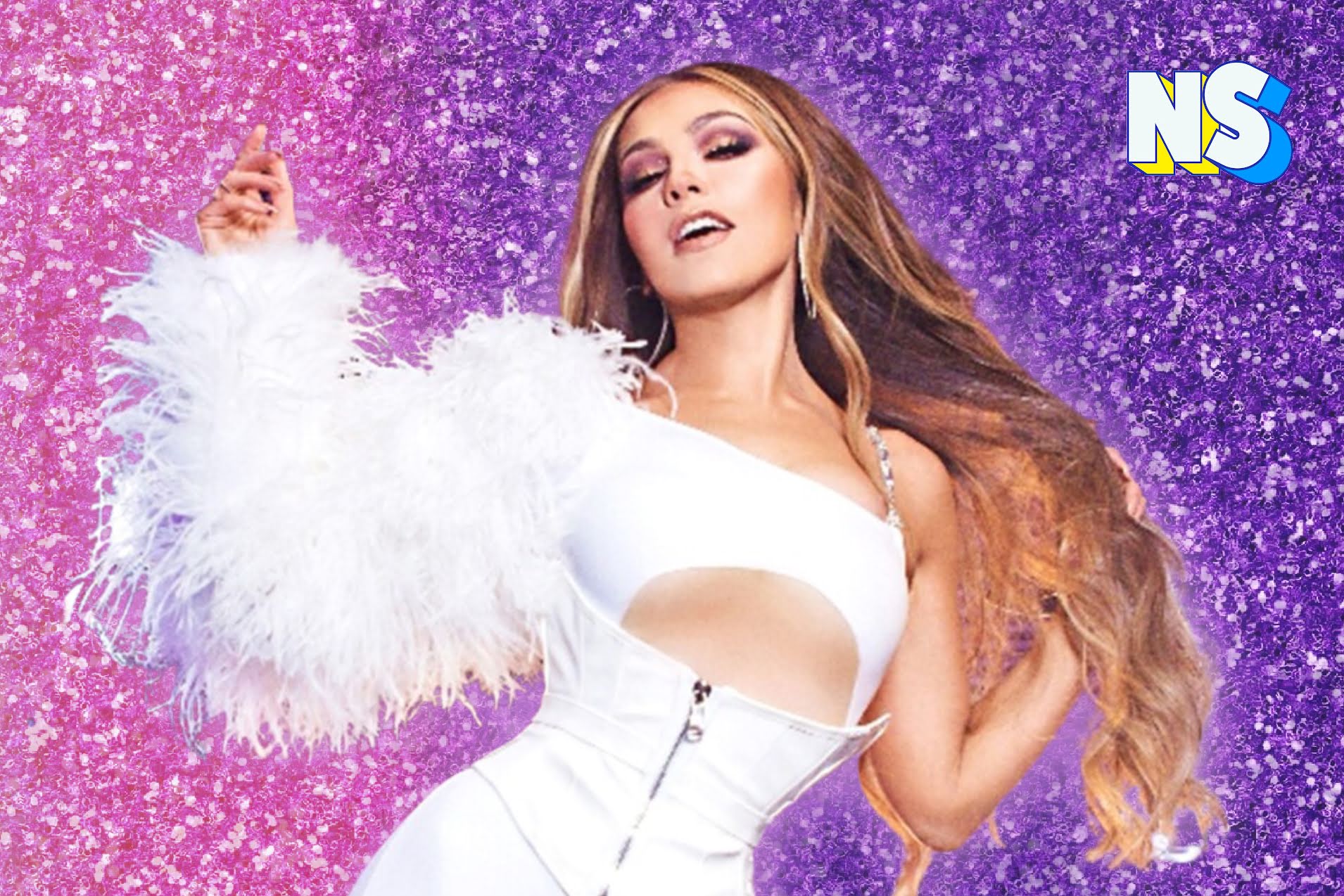 The Mexican actress, singer, and entrepreneur (as well as mother and wife) Ariadna Thalía Sodi Miranda, better known as Thalía, just turned 51 this year. However, she is still as active as when she starred in the internationally acclaimed soap opera "Marimar." From soaps to global musical fame (she is one of the most listened to Latin American artists,) Thalía proves that age is but a number, especially if you are the Latina Queen of Pop. 
Read more: Five Latino Series You Might Not Have Known About
Daughter of the writer and criminologist Ernesto Sodi Pallares and businesswoman Yolanda Miranda Mange, Thalía was born in Mexico City and began her career in a drink commercial when she was just a year old. 
Thalía's interest in the world of entertainment began early
She began her ballet studies at the National Conservatory of Music in Mexico City at four. Her first film was La Guerra de Los Pasteles. Then, at 15, she joined the pop musical group Timbiriche. 
In 1990, at only 19, Thalía released her first album and began her ascent into international superstardom. The songs "Amarillo, "Fuego Cruzado," and "María Mercedes," among others of her first three albums, established her massive popularity among Latin American youth.
The soap operas "Marimar" (who can't sing the title song of "La Costeñita?") and "María la del Barrio" won awards and smashed audience records in more than 40 countries – most not Spanish speaking. 
Thalía returned to soap operas with Rosalinda but decided to concentrate on her musical career. Soon after, she met her husband, Tommy Mottola, then president of Sony Music.
Three months after turning 50, Thalia launched a new album. It is titled "desAMORfosis," her 18th studio album, more urban than catchy pop tunes. 
 "My backbone is pop, but I have always liked to interact with other rhythms," she said in an interview. 
Adapting to new media forms 
Even as beloved as she is, and with her ability to change with the times, Thalía recently became controversial when she recreated her transformation into Marimar. 
Thalía recorded a video where she does her hair, puts on the iconic Mari Mar dress, and does her makeup routine for the character. 
"I found it, people, Marimar's original little dress, the coastal one (…), shall we take it out to sea? but first, we have to recreate it. Let's tan, gigantic brush, because I always tanned a lot," she said in the video.
Many viewers found that she was putting on a "brown face," and the criticism was harsh. As of this writing, there has been no comment from the pop star. 
And so, Thalía, who has a clothing and beauty products collection, continues to navigate this new world of social media. She has become an influencer and active on Tik Tok, where she is killing it. 
The girl who started as "Marimar" and "Maria la del Barrio" continues to be as relevant as when she first recorded an album. Just look at "Me Oyen, Me Escuchan," a song she made up one sunny afternoon. 
Share This Story!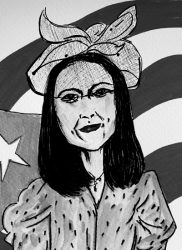 By Susanne Ramírez de Arellano
Susanne Ramirez de Arellano is a writer and cultural critic who used to be a journalist, television producer, and news director. She lives between San Juan and New York and is, at present, making her first attempt at writing a novel.