Castner Range, a Natural Haven Born of a Military Past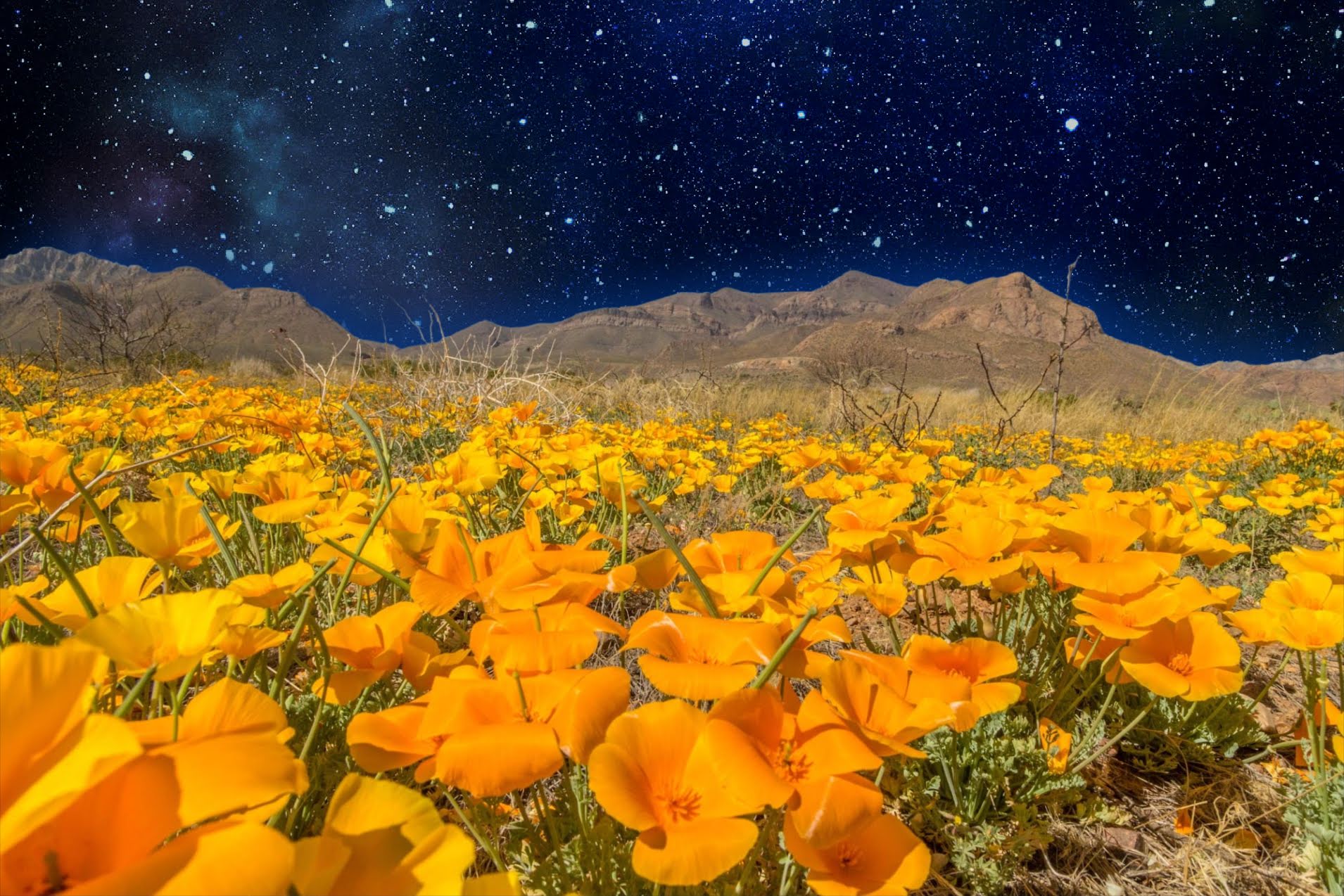 Castner Range is a place that proves how the beauty of nature and Mother Earth can overtake even the most aggressive of pasts. 
What was formerly a United States Army weapons training range is now the home to one of the largest blooms of the Mexican Golden Poppy in the United States – with over 7000 acres exploding the land with color and life every Spring. There are a few theories, or legends, that point to the origin of the blooming sprawl. 
One of the stories points to members of the Army National Guard spreading the seeds over the land, with the seeds blowing in the breeze, landing far and wide across the area. Another points to a widow with a large sum of money to play with, who spent it on the seeds, and spread them in memory of her husband. Yet another story says that a pilot spread them, seed bombing them from his aircraft. 
Regardless of which legend is true, what is absolutely known is that the Castner Range has become a safe haven for those in the area who seek a deeper connection to the land. 
Indigenous people and Latinos find the area an escape from the urban sprawl, one of the few nature-based areas in the region. 
The Castner Range is the ancestral home of both the Comanche and the Apache people, and there is currently a call to make Castner Range a national monument to honor those Indigenous to the land. A bill was introduced into legislation to gain monument status but has not progressed since its introduction. 
Things to Know Before You Visit Castner Range: 
The Golden Poppy Bloom happens in the spring, usually between April and May. 

Castner Range National Monument is located at 1201 N Mesa St in El Paso, TX. 

You can visit Castner Range all year round. 
Share This Story!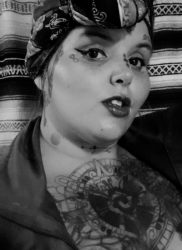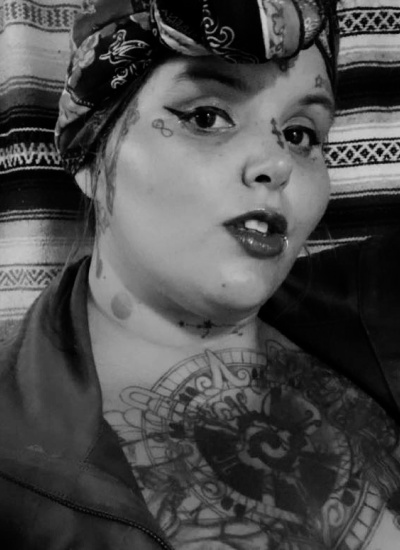 By Liv Styler
Olivia Monahan Chicana journalist, editor, educator, and organizer in Sacramento whose sole focus is to shed light on stories on our most impacted and marginalized communities, but even more importantly, for those stories to humanize those normally left out. She is an Ida B Wells Investigative Journalism Fellow 2022 Finalist, a member of the Parenting Journalists Society, and has bylines in The Courier, The Sacramento Bee, The Americano, Submerge Magazine among others.