The Dubuque Mines Are a Historical Connector to a Poisonous Past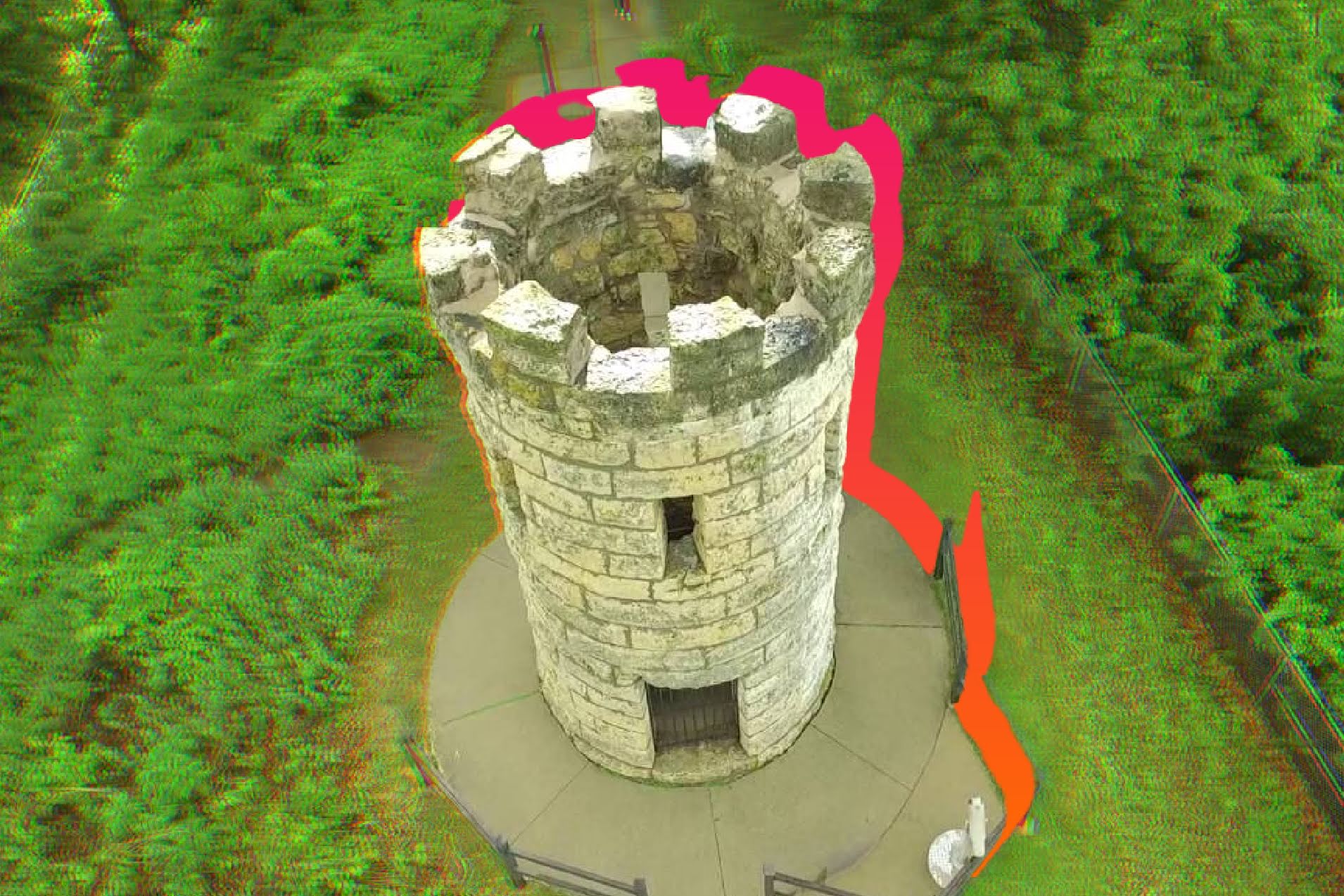 Also known as the Mines of Spain, Julien Dubuque's Mines are the home to a historic district that contains over 100 archeological sites. They are directly related to the mining of lead in the early formation of the United States, predominantly between the years 1788 to 1865, at the end of the Civil War. 
Dotted all along the shores of the Mississippi River – where it crosses Dubuque, Iowa – the area is known and named after Julien and the extensive lead mining endeavor. It was one he developed with the Mesquakie Indians, who were Indigenous to the area when Dubuque arrived. 
Dubuque was considered the first European to successfully settle in the area. After his negotiations with the Mesquakie Indians, who allowed him to become the sole mine operator in the region, he opened a trading post that filled agricultural, industrial, and residential needs, along with a consistent supply of lead for workers in the region. As part of the deal with the tribe, the Indigenous worked the mine and were paid in ore, which they could then exchange at the trading post-Dubuque run. A clever version of indentured servitude that ensured Dubuque saw all the profits. 
As a historical site, it is one of the few places that shows the direct link between the Europeans and the Indigenous they were forced to work alongside them – considering the role lead mining played in the development of the United States. In fact, the Dubuque mines were responsible for most of the lead yields of the nation between the years 1820 to the 1850s. But after the close of the Civil War, lead began to fall by the wayside, with agriculture replacing lead as the area's most needed. Thus a valuable resource. 
Many years later, lead has been found to not only be poisonous, but deadly. 
Things to Know Before You Go to the Mines: 
Julien Dubuque's Mines are located along the southern edge of Dubuque, IA, which can be accessed by Hwy 52 South. 

The Recreation Area attached to the mines is open year-round from 6 am to 10 pm. 

Admission is free. 
Share This Story!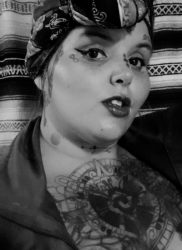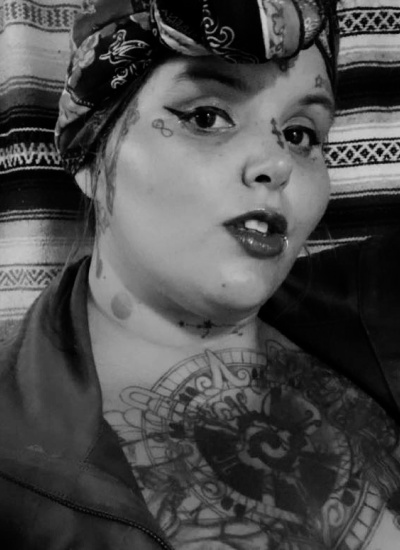 By Liv Styler
Olivia Monahan Chicana journalist, editor, educator, and organizer in Sacramento whose sole focus is to shed light on stories on our most impacted and marginalized communities, but even more importantly, for those stories to humanize those normally left out. She is an Ida B Wells Investigative Journalism Fellow 2022 Finalist, a member of the Parenting Journalists Society, and has bylines in The Courier, The Sacramento Bee, The Americano, Submerge Magazine among others.