Ancestral Traditions and Knowledge of Health Combine at Maciel's Plant-Based Butcher and Deli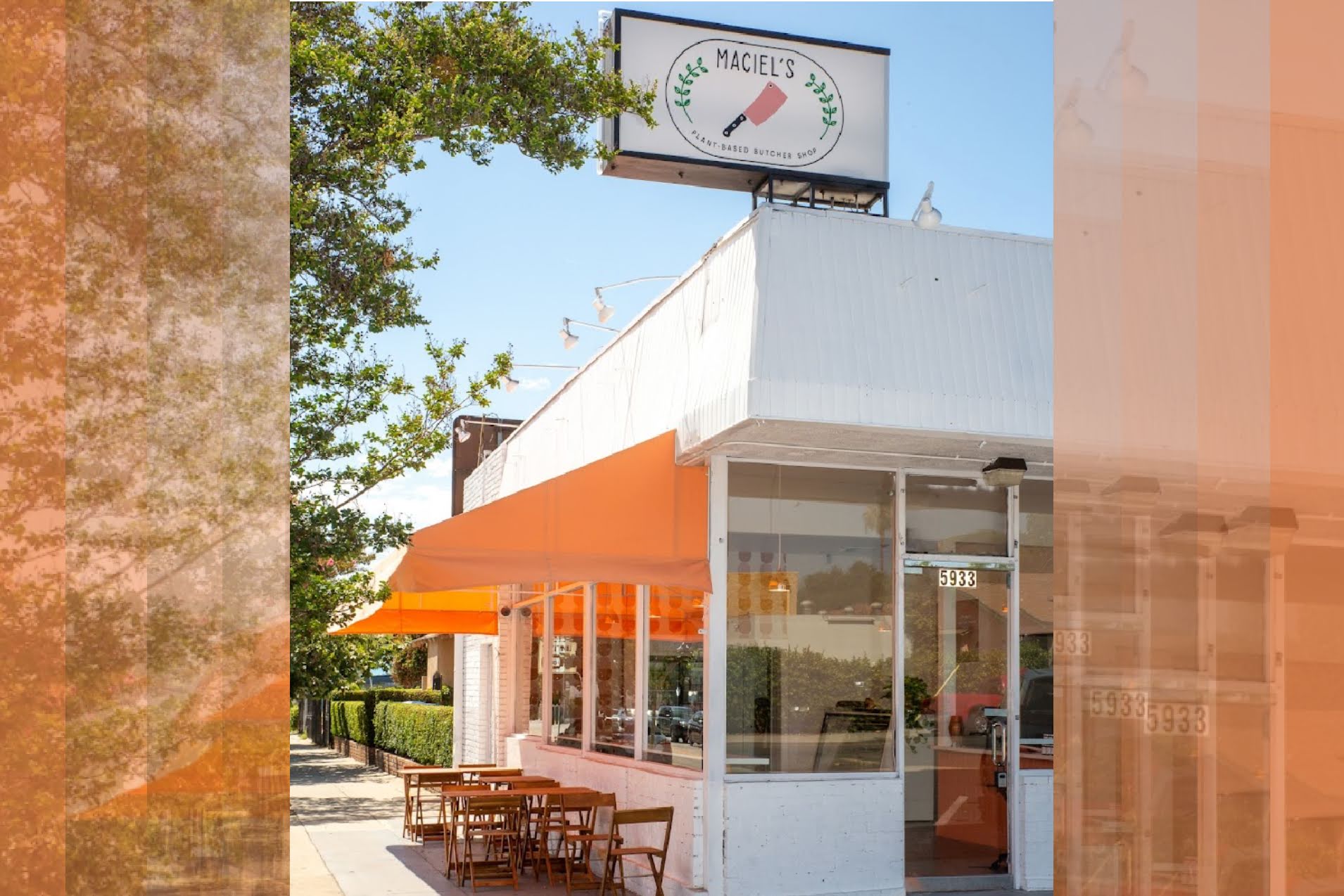 Image courtesy of Nuestro Stories.
In recent times, many of us have become immersed in the de-assimilation of our cultural traditions while finding healthier ways to approach the food we consume. This is where Maciel's Plant-Based Butcher & Deli comes in. 
Maciel Banales Luna grew up in Durango, MX, with a father who encouraged environmentalism, conservation, and a studied look at humans' impact on Mother Earth, and a mother who consistently tried to find plant-based recipes she could adapt to traditional practices. 
A somewhat atypical childhood led Maciel to seek out food science at the Albert Einstein College of Medicine, where she researched the impact of fasting by day and different plant-based cooking methods and creation by night. That passion eventually translated to a full-time job. Two years ago, Luna quit her job and dedicated herself to creating a space in Los Angeles where she, her family, and anyone who sought out healthy means for traditional practices.
Located near Echo Park, Maciel's Plant-Based Butcher and Deli is Los Angeles's first-ever vegan butcher shop. 
Things to know before you go: 
The shop offers to take out, but if there is an empty table, you are welcome to eat in. 

You can find the shop at 5933 York Blvd in Los Angeles.
Share This Story!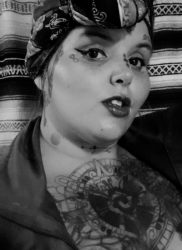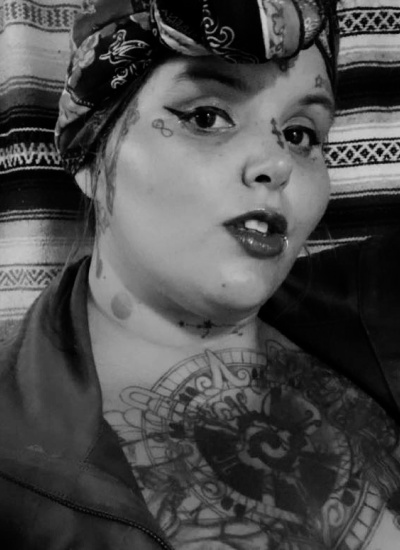 Olivia Monahan Chicana journalist, editor, educator, and organizer in Sacramento whose sole focus is to shed light on stories on our most impacted and marginalized communities, but even more importantly, for those stories to humanize those normally left out. She is an Ida B Wells Investigative Journalism Fellow 2022 Finalist, a member of the Parenting Journalists Society, and has bylines in The Courier, The Sacramento Bee, The Americano, Submerge Magazine among others.