Horacio Quiroga, the Edgar Allan Poe of Latin America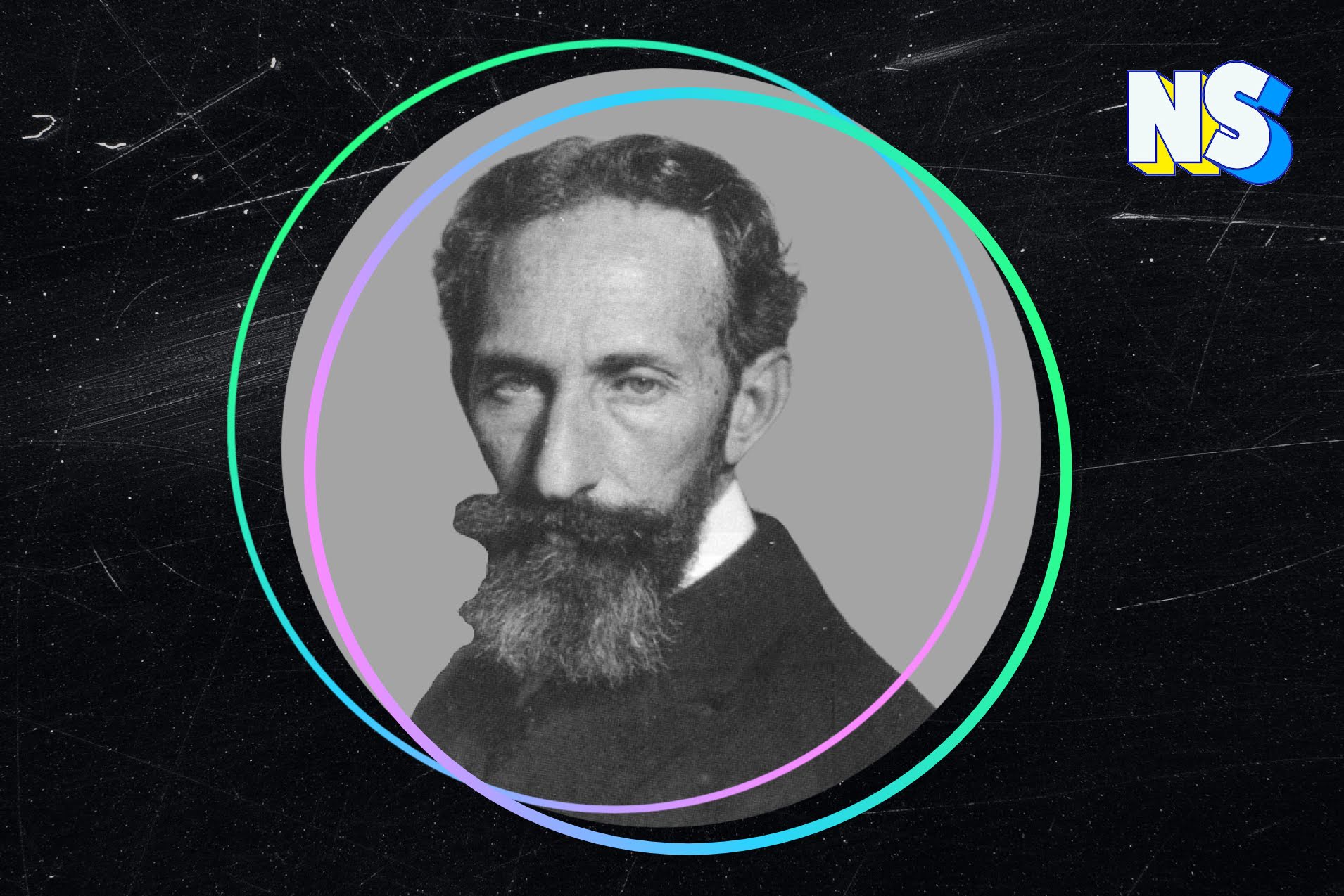 Credit: Lorin Granger/HLS Staff Photographer
What made Horacio Quiroga, also known as the father of the Latin American short story, enthralling was how he infused his work with the profound suffering he endured in life. 
Quiroga, a writer, poet, and playwright, was born in Salto, Uruguay, in 1877. He enjoyed fame during his lifetime — many of his books were very popular. Influenced by the European and North American horror genre, his metier was Poe's dark and the work of Guy de Maupassant and Rudyard Kipling.
His life — plagued by suicide and death — found its way into over 200 stories in over 30 years. Suffering as a human condition was his canvas, where he weaved tales of horror, madness, and death.  
His father died when Quiroga was only two years old — he accidentally shot himself in a hunting accident. After that, however, life went on moderately well. Then, many years later, his mother remarried a man who loved the boy. 
But, a stroke left his stepfather semi-paralyzed and plunged him into a deep depression. Finally, he shot himself in front of a young Quiroga, which would haunt the writer for the rest of his life.
Quiroga went to Paris (with the considerable inheritance his stepfather left him) because he wanted to experience new things, but things didn't go as planned. He returned home penniless and broken. 
In 1901, he published his first book Coral Reefs, containing poems and stories. It showed promise but didn't receive national attention. What followed soon after was the death of two of his brothers, who succumbed to typhoid fever. Yet, worse was to come, if you can believe that. 
One of his closest friends, Federico Ferrando, asked him to be his godfather in a duel against a journalist. Quiroga offered to clean the gun that Ferrando was going to use. However, he accidentally shoots the gun and kills Ferrando.
Horacio Quiroga was arrested for four days until the authorities declared the event a horrible accident. Plagued with guilt, he moved to Buenos Aires to start over. 
In 1903, Quiroga went on an expedition into the Argentinian jungle and was so impressed that he bought a piece of land in northern Argentina. 
In 1906, after his cotton plantation failed, he bought a bigger piece of land in Misiones, in the northeastern part of the country. It became his permanent home, and the steaming jungle a permanent fixture in his literary work. 
Horacio Quiroga continued teaching and writing and fell in love and married one of his students, Ana María Aires. He dedicated his novel, History of a Troubled Love 1908, to her. But tragedy was not far behind. Aires committed suicide by drinking poison in 1915.
Throughout it all, Quiroga never stopped writing. He published the collection The Crime of Another in 1904 and 1905, the critical novella The Pursued (in The Decapitated Chicken and Other Stories), and the short story The Feather Pillow in 1907. He is best remembered for his Jungles Tales, written in 1918.  
The end of his life was also tragic. Horacio Quiroga drank cyanide when he learned he was suffering from incurable cancer. But, his stories stand as a testament to the man.  
Share This Story!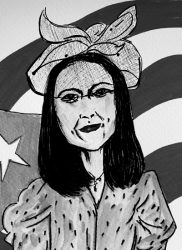 Susanne Ramirez de Arellano is a writer and cultural critic who used to be a journalist, television producer, and news director. She lives between San Juan and New York and is, at present, making her first attempt at writing a novel.