This Museum Celebrates Latinos in Baseball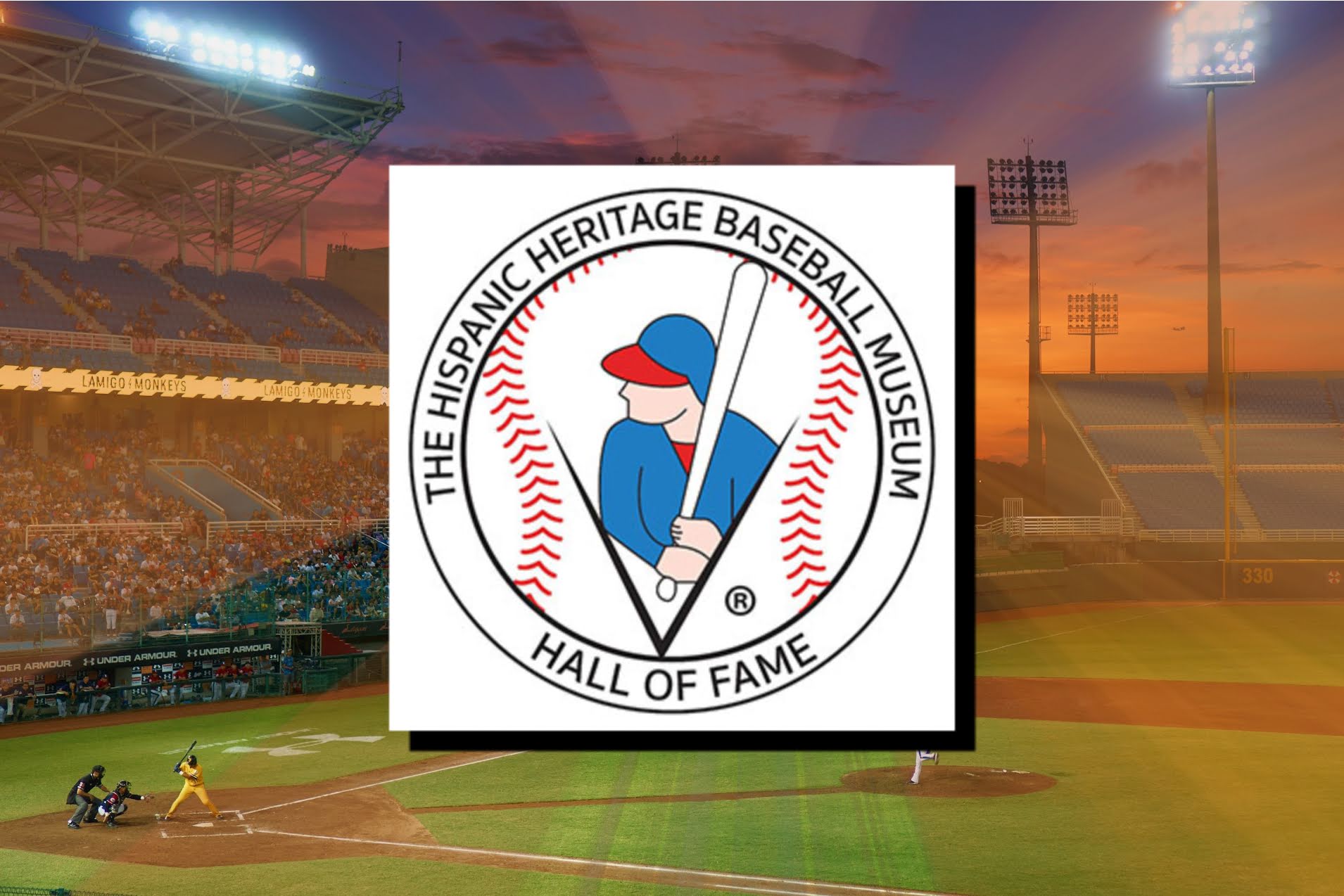 If you grew up in a Latino household with baseball fans, you might know who Amaury Pi-Gonzalez and Gabriel "Tito" Avila are. If you don't, this article is for you. We'll tell you who they are and their connection to the Hispanic Heritage Baseball Museum Hall of Fame.
Amaury Pi-González is a Vietnam veteran born in Cuba in 1944 and immigrated to the United States in 1961. From 1978 to 1993, he was the Spanish-language broadcaster for the Oakland Athletics. 
Since then, the commentator has gained recognition and respect in the baseball community. He's inducted into the Cuban Sports Hall of Fame in Miami, Florida, and of course, into the Hispanic Heritage Baseball Museum. 
Avila, who, like Pi-Gonzalez, is a Vietnam War veteran, was awarded the National Image in 1995. He also received the Incorporated Meritorious Service Award, given to Hispanic members of the U.S. Armed Forces who have supported their component's mission and overseas contingency operations or whose attributes best embody the qualities and core values of their respective component in the Armed Forces.
Hispanic Heritage Baseball Museum Hall of Fame
In 1998, Gabriel "Tito" Avila and Amaury Pi-Gonzalez, Jr.,  Orlando Cepeda, Orlando Mercado, and Tito Fuentes founded the Hispanic Heritage Baseball Museum.
It is a non-profit organization serving the community with the mission and dedication to recognizing the contributions to baseball of all baseball players, executives, coaches, Hispanic fans, and journalists.
The Hispanic Heritage Baseball Museum Hall of Fame is a national traveling museum. Although it is based in California, it has no permanent home. Because of this, the museum conducts exhibits to include inductions and award presentations at baseball stadiums throughout the United States, both Major League and Little League, including universities, libraries, and museums. 
In addition to Hall of Fame induction, the museum presents the Merit Award, which is given for "excellence in baseball in achieving an honor, value or quality that merits approval." 
The Victor A. Suarez Meritorious Community Service Award "recognizes community leaders, like Victor A. Suarez, who made significant contributions to the Hispanic community and the game of baseball."
Read more: Ozzie Virgil Sr.: First Dominican in Major League Baseball
Fun facts:
You Can Visit The Hispanic Heritage Baseball Museum Hall of Fame here.
Share This Story!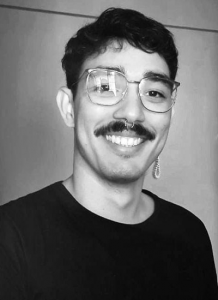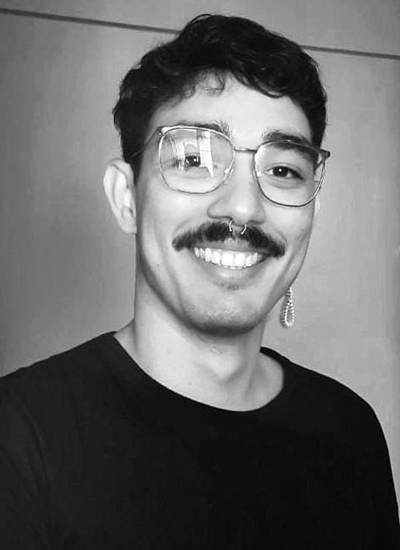 By Isaac Vallenilla
Isaac Vallenilla is a cinema enthusiast with a Major in Modern languages from La Universidad de los Andes, Venezuela. He has been working as a proofreader, translator and educator for 6 years. He currently lives in Buenos Aires, Argentina.