This Bodega was the Hub of the Dominican Community in Rhode Island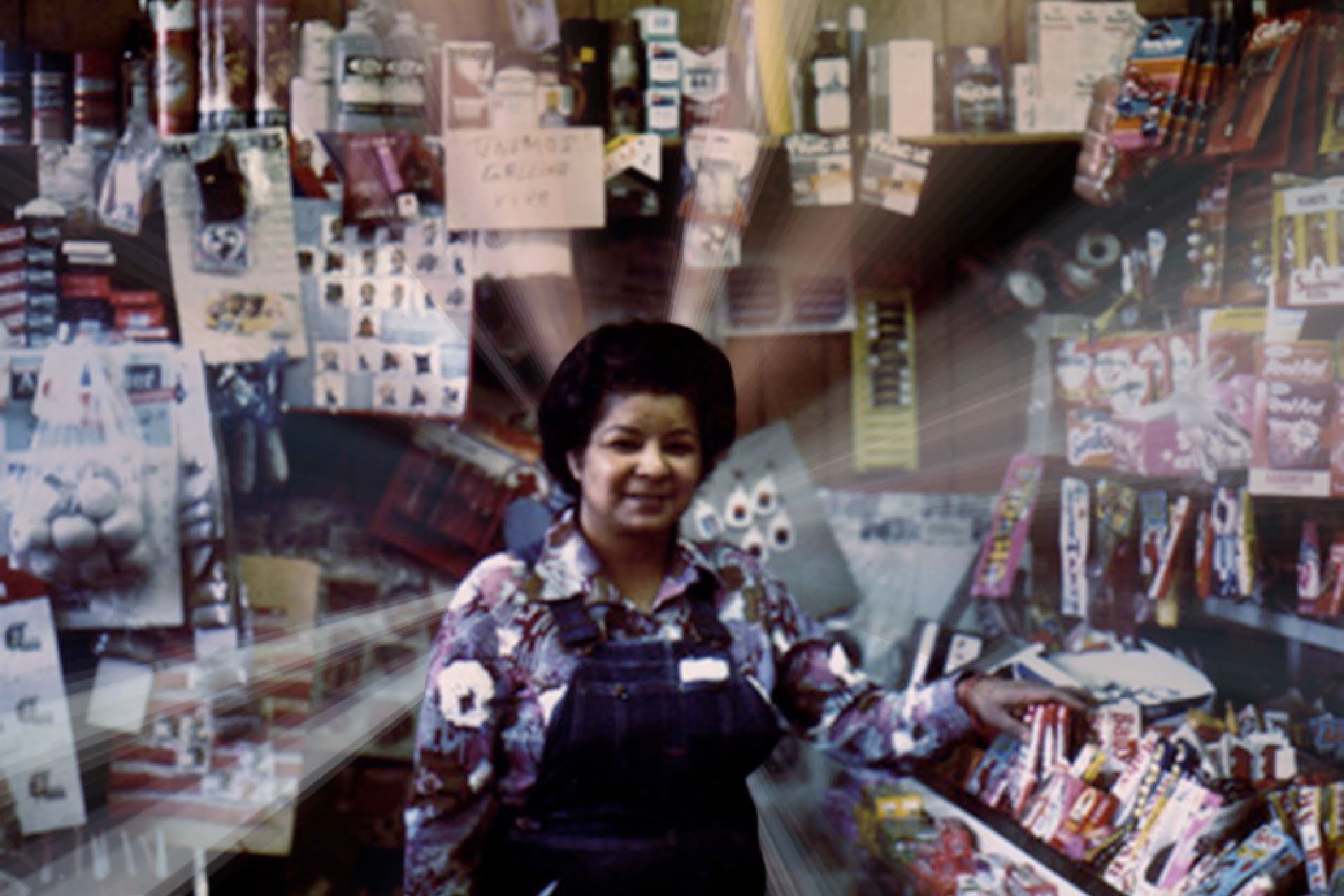 When you think of Rhode Island, you may not think of a thriving Latino community. Yet, during the 50s and 60s, the Latino community was consistently growing at a rapid rate. 
Textile mills and factories were a booming industry at the time, and were constantly seeking employment –  and most were aware of the willingness of immigrants to work for less-than-livable wages as they sought a better life for their families. 
The industry is what attracted many men from places as close as the Dominican Republic to as far as Guatemala, to make their way to the East Coast in the hopes of earning a living. Oftentimes, it was men coming alone, without their wives or families. It was this influx that inspired Doña Josefina and her husband Tony to open Fefa's Market, a bodega and restaurant on Broad Street. 
Read more: With a Mission To Celebrate Latino Art, El Museo del Barrio Is Now an International Institution
Fefa's Market beginnings
The men who found themselves in Rhode Island often spoke of missing the flavors of home. While there were many countrymen from around the globe, no influence was stronger than that of the Dominican Republic in Fefa's food. After the election of Antonio Guzman in 1978, a flood of people came to the area as they feared staying in the Dominican Republic. Doña Fefa, as she was affectionately known, was lauded as the "Mother of the Dominican Republic" in Rhode Island. 
Dominicans are now the largest group of Latinos in Rhode Island, in large part because of the nurturing, welcoming nature of Doña Fefa. Her bodega also acted as a form of mutual aid for so many of the community members around her. 
Her husband, who she praised as an amazing cook, would throw huge Sunday dinners for anyone in the community to attend. In some of the stories Doña Fefa recounted of those days, she was quoted as saying: 
"In those days, when people needed something, they would come to us. They knew we would help them, and we never felt we could turn anyone away. People would come in the middle of the night saying, 'no tengo dinero para pagar el gas, y ya me lo cortaron. Por favor…' and somehow my husband would know how to go turn on the gas so they wouldn't be cold."
It was that spirit that caused Tony, Doña's husband, to seek out other members of the community who could come together to try to help those in need. Padre John Rubba, a Colombian priest, began working with Tony. Together they would put together lists of needs the community members had, and they would find ways to get the items for people. 
Their legacy has lasted long after the original bodega was torn down. You can currently visit a lifelike reconstruction of the bodega in the Providence Children's Museum – and if you end up lucky, you may run into Doña Fefa herself, who is known to visit to see how her legacy still serves the people of Rhode Island.  
Share This Story!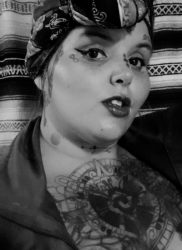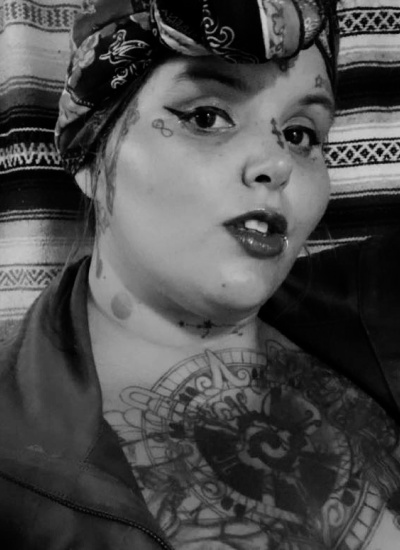 By Liv Styler
Olivia Monahan Chicana journalist, editor, educator, and organizer in Sacramento whose sole focus is to shed light on stories on our most impacted and marginalized communities, but even more importantly, for those stories to humanize those normally left out. She is an Ida B Wells Investigative Journalism Fellow 2022 Finalist, a member of the Parenting Journalists Society, and has bylines in The Courier, The Sacramento Bee, The Americano, Submerge Magazine among others.