This Tributary River Helped Birth a Thriving Indigenous Community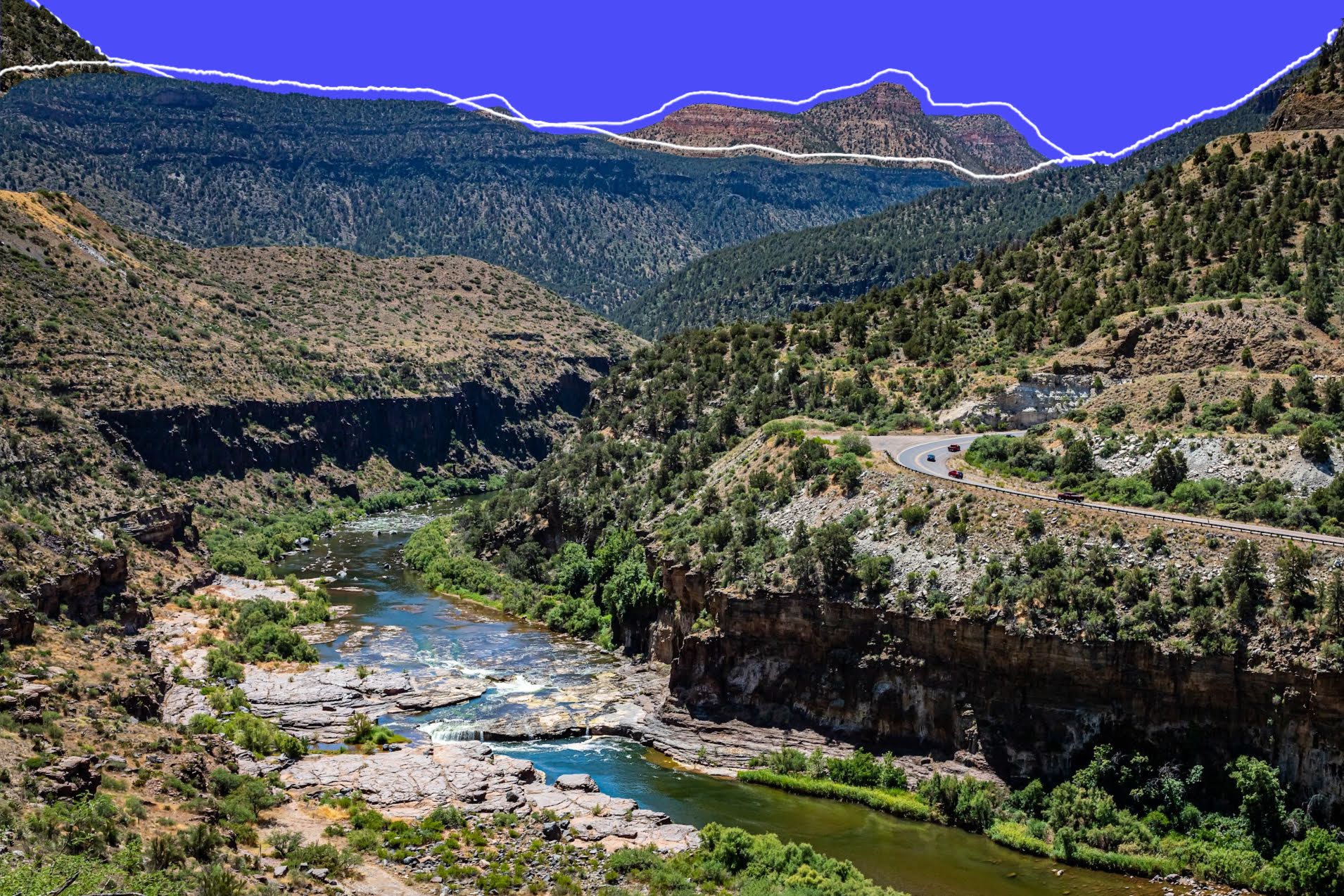 Surrounded by lush vegetation, towering mountains, and expansive skies lie the Gila River, a 649-mile-long tributary that runs below the shadows of the Black Range, between the Continental Divide in Colorado and the Mogollon Mountains in New Mexico. 
The Gila River is not solely known for its beautiful surroundings. The river was also the home to many Indigenous tribes over the years. From as far back as the tribe known as the Archaic people, who lived along the river's land in 300 B.C, to the Huhugem people arose when the Archaic people combined with the tribes who traveled from Mexico. 
The Huhugem was responsible for the construction of canals hundreds of miles long that were fed by the waters of the Gila to create thousands of acres of farmland. The Huhugem grew everything from tobacco, corn, cotton for textiles, melons, beans, and so much more. In essence, transformed the land into what we see today. 
Read more: This Place Celebrates the End of a One-Hundred-Year Dispute
The Gila River's transformation
Over time, the land was abandoned by the Huhugem in the 1400s for reasons unknown. Many speculate an extended drought, others point to incoming tribes and eventual colonization. Either way, the urban centers that had once held tens of thousands of Huhugem lay mostly empty. There were still patches of the tribes, which remained on the outskirts, and carried on quietly in the land for hundreds of years. 
The Gila River Indian Community still resides on the land to this day. However, the community went through a large period of starvation after the Gila River was cut off during the construction of upstream dams and diversion structures built by non-Indigenous peoples who overran the land in the 1870s and 80s. 
The Gila River area went through another transformation in the 1940s when the United States government set up a Japanese internment camp known as The Gila River Relocation Center. The site opened on July 10, 1942, and remained open until November 10, 1945. Very little remains of the site. 
Share This Story!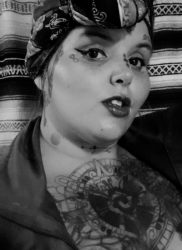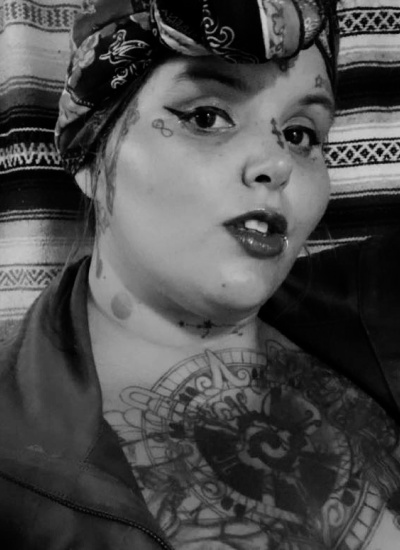 By Liv Styler
Olivia Monahan Chicana journalist, editor, educator, and organizer in Sacramento whose sole focus is to shed light on stories on our most impacted and marginalized communities, but even more importantly, for those stories to humanize those normally left out. She is an Ida B Wells Investigative Journalism Fellow 2022 Finalist, a member of the Parenting Journalists Society, and has bylines in The Courier, The Sacramento Bee, The Americano, Submerge Magazine among others.