Celebrating the Holidays at the Tesoro Cultural Center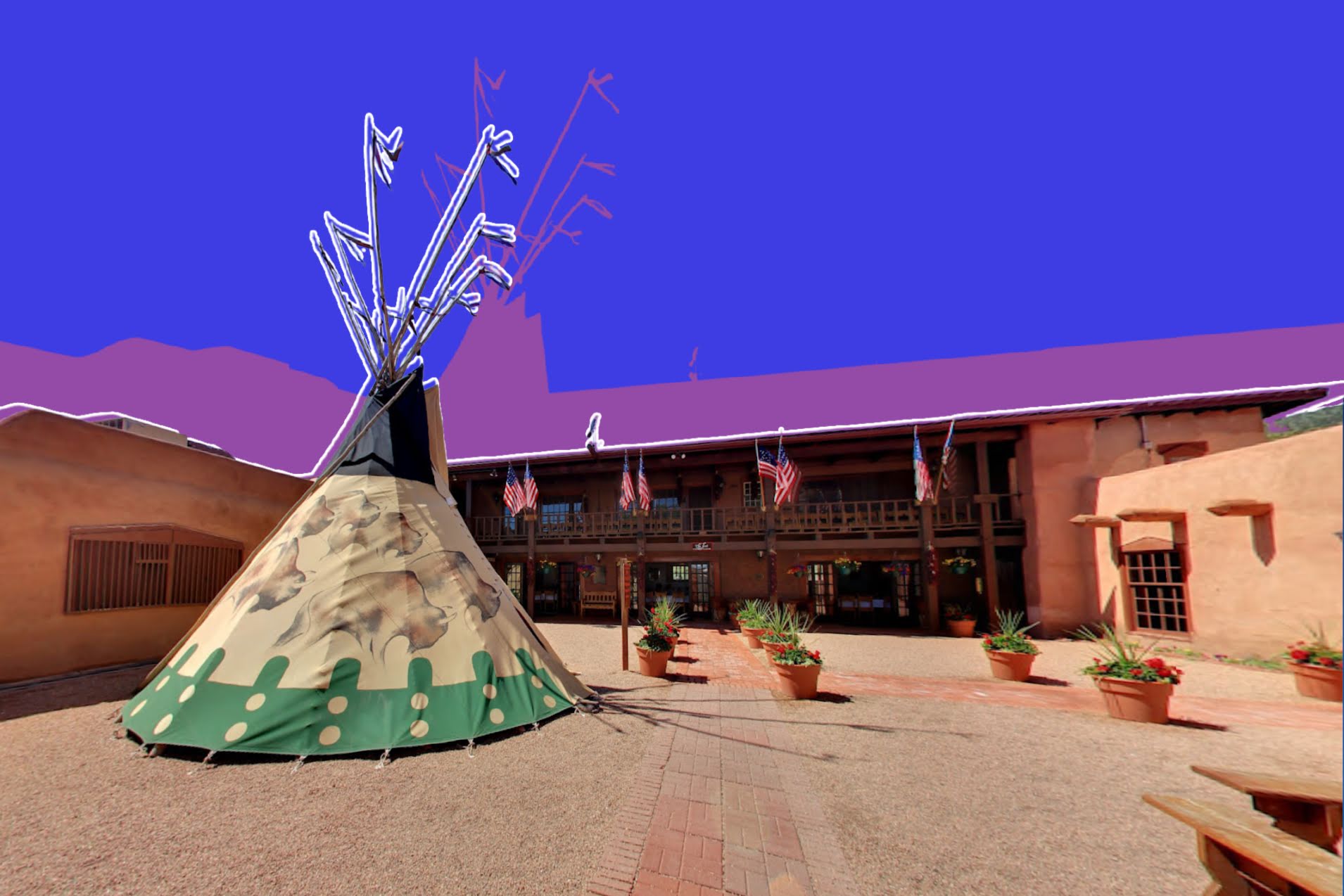 Image courtesy of Nuestro Stories.
As the holidays approach, there are quite a few places across the United States who choose to celebrate in a way that harkens to the older cultural traditions of Latino and Indigenous people around the world. 
While many put out cookies for Santa Claus and hang stockings, places like the Tesoro Cultural Center in Colorado are committed to a wide variety of celebrations. This is why spending your holiday season at el Tesoro (the treasure) is such a beautiful treat. 
Founded in 1999 by a collective of historians and artists, the Tesoro Cultural Center, which exists in a historical replica of the Bent Fort, hosts a series of events to allow the surrounding community to come forth and participate in a celebration that uplifts our heritage. 
Throughout the season, celebrating the holidays at the Tesoro Cultural Center means taking part in a myriad of experiences, such as the lighting of El Farolito and the Pine Cone Ceremony. 
A unique alternative to the usual tree-lighting festivities that happen around this time, Tesoro chooses to celebrate by lighting farolitos, paper bags filled with sand and illuminated with candles. The lights, it is said, are what guide the holy spirit back to earth. 
Afterward, each person is given a piece of paper to write a message to an ancestor or someone they are thinking of — the message is then tucked into a pinecone, and the pinecones are ceremonially tossed into a bonfire, transporting the message to the heavens in the fire. 
On top of the farolitos, Tesoro also practices the posada procession every December 24th with Mexican hot chocolate, biscochitos, and carols. 
Location: Morrison, CO, United States.
Address: 19192, Hwy 8 in Morrison, CO.
Visit the Tesoro Cultural Center here.
Share This Story!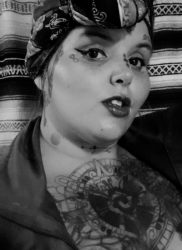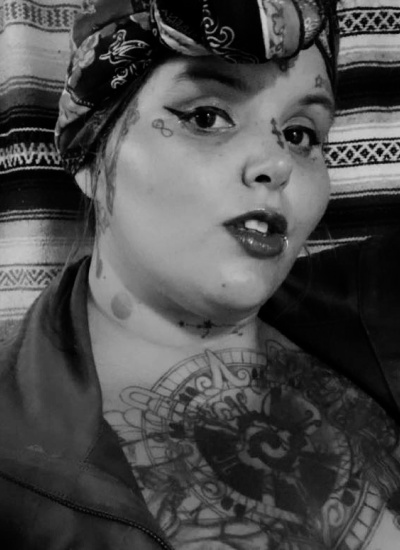 Olivia Monahan Chicana journalist, editor, educator, and organizer in Sacramento whose sole focus is to shed light on stories on our most impacted and marginalized communities, but even more importantly, for those stories to humanize those normally left out. She is an Ida B Wells Investigative Journalism Fellow 2022 Finalist, a member of the Parenting Journalists Society, and has bylines in The Courier, The Sacramento Bee, The Americano, Submerge Magazine among others.