The Moment Puerto Rican Artist Bad Bunny Reached Stardom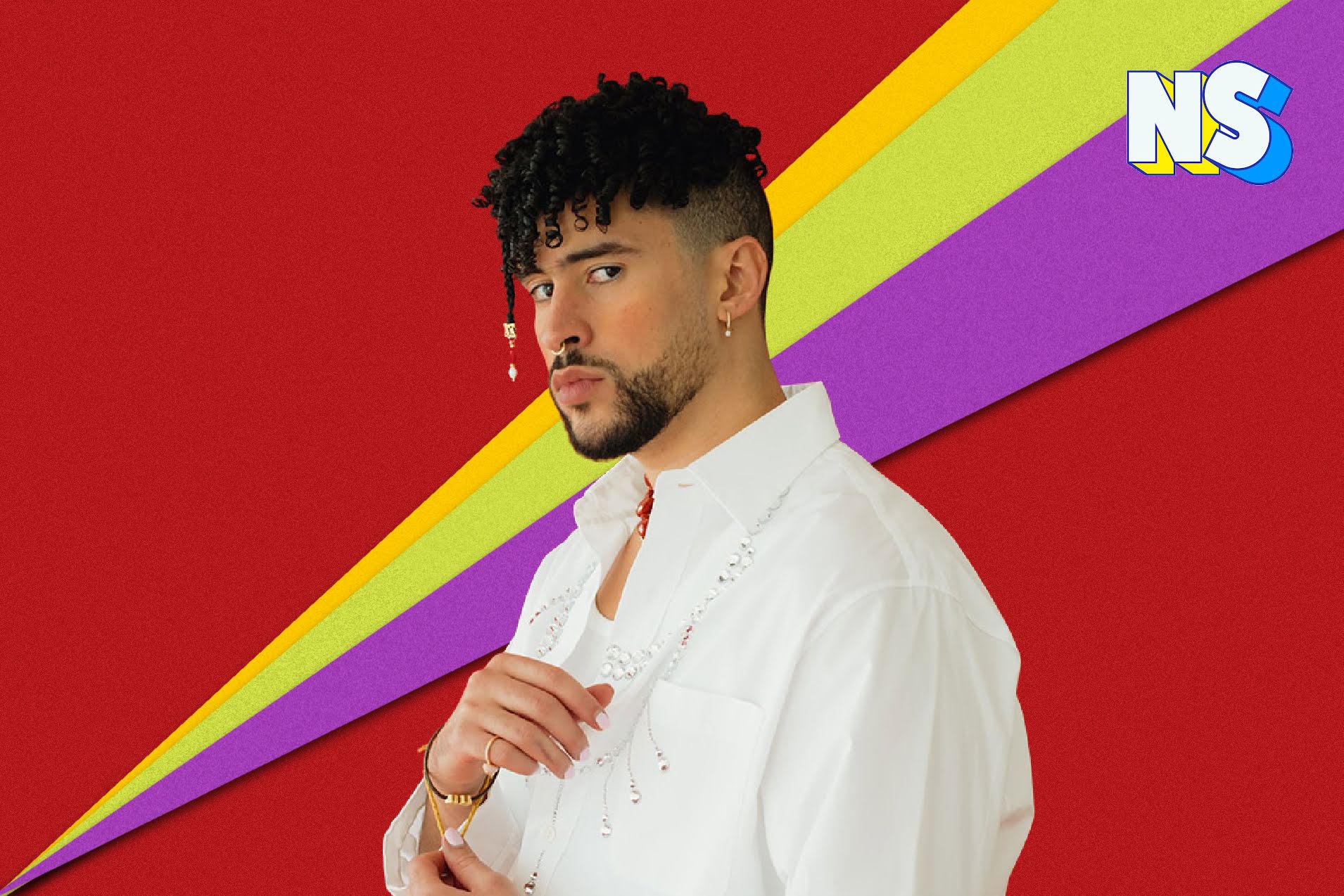 Image courtesy of Nuestro Stories.
Bad Bunny. El Conejo Malo. Benito Antonio Martinez Ocasio. No matter which name you know him by, the chances are that you know him. 
The Puerto Rican artist, rapper, singer, and reggaetonero has been making big waves around the world with his music, which has amassed billions upon billions of streams, garnered him a level of notoriety unparalleled by most in the industry, and earned him millions of die-hard fans. 
It almost seems difficult to remember a time without Bad Bunny playing out of your favorite DJ's speakers or your Friday night playlist. 
Yet, what was the defining moment for Bad Bunny? 
What was that spark that managed to break Bad Bunny through to the masses and create the foundation for the fame he is currently experiencing? 
For that, we travel back nearly seven years to 2016.
By the mid-2010s, the music industry, as many of us knew it, had completely altered. Gone were the million-dollar deals with major record labels and A&R scouts lurking around open mics looking for the next big thing. 
With a variety of streaming sites at artists' disposal and the universality of the internet allowing creators to build an audience through organic traction, artists were finding a way to break their way into the mainstream through Soundcloud. This platform allowed artists to upload entire albums, singles, etc., with minimal investment and major returns. Or at least returns that came through the ability to gain exposure to new audiences that usually would only exist with a robust PR budget and label backing. 
In 2016, Benito was a 22-year-old living with his mother in Puerto Rico. Though his mother's musical influences left a lasting impression on Benito's tastes, he would spend hours in his room listening to the reggaeton artists who had paved the way before him. Tego Calderon, Daddy Yankee, Don Omar. With nothing to lose but a few minutes out of his day, Benito began posting his music to Soundcloud. Through his music, he presented a new image of reggaeton. One that had evolved with time to include trap music influences and 808 beats to create a new era of reggaeton music that appealed to a new generation of consumers.  
As his audience grew, his name recognition began to grow through the reggaeton community – in fact, it would be less than a year before his first big breakthrough hit, featuring some of the biggest names in reggaeton, would be released. Diles, featuring Ozuna, Arcangel, Farruko, and Nengo Flow, came out on July 4th, 2016, and immediately took off. 
The song itself was a slow, sensual song that combined the talents of the artists with the sexual sizzle of the producer. To date, it has garnered nearly a billion streams — and that's just on Youtube. The song was Bad Bunny's breakthrough song, not only gaining him near-instant fame, but it earned him an immediate offer for a record deal from Hear This Music records. 
In 2016 he was just a young adult in his mother's house, making sure he helped sweep and mop when the Sunday morning chores kicked in – until he broke through. 
Share This Story!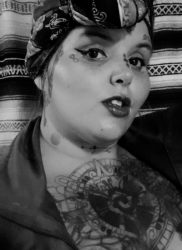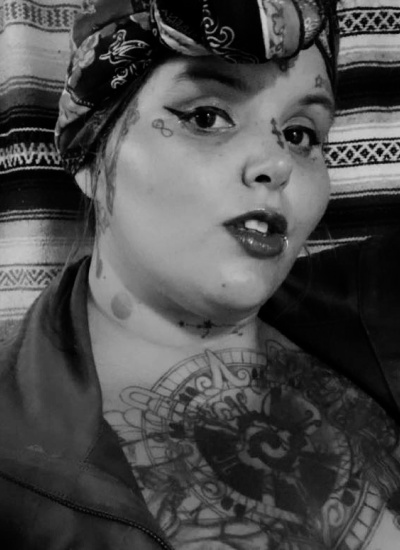 Olivia Monahan Chicana journalist, editor, educator, and organizer in Sacramento whose sole focus is to shed light on stories on our most impacted and marginalized communities, but even more importantly, for those stories to humanize those normally left out. She is an Ida B Wells Investigative Journalism Fellow 2022 Finalist, a member of the Parenting Journalists Society, and has bylines in The Courier, The Sacramento Bee, The Americano, Submerge Magazine among others.