Learn the History of Baleadas, a Honduran Food Named After Ammunition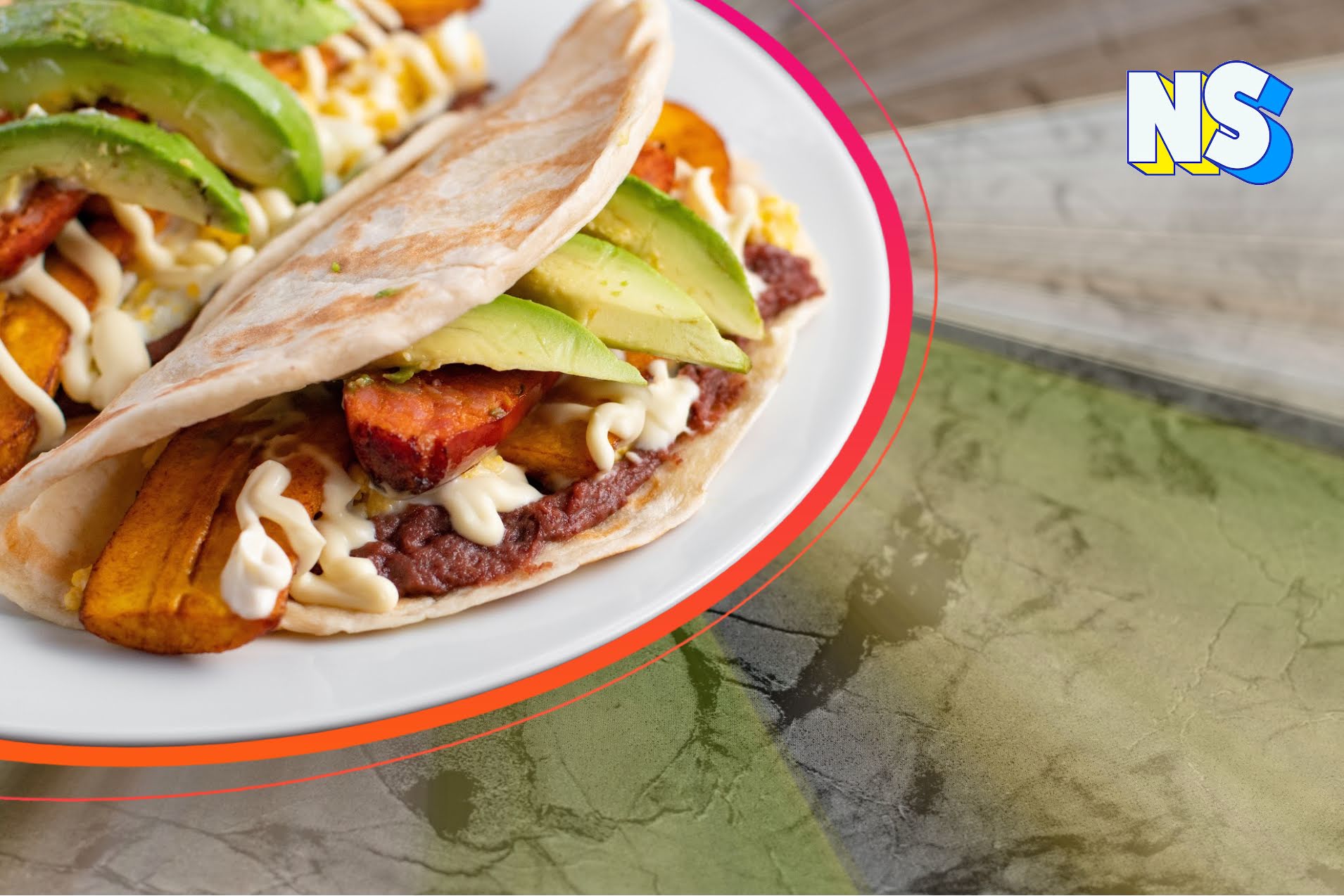 Image courtesy of Nuestro Stories.
No matter what part of the Spanish-speaking world you are a part of, are from, or currently live in, there is no doubt that food is part of the backbone of our culture. 
We use it as a way to express our love, our affection, and our care for one another. We use it to heal each other when we are unwell; we use it to celebrate moments when we are most happy and every instance in between. 
With food acting as such a centerpiece to our way of life, it's no wonder some of our most beloved dishes also come with harrowing origin stories. 
Such is the instance of the Honduran dish Baleadas. 
The dark history of Baleadas
While the dish itself is seemingly simple in its ingredients list and cooking method, the urban legend behind it — and where it got the name baleadas — dates back to a time long before today, on the Northern coast of Honduras. 
There, in the town's streets, was a woman notorious for selling her creation. For very little money, you could fill yourself with her specialty, made from fluffy flour tortillas filled with frijoles, crema, and queso, fried to perfection and served immediately to the hungry patrons. 
Legend has it that one day, the woman was gunned down in the street as she sold her food. While the story never tells whether it was a wrong place/wrong time situation or if something more nefarious was behind it, it is said that her body was found riddled with bullets – regionally known as balas. 
After her murder, her dedicated patrons would return to the spot she was gunned down to eat, and from there, the food earned the name baleadas. 
Whether that story rings true or not, one thing is certain. Baleadas are delicious, simple, filling, and in my humble opinion, are a dish you can never get tired of – or at least, I haven't yet! I don't have a personal recipe for these, as I've generally had them made for me – but should you be curious to try them, here is a recipe you can build off of and make your own! 
Share This Story!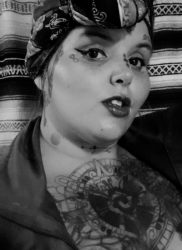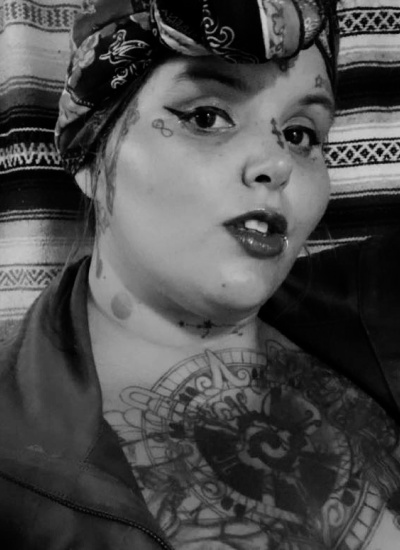 Olivia Monahan Chicana journalist, editor, educator, and organizer in Sacramento whose sole focus is to shed light on stories on our most impacted and marginalized communities, but even more importantly, for those stories to humanize those normally left out. She is an Ida B Wells Investigative Journalism Fellow 2022 Finalist, a member of the Parenting Journalists Society, and has bylines in The Courier, The Sacramento Bee, The Americano, Submerge Magazine among others.