Five Ways Latinos Changed American Gastronomy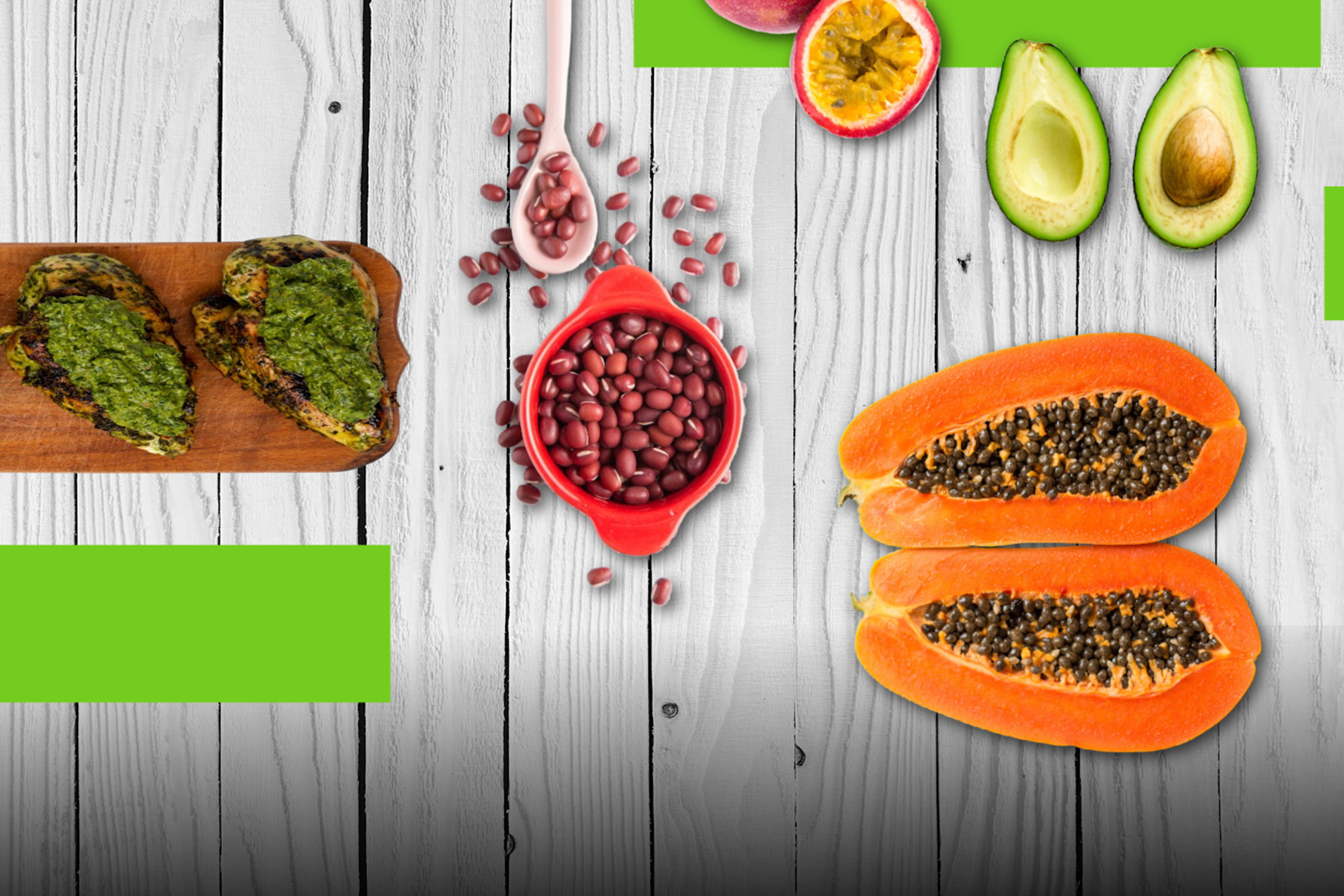 The Latino community represents 18.4 percent of the United States total population, and you can't deny the influence Latinos have on the food in the U.S. today. Just think of the tacos, which have become as beloved as pizza or burgers.
The immigration of Afro-Caribbean and Chinese-Cuban to New York City in the 19th century brought soul food to America. Thankfully, Latino food doesn't stop at tacos. There is a wide range of it, starting from México to Patagonia.
Here are five ways Latinos changed American gastronomy.
Using Essential Nutrients
Let's start with the staples and why this community may gravitate towards them. Many Latinos dishes have vegetables, fruits, onions, and tomatoes, which are sources of vitamin C. Other key ingredients in the Latin cuisine are avocados, lettuce, and beans – these are rich in fiber. Meanwhile, jalapeños may be used to help lower blood pressure. So far, so good. But it's important to remember that everything must be consumed with moderation to profit from the health benefits.
For its Simplicity
Believe it or not, Latino meals are very simple to make. Imagine going home after a hard day at work and craving something tasty. You might choose to order something. However, you can skip this and prepare yourself something since you don't need anything but a few ingredients. For example, Pico de gallo is a salsa fresca made with tomatoes, onions, peppers, salt, lime juice, and cilantro. Pico de gallo can be perfect with tacos, fajitas or even a steak.
Flavors
People from Latin America aren't afraid of flavors. We have salsas and condiments, for instance. In Argentina, there's chimichurri made with oil, fresh parsley, seasoning, garlic, and vinegar. It can be found all over South America, but it is widely used in Argentina and Uruguay. It's common to spread it (or dip it) on choripanes, churrascos, or grilled meat. Then, we have salsa verde similar to chimichurri; you can find it in traditional Mexican dishes.
Game Changers: Chocolate and Dulce de Leche
Latinos are at the core of one of the most popular desserts: chocolate. The delicious treat made with cocoa beans has its origins embedded in ancient Mesoamerica, now Mexico. The Olmec used chocolate during rituals and as a medicine. Later, the Mayans praised chocolate as the drink of the gods. They mixed chocolate with cornmeal and chilies.
Similarly, the Aztecs used cocoa as currency. With the arrival of Spanish colonists, chocolate went to Europe, and the rest is history.
Chocolate is essential in pastries. It may not be everyone's favorite, but it sure has conquered the world, especially North America. Many places in the U.S. make chocolate; some brands are well known for their specialties and techniques. They're based in different parts of the country.
Dulce de leche or caramelized milk is a traditional delicacy from South America, often eaten with bread, pancakes, waffles, or even bananas. It is one of the many famous products from Latin America.
Although its origins aren't entirely clear. Some claim that it was invented in Europe, while others claim it was in Indonesia. Regardless of where it is derived from, many continue to add dulce de leche on cakes and other desserts as a way to satisfy their need for something sweet.
Tropical Fruits
There is an abundance of fresh fruits all over Latin America. Some of them can be found nearly anywhere due to the vast climates they may be able to grow in. Latin America was one of the first fruit importers for the United States. Mango, maracuyá (passion fruit), pitaya, and dragon fruit are a few fruits often offered due to their palatable notes and allure.
Another fruit present in most American homes are tomatoes. Tomatoes are native to South America and it's the second most consumed fruit in the United States.
Latino foods were once seen as foreign and dangerous by earlier generations. But the items produced in Latin America have now entered homes across the United States, from the chocolate made in Colombia to the coffee from Brazil. Their intense and unique flavor, undoubtedly, came and conquered.
Share This Story!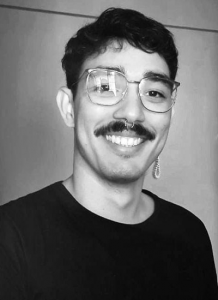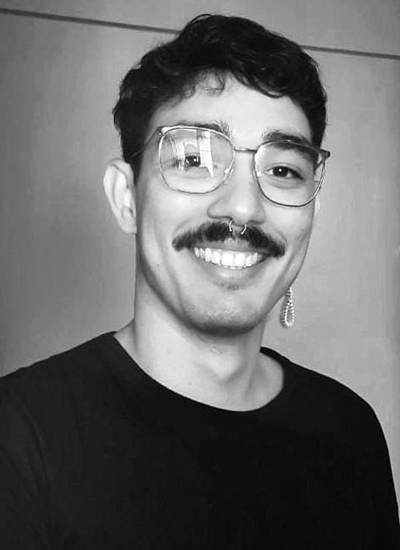 By Isaac Vallenilla
Isaac Vallenilla is a cinema enthusiast with a Major in Modern languages from La Universidad de los Andes, Venezuela. He has been working as a proofreader, translator and educator for 6 years. He currently lives in Buenos Aires, Argentina.