This L.A. Ballroom is Famous for its Eclectic Latino Music History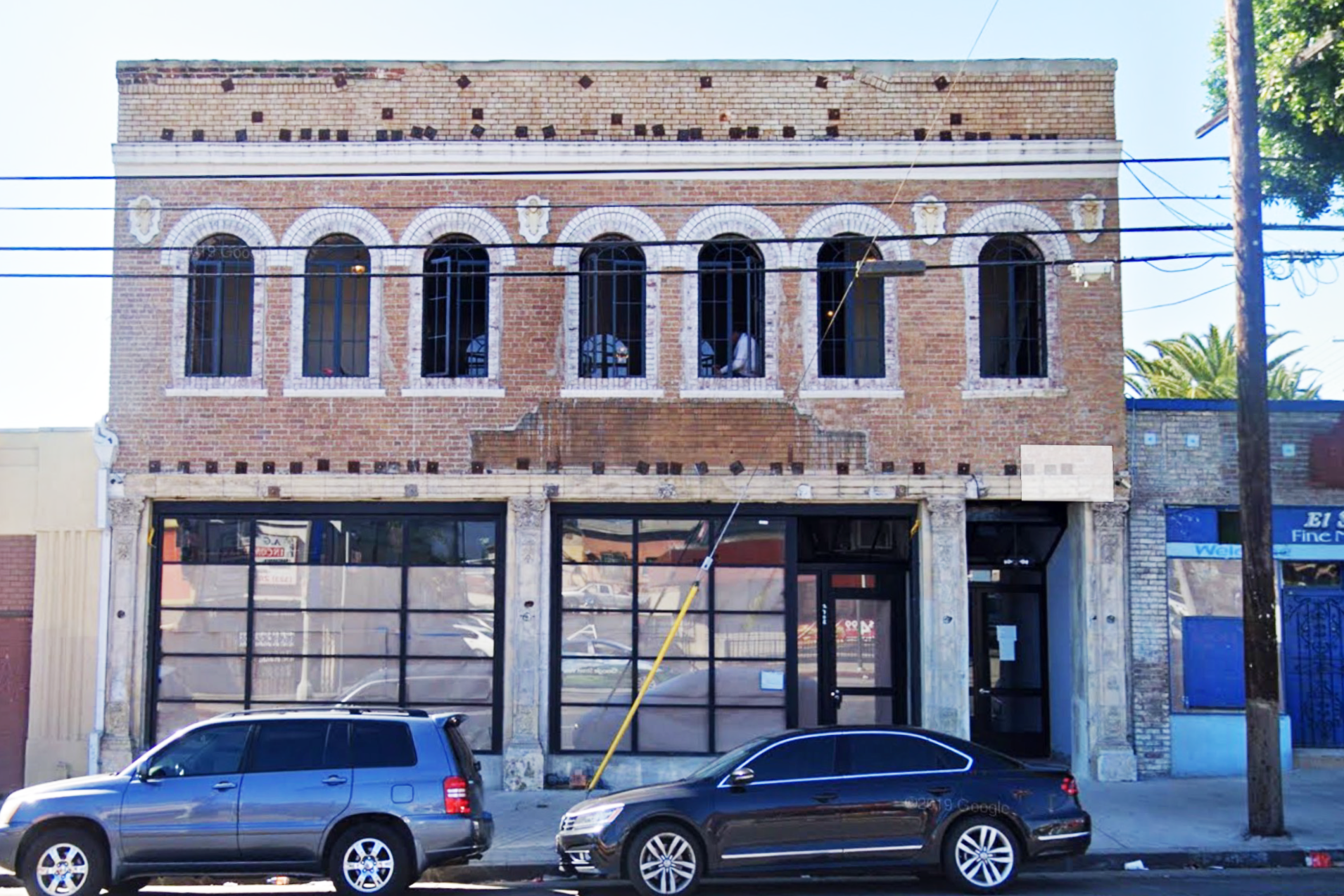 Located in the historic Boyle Heights community of Los Angeles, The Paramount (formerly The Paramount Ballroom), is considered a cultural music melting pot for L.A. Latinos since 1949. It was relaunched as a dance studio directed by Eduardo Cansino, a Spanish-born American dancer/actor, and father of actress Rita Hayworth.
Since its postwar rebirth, the vibrant Mexican-American cultural center has been home to a wide variety of music groups and genres spanning tropical, Eastside Chicano rock, Latin dance, Cuban Son, and Chicano punk rock.  The Paramount has hosted countless music artists and personalities throughout the years, including Tito Puente, Johnny Martínez, Albertico Pérez, Fats Domino, and Rudy Macías.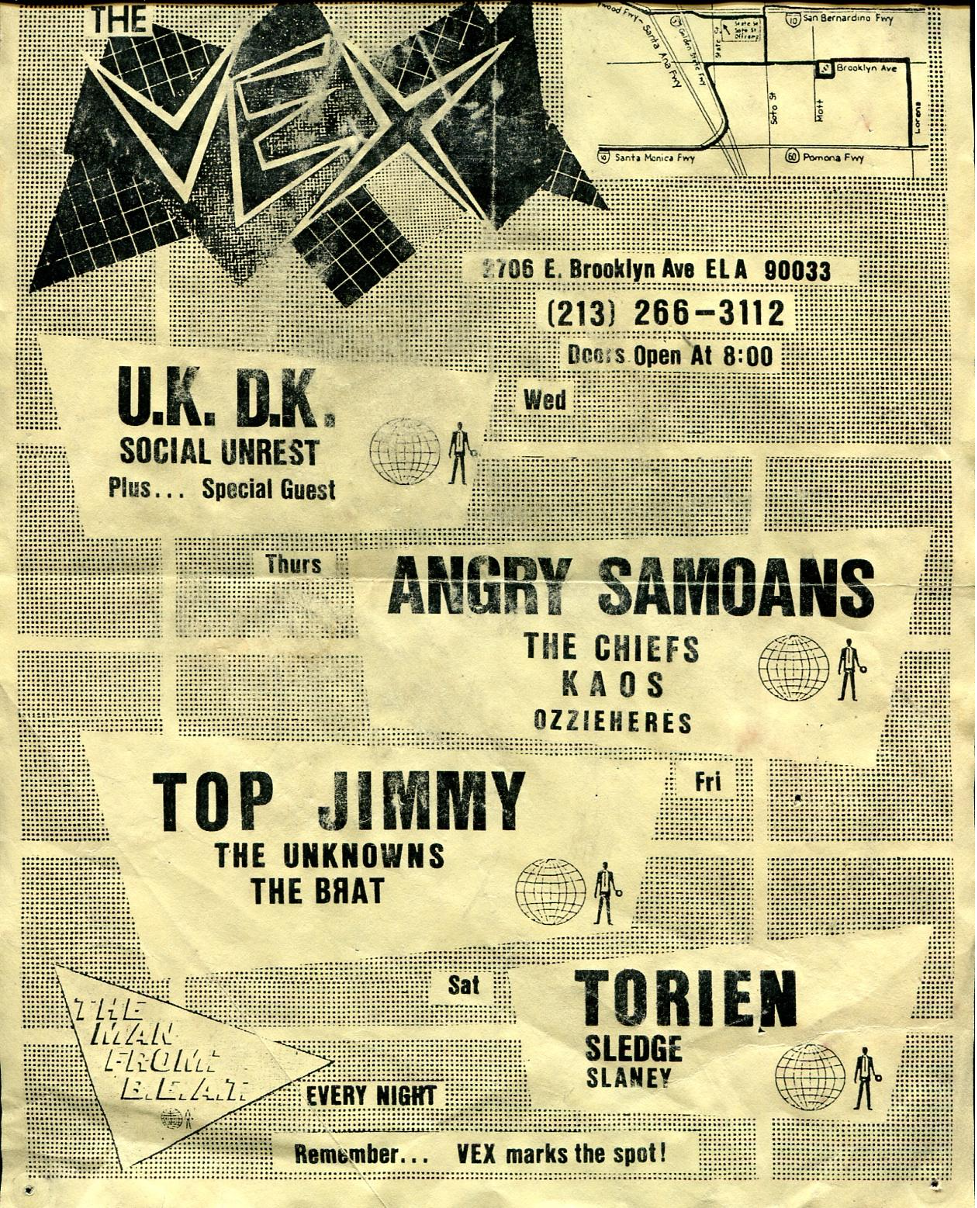 True to its rebel roots, in the '80s The Paramount became a prime hub for Chicano punk rock with a famous "roaming club" called The Vex.  Until its closing in 1984, this was arguably the most important music venue for Chicano punk rock featuring such bands as Los Illegals, The Brat, and Stains as well as punk and hardcore giants, which included: Bad Brains, Black Flag, and Adolescents.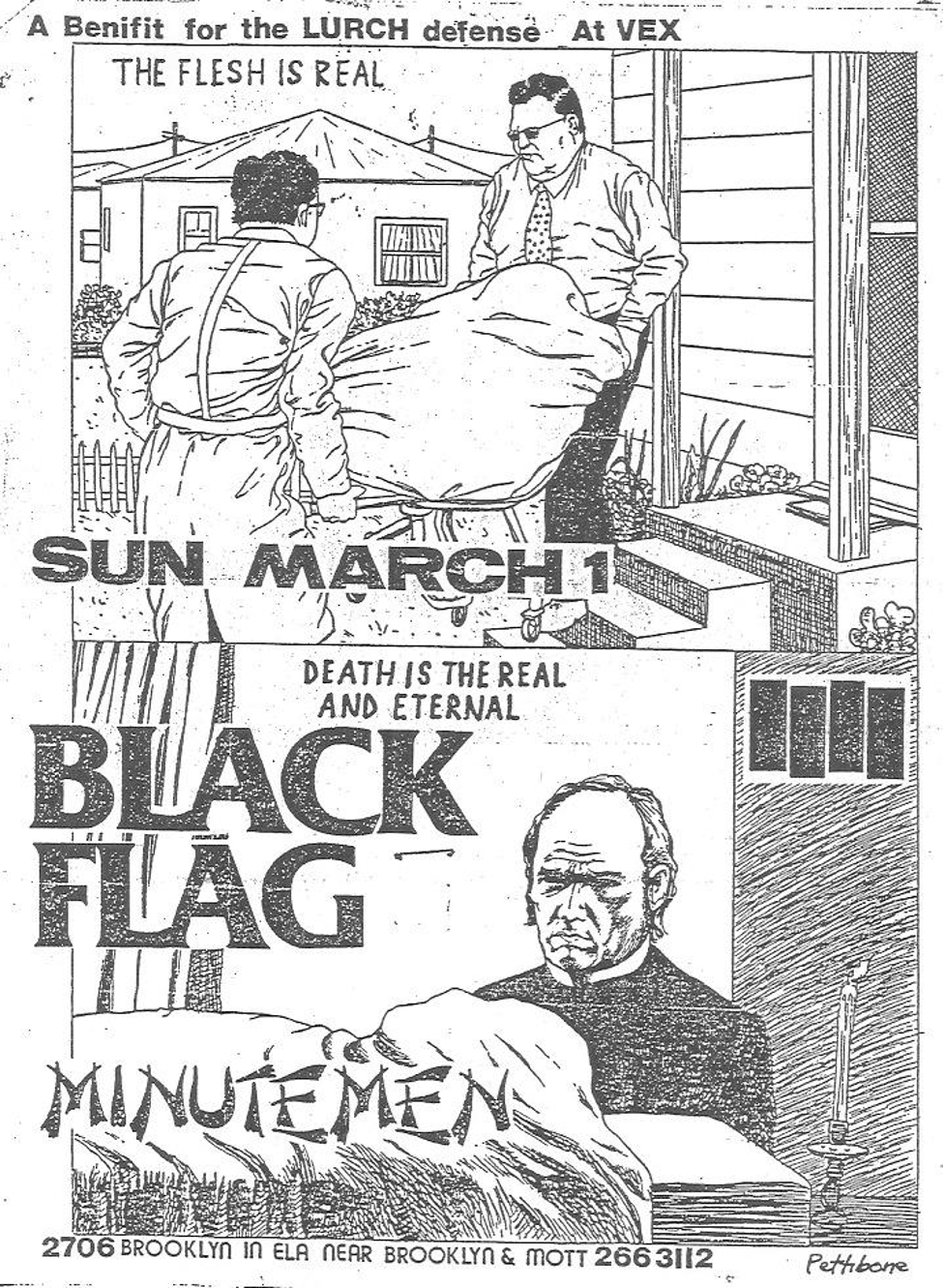 Still standing today, The Paramount ballroom continues to give indie Latino acts a venue they can count on.  The building also functions as a hub for the neighboring communities to honor its historical legacy; the Boyle Heights Art Conservancy (BHAC) occupies a newly opened ground-floor space to facilitate and encourage neighborhood residents, especially younger generations, to engage in the city's Hispanic and diverse creative arts industries.
From flamenco, boogie-woogie dance, doo-wop, música tropical, and Cuban son, the venue's intentionally inclusive approach has cemented its standing as a cultural epicenter for Hispanics in Los Angeles.
Fun Facts:
The building was initially owned by leftist Jewish activists.
The first floor of the building houses the Brooklyn Avenue Pizza Company, a restaurant that serves Alta California cuisine using locally sourced ingredients.
Location: East Los Angeles
Address: 2708 E Cesar E Chavez Ave, Los Angeles, CA 90033
Google 360-View: Link
Share This Story!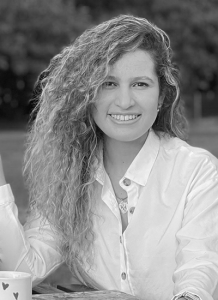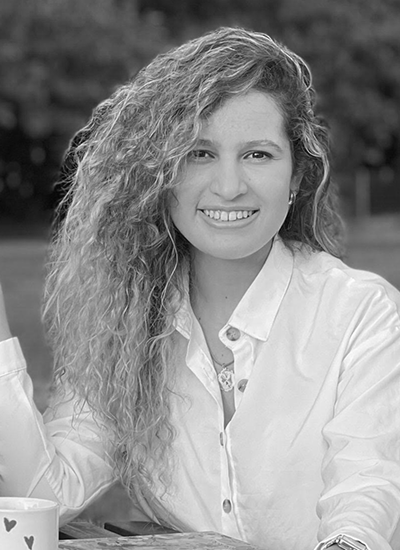 By Edurne Sosa El Fakih
Edurne Sosa El Fakih is a Venezuelan anthropologist-to-be and everlasting aspiring writer. With a passion for cultures, Edurne has conducted research in the Mexican highlands of Chiapas and is dedicated to sustainability and indigenous empowerment and agency. Edurne strives to give voice to the suppressed Latin American rural heritage in which she grew up through her writing, which has also inspired several short fiction stories published in different magazines throughout Latin America and Spain. Currently, she is finishing up her first novel and a compilation of short stories to be published this year. To see more of her writing, you can visit www.izkarralde.com or follow her on Instagram @izkarralde