This Monument Marks the First Time a European Expedition Set Foot on the West Coast of the United States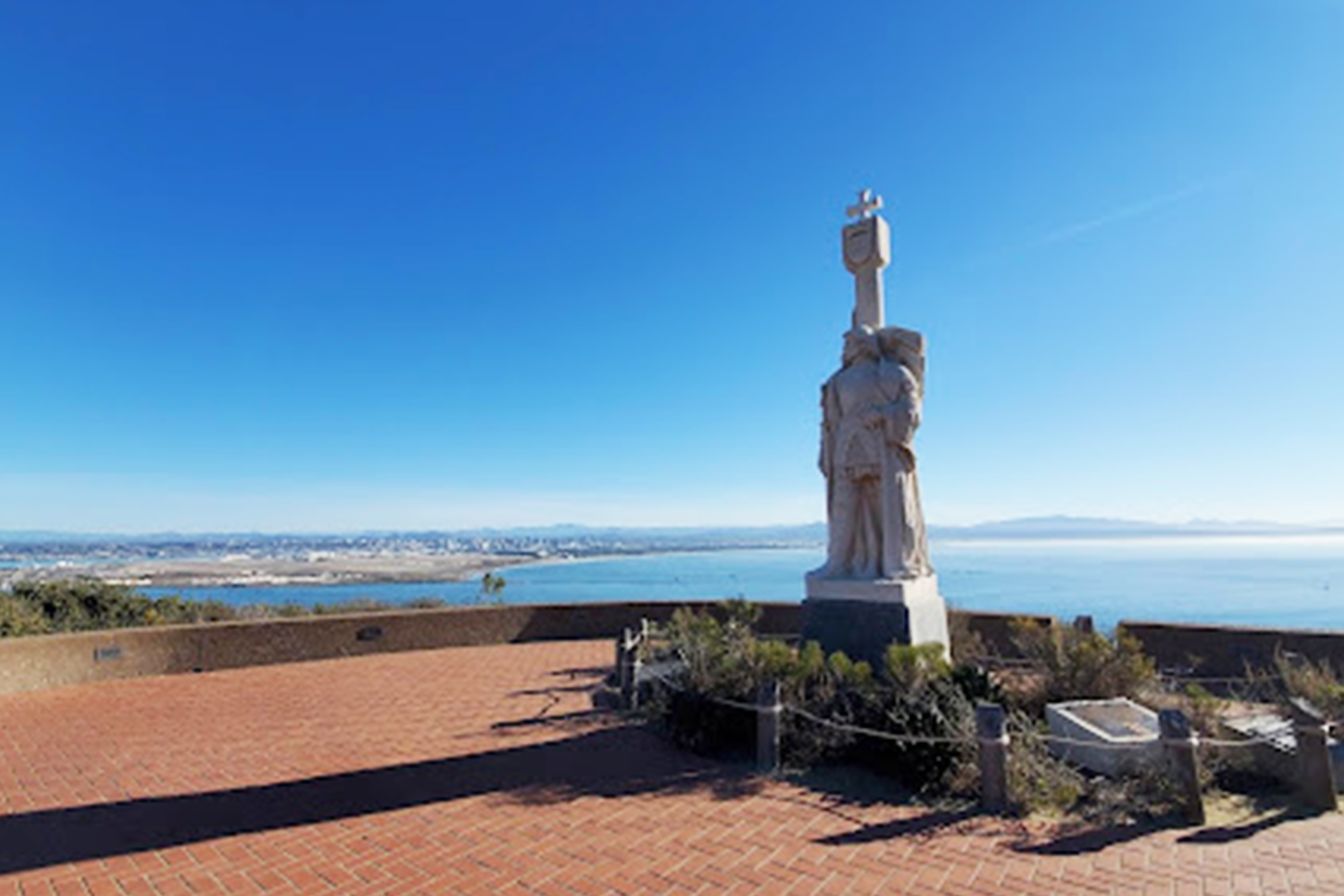 Photo courtesy of NPS Photo / T. Jordan
Located on the West Coast, The Cabrillo National Monument offers an incredible history. Juan Rodriguez Castillo arrived at San Diego Bay on September 28, 1542. He claimed the land to Spain and named it San Miguel.
Four hundred years later, on October 12, 1913, the place commemorated the landing of the first European expedition on the West Coast of the United States, led by Juan Rodriguez Cabrillo. In 1932 the site was designated as a California Historic Landmark, and like many historical units, it was listed on the National Register of Historic Places on October 15, 1966. A Statue stands in the visitor center.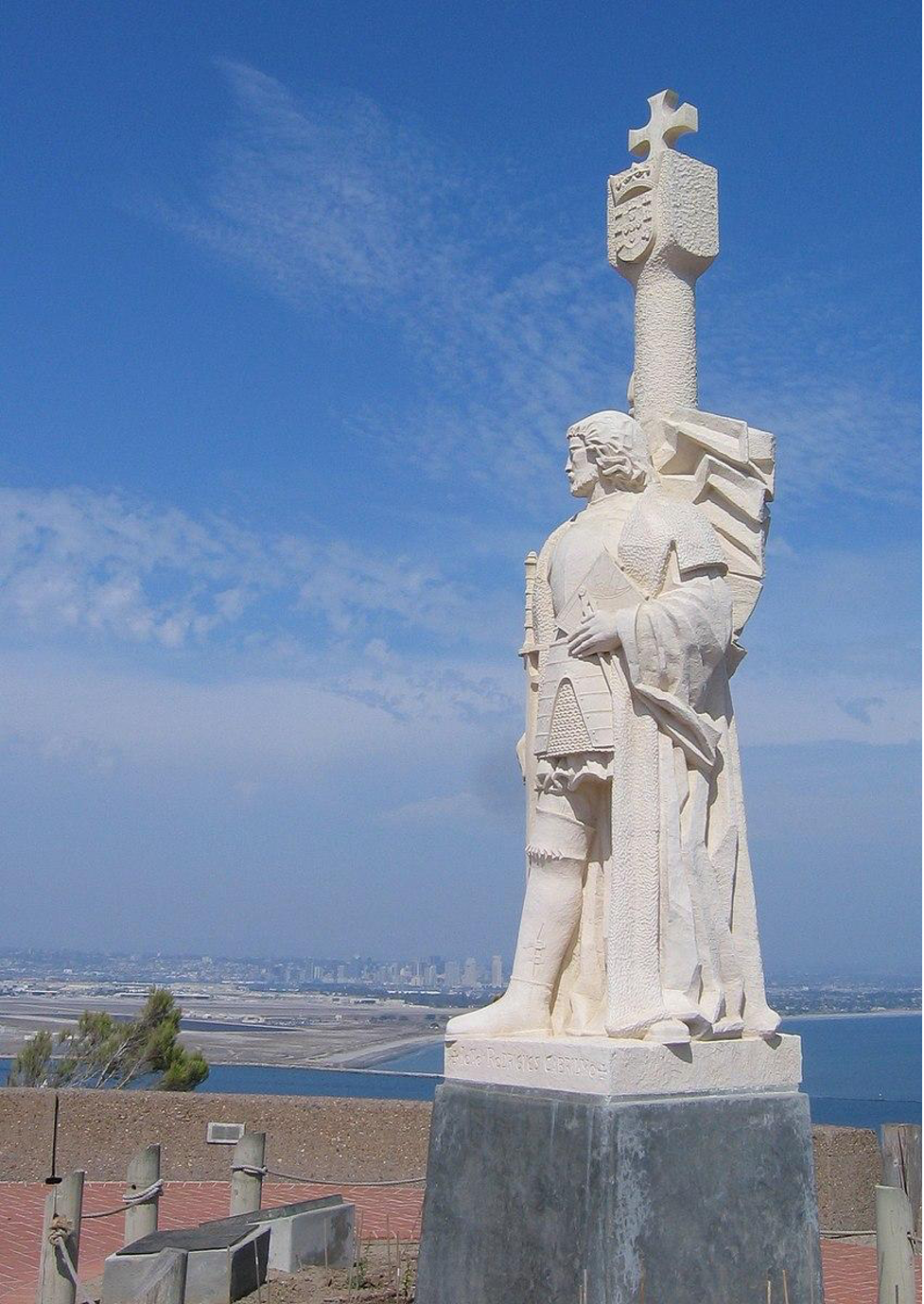 Photo courtesy of Wikimedia Commons.
During World War II, the monument was closed to the public because it was reserved for military purposes. Today, Cabrillo National Monument includes three Visitor Center buildings and associated overlook terraces, including the Cabrillo Memorial Statue Overlook.
There's a museum exhibition that documents Cabrillo's life and travels and California's native people and industries. The animal community of Cabrillo National Monument is so diverse that in its tidepools can be found species such as sea bubbles, unicorn snail, bat star, and a knobby blue star, among many others. The hillsides are often covered with flowers and birds nesting.
Many events are celebrated in the park. The Old Point Loma Lighthouse can observe the gray whale migration in winter, specifically in January. Every September takes place the Cabrillo festival, where there is a re-enactment of Cabrillo's Landing and folkloric performances that bring to life the music and dancing of The Native American, Mexican, Portuguese and Spanish cultures.
Share This Story!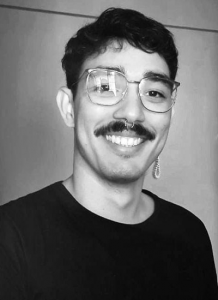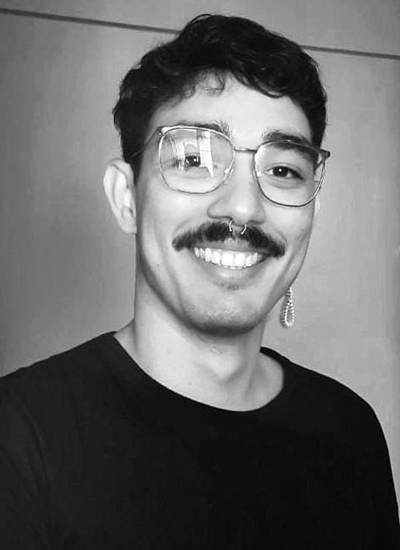 By Isaac Vallenilla
Isaac Vallenilla is a cinema enthusiast with a Major in Modern languages from La Universidad de los Andes, Venezuela. He has been working as a proofreader, translator and educator for 6 years. He currently lives in Buenos Aires, Argentina.