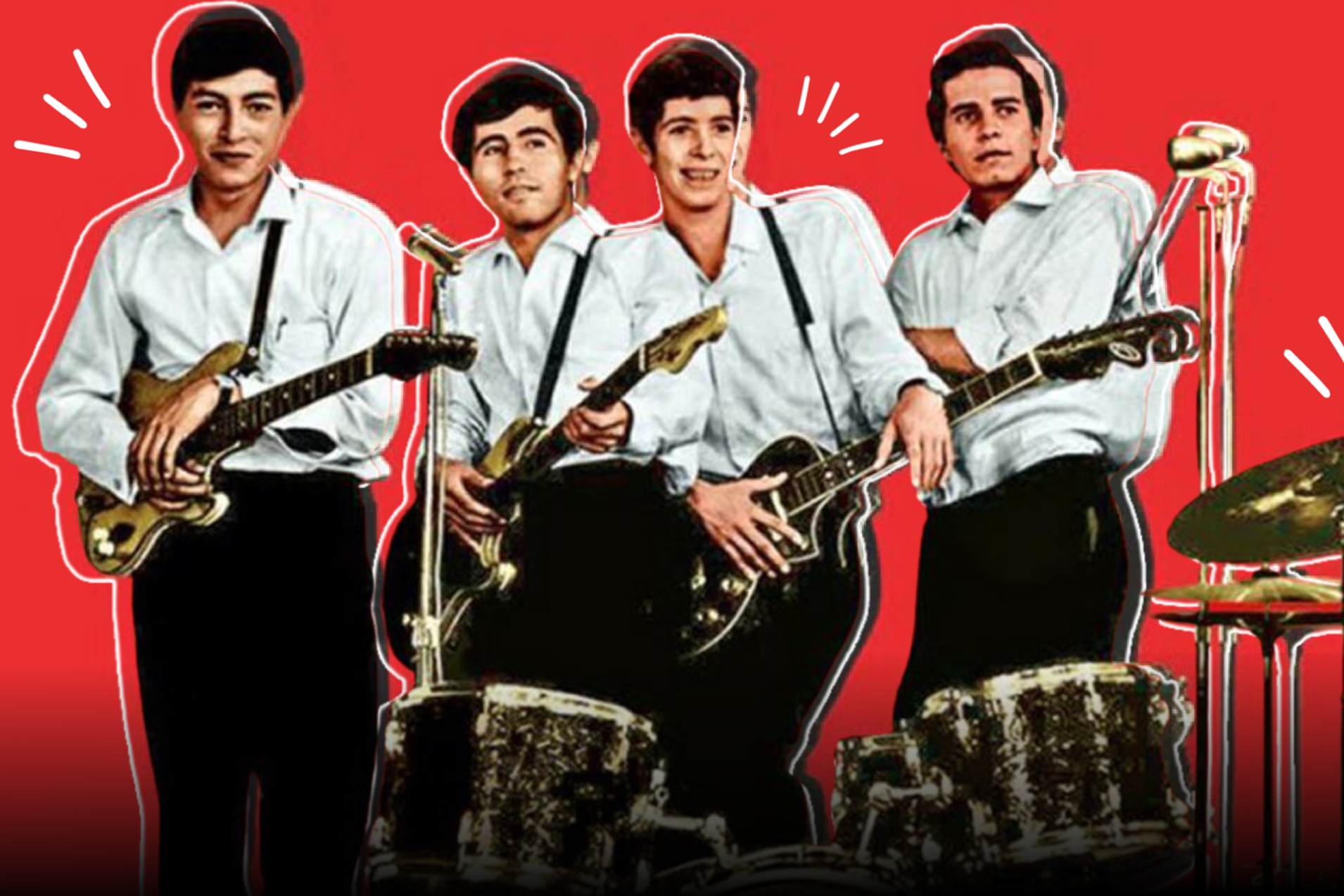 Was Punk Invented in Peru?
When we hear the word Punk, the first things we often associate with it are the iconic punk bands that popularized the genre, such as The Ramones, Blondie, Sex Pistols, and The Clash — to name a few.  But it turns out that the movement that defined an entire generation of teens aghast and rebellion in the '70s may not have originated in the USA or the UK after all.  The origins of Punk can be traced to Perú, and specifically, its capital Lima, where the band Los Saicos was born a decade before punk emerged in New York and London.
Los Saicos and the invention of Punk
In 1964, four 19-year-old boys from middle-class families decided to form a rock band and name it Saicos. They wanted to call themselves Sádicos ("sadistic" in Spanish) but opted to drop the "d" to embrace the similar sound that Saicos had with the English word "psycho."
With Cesar "Papi" Castillon on bass, Rolando Carpio on guitar, Erwin Flores on vocals, and Francisco "Pancho" Guevara on drums, the group shot up to fame after performing at Peru's equivalent to the Grammy Awards. This event kicked off a frantic two-year period from 1964 to 1966 in which they were constantly on TV and in the press.
While The Beatles took the world by storm with love and holding hands tunes, Los Saicos embraced chaos with songs about gang fights, killings, and blowing up train stations.  During this avant-garde period, Los Saicos released several now-classic tunes like El entierro de los gatos, Cementerio, and Ana.  These songs all have protopunk, garage rock, and even surf rock beats that are unmistakably punk.  Unfortunately, the band burned out almost as quickly as they sped to fame.  In three years, the group disbanded, and each of the members took different paths.
Flores moved to the US, studied physics, and even worked for NASA. Cesar "Papi" Castrillón, who is now retired, continued working as a musician and poet. Pancho worked in construction until his death in 2015, and Carpio died in 2005.
Rediscovering Los Saicos
Even as a cult following kept rediscovering their music, it wasn't until the early 2000s that the band members saw each other again. Their fame resurfaced with the re-release of their LP Los Saicos.Wild Teen-Punk From Peru 1965. If Los Saicos' claim to Punk rock fame was ever in doubt, the band's role as innovators of the genre was cemented thanks to the 2008 Hector Chavez documentary Sicomanía, which recounted the band's history and subsequently their inevitable recognition as pioneers of punk. In recent years, their music has resurfaced as an anthem for political protests with their song Demolición, proving once again that the power of music can leave a mark on the past and present of a country.
Los Saicos may not be the most iconic band in the history of punk, but for Peruvians, it's certainly a source of pride to know they invented the genre in a building in the Lince neighborhood of Lima, where a plaque today reads, "Here was born the Punk-Rock movement of the world.  Los Saicos, 1964."
Share This Story!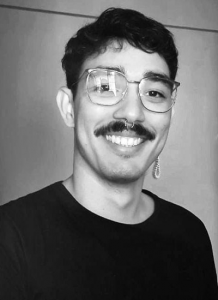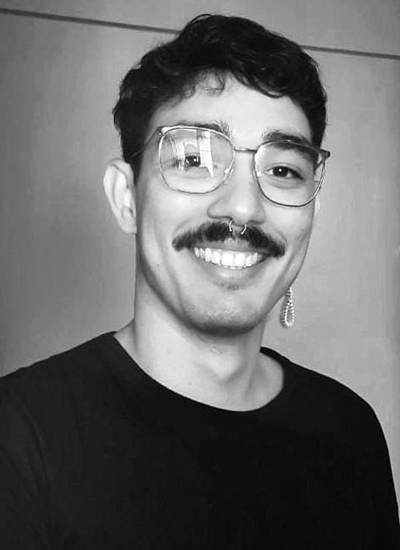 By Isaac Vallenilla
Isaac Vallenilla is a cinema enthusiast with a Major in Modern languages from La Universidad de los Andes, Venezuela. He has been working as a proofreader, translator and educator for 6 years. He currently lives in Buenos Aires, Argentina.