These Ruins Preserve the History of the Ancestral Pueblo People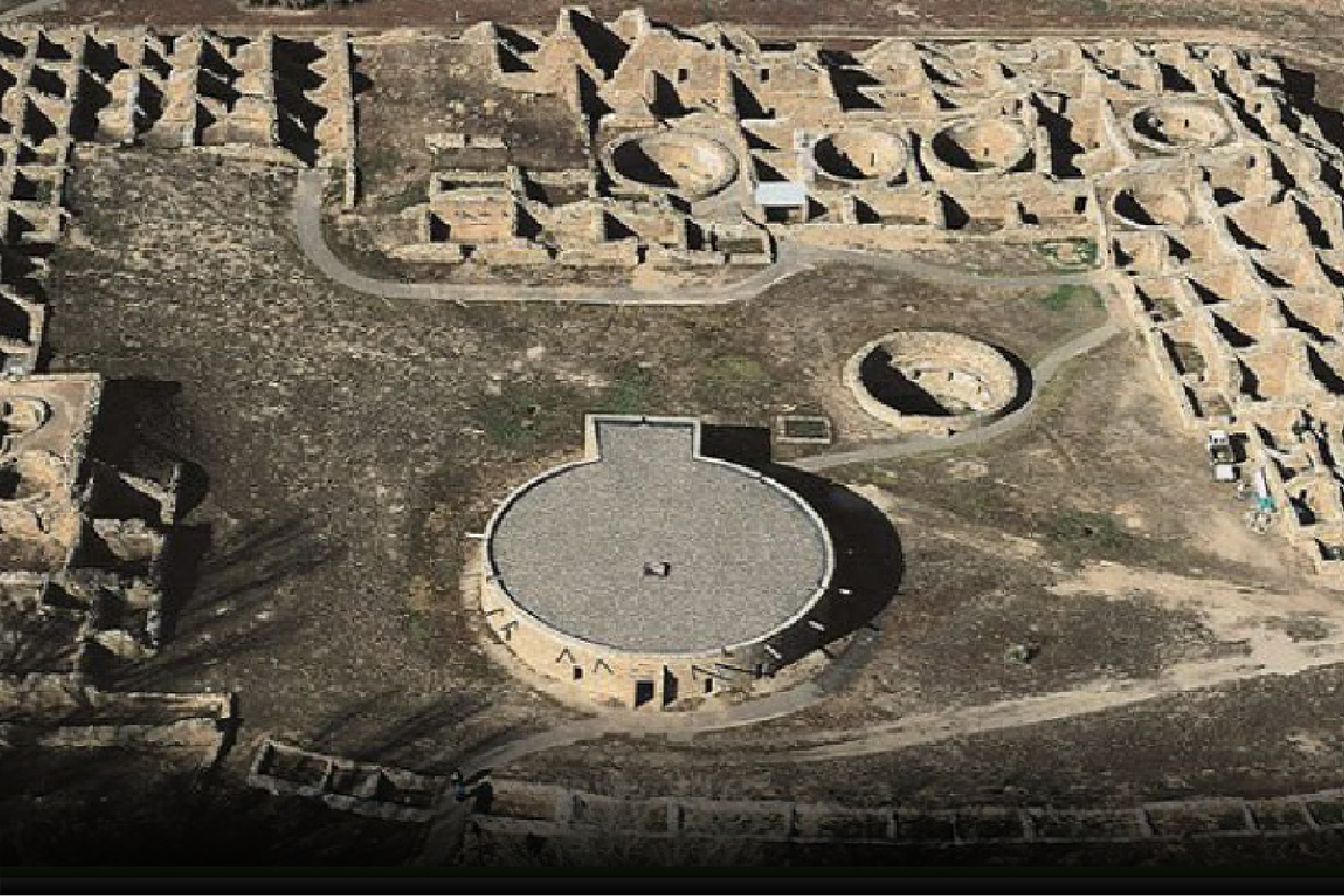 That Mexicans are mistaken for Guatemalans, or Venezuelans for Colombians, is nothing new. In fact, when American settlers in the 19th century saw the ruins of a Pueblo community in New Mexico, they immediately concluded they were Aztecs.
Hence the name of the Aztec Ruins National Monument, located in northwestern New Mexico, about 12 miles northeast of Farmington.
These are preserved structures built by the Pueblo people, which archaeologists have placed in the 12th and 13th centuries.
The archaeological site covers 320 acres (130 hectares.)
Correcting history
Archaeological work on the misnamed "Aztec" ruins began in 1916 under the direction of Earl H. Morris of the American Museum of Natural History in New York. Morris discovered that the site actually contained the ruins of a settlement of the ancestral Puebloan people, built by people associated with Chaco Canyon to the south.
The ancestral Pueblo people, formerly known as Anasazi, were the ancestors of the modern Puebloans. They lived in villages, multi-level communal dwellings built of sandstone, mud, and stone. The villages consisted of numerous rooms and housed hundreds of people. Wooden ladders were used to access the upper levels. The site was used by people related to the 13th-century inhabitants of present-day Mesa Verde National Park (northwestern, southwestern Colorado) and was abandoned around 1300. 
Read more: Jessica Govea, the Afro-Latina Activist and Educator Who Fought for Equality
A World Heritage Site
The Aztec Ruins once had more than 500 rooms centered on an open plaza, many of which still retain their original wooden ceilings, and contained artifacts that offered a glimpse into the life of the ancestral people.
It is located on the Animas River in the town of Aztec, about 10 miles south of the Colorado state line. The national monument was established in 1923 and was designated a World Heritage Site in 1987, along with the Chaco Culture National Historical Park to the south.
Fun facts:
The population of the Aztec Ruins ebbed at times but persisted through cycles of drought and cultural changes.

The people left in the late 1200s, leaving well-preserved structures and artifacts that tell their stories.

Today, many Southwest tribes, descendants of the ancestral Pueblo people of Aztec, maintain cultural and spiritual ties to this site.

When anthropologist Lewis H. Morgan investigated the site in 1878, he estimated that a quarter of the pueblo's stones had been carted away by settlers for building material.

During the summer months, there are ranger-led talks and tours of the ruins, and cultural demonstrations. Annually there are special events such as the Summer and Winter Solstice Observations and American Indian Cultural ArtsFest.
Location: San Juan County, New Mexico, U.S.
Address: 725 Ruins Rd, Aztec, NM 87410, United States
Google 360-view: Tour these ruins full of history here.
Share This Story!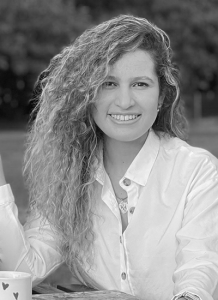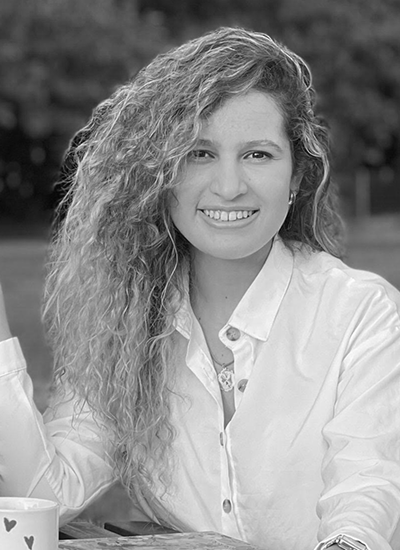 By Edurne Sosa El Fakih
Edurne Sosa El Fakih is a Venezuelan anthropologist-to-be and everlasting aspiring writer. With a passion for cultures, Edurne has conducted research in the Mexican highlands of Chiapas and is dedicated to sustainability and indigenous empowerment and agency. Edurne strives to give voice to the suppressed Latin American rural heritage in which she grew up through her writing, which has also inspired several short fiction stories published in different magazines throughout Latin America and Spain. Currently, she is finishing up her first novel and a compilation of short stories to be published this year. To see more of her writing, you can visit www.izkarralde.com or follow her on Instagram @izkarralde