The Origins of Paletero Culture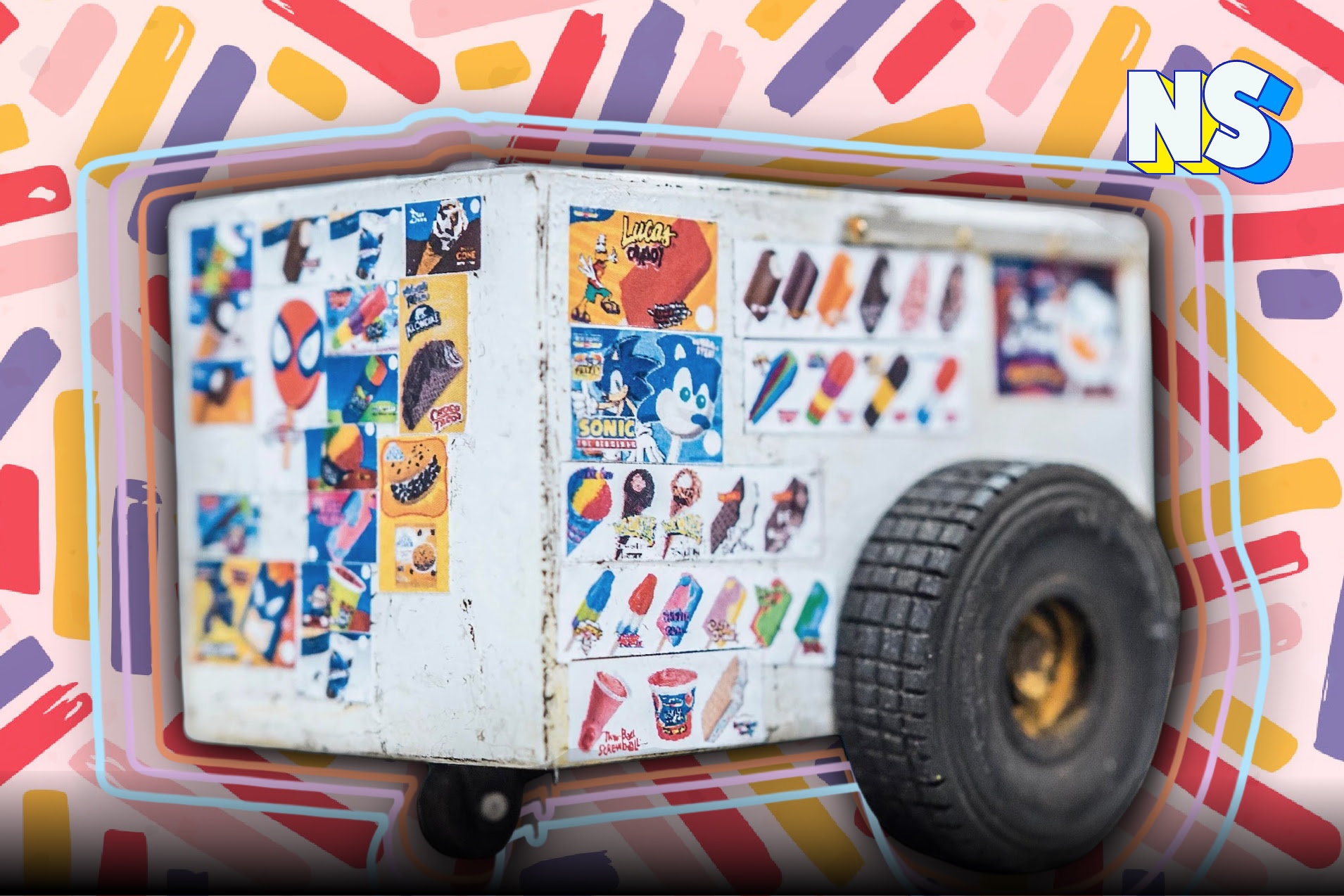 Nothing is more exciting than hearing the paletero approach. Hearing the bells ringing in the distance usually evokes a smile from anyone in close proximity to un paletero. Regardless of age, the paletero is an icon of Latino culture as it brings about, for the most part, memories about childhood.
In the United States, the ice cream truck generates similar feelings as the paletero when the car, usually playing a catchy jingle, is nearby.
However, the paletero does not do its rounds in a car or a truck. Instead, it pushes around a carrito or a little cart, often appearing by surprise, or so it may seem, ready to bring joy to people with its icy treats. 
From Popsicle To Paleta
In the case of the popsicle, its creation is attributed to the adventures of a child.
The popular popsicle brand, Popsicle, credits the invention of the icy treats many of us call, paletas, to an 11-year-old boy named Frank Epperson. According to the story, in 1905, Epperson left a stirring stick inside a glass with water and a powdered soda mixture and magic was created thereafter.
It wasn't until 1923 that he patented the popsicle while living in Oakland.
Read more: 10 Incredibly Cool Latino History Items that are Already at the Smithsonian
But how did the popsicle come to Latin America? Well, this story sounds like something out of a Telenovela.
In the late '30s and early '40s, while Mexico was recovering from the Great Depression, Rafael Malfavon, a Michoacan native, returned from a visit to the United States and opened a paleteria (after being, presumably, influenced by its northern neighbors) in Tocumbo, Michoacan. This would change the history of ice cream and icy desserts. Shortly after, the place became a hit in town; his popsicles were made with 70 percent fresh fruit.
Malfavon would distribute his products to nearby villagers using a herd of donkeys with wooden crates. Probably making him the first Latino ice cream man.
Years later, Ignacio Alcázar Pulido, one of his workers, stole a certain amount of money from the store and fled to Mexico City. There, he would open his popsicle shop with Malfavon's recipes. Through this act, he brought the best popsicles in the country, until then, to the capital. He sold his paletas next to the Lecumberri prison.
However, in a great turn of events, after raising enough money, Pulido returned to Tocumbo and paid the debt he owed to Malfavon.
Here Comes The Paletero
The paletero did not stay in Mexico. Instead, the tradition of selling paletas traveled throughout Latin America and the United States.
The paletero culture proliferated a few years ago, where paleteros were seen in Latino neighborhoods ringing the prolific bells attached to their carritos and announcing their presence. Now, the paletero has become mainstream and can be seen in various areas, such as Chicano Park in San Diego.
The paletero, which marked the childhood of many Latinos, is here to stay and welcomed with open arms by old and new generations alike.
Share This Story!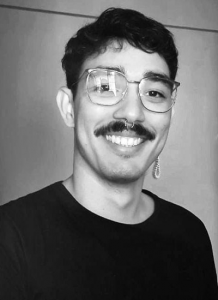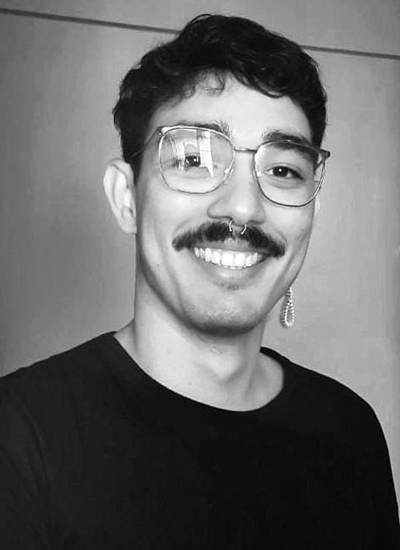 By Isaac Vallenilla
Isaac Vallenilla is a cinema enthusiast with a Major in Modern languages from La Universidad de los Andes, Venezuela. He has been working as a proofreader, translator and educator for 6 years. He currently lives in Buenos Aires, Argentina.