Three Afro-Latinos Who Fought Against Racial Prejudices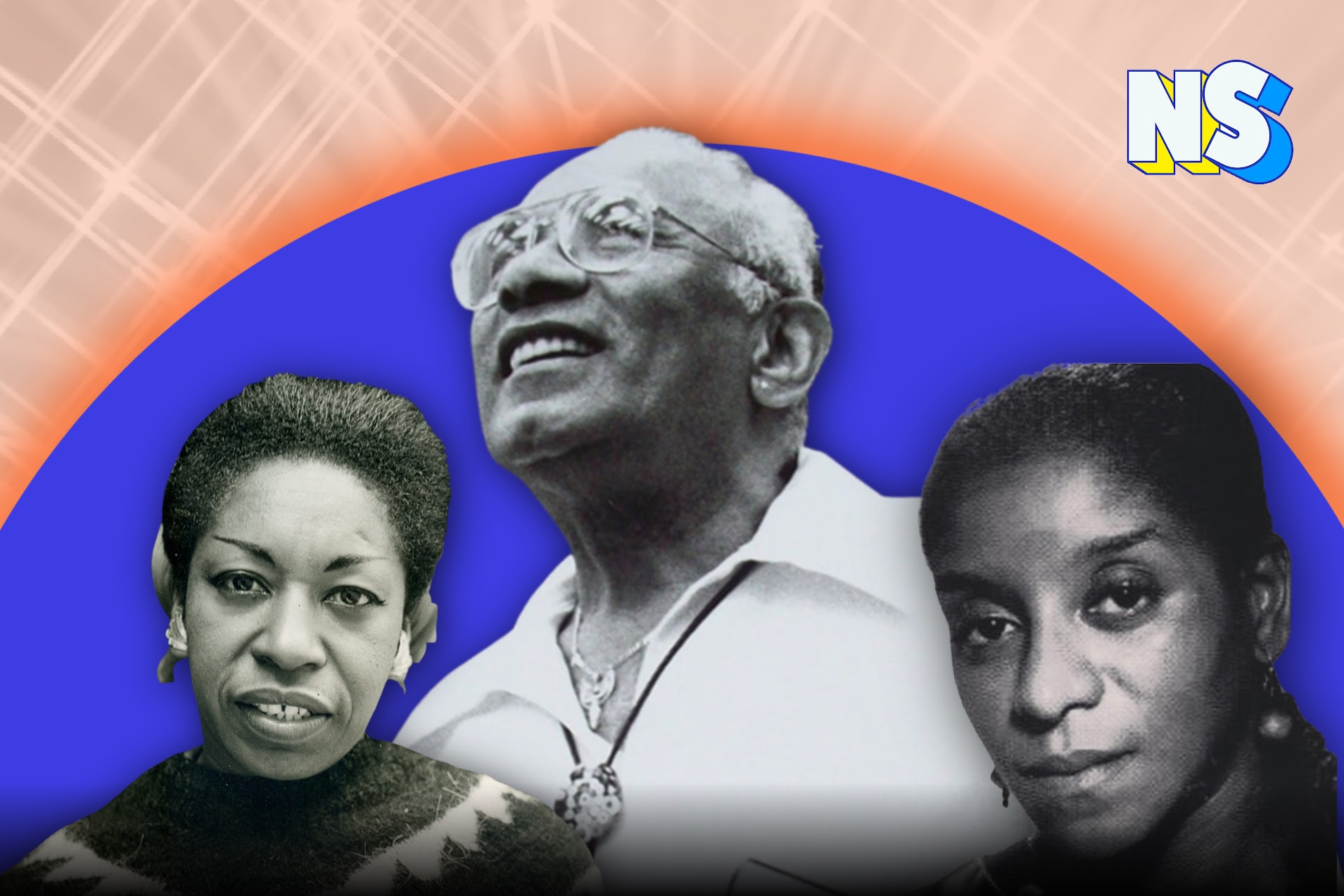 Image courtesy of Nuestro Stories.
There are three names that stand out among the many Afro-Latinos who fought against racial prejudice and used their art to do so. These are Piri Thomas, Sylvia del Villard, and Victoria Santa Cruz. Each dedicated their life's work to narrate — with words, music, or dance — what it meant to grow up in a society that rejected them because of the color of their skin.  
Piri Thomas did it in the lyrical memoir of coming of age on the streets of Spanish Harlem — "Down These Mean Streets." It's a modern tale of survival — written with rage and guts — by Thomas, a Puerto Rican-Cuban poet and writer born and raised in Harlem, New York. 
Thomas grew up as the only dark-skinned child in a family of seven children and paid for it. He was bullied at home and in his neighborhood because of his appearance.  
The streets became his refuge, where he stole and used drugs. An altercation with a cop landed him in jail, where he finished high school and saw writing as a substitute for the streets.  
Piri Thomas said that the book — which became a best seller and a must in reading lists in high schools and universities — "exploded out of my guts in an outpouring of long-suppressed hurts and angers."   
Sylvia del Villard used dance to become the voice of Afro-Puerto Rican culture. Called "Su Majestad Negra," this activist, dancer, and actress proudly carried her African roots from the Yoruba and Igbo tribes of Nigeria. 
Sylvia del Villard. Image courtesy of Fundación Nacional para la Cultura Popular.
She launched her career singing in the San Juan club Ocho Puertas in 1963, started the afro-Boricua theater El Coqui in 1968, and in 1981 was appointed by the first and only Director of the Office of Afro-Puerto Rican Affairs. She walked her reality, performed it, and did it loudly.    
Victoria Santa Cruz, the last (but not least) of our standard-bearers, is considered the mother of Afro-Peruvian dance and the voice of Afro-Peruvian women. 
She was born in Lima, Peru, in 1922, the eighth child in a family of ten children. Her parents were academics and intellectuals — her mother, Victoria Gamma Ramirez, an accomplished singer and dancer, taught young Victoria criollo dances such as the Marinera; her father, Nicomedes Santa Cruz Aparicio, who was a playwright, shared his love of European classical music and Shakespeare. 
In 1958, together with her brother Nicomedes, she co-founded the first black theater company in Peru — Cumanana — which she directed until 1961, even though she had no formal education. She dedicated her life to reclaim and showcasing the black experience in Peru. Her opus was her poem Me Gritaron Negra. It was written from a terrible experience: when a little girl with blond hair refused to play with Victoria because she was black. 
"I was just seven years old,
Just seven years old…
What seven years old!
And not even make it five!
Suddenly, some voices on the street,
They yelled at me: "Black!"
Black! Black! Black!
Black! Black! Black!
Black!"
Share This Story!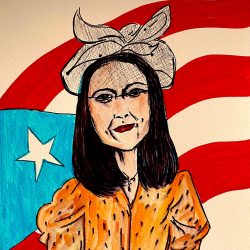 By Susanne Ramírez de Arellano.
Susanne Ramirez de Arellano is a writer and cultural critic who used to be a journalist, television producer, and news director. She lives between San Juan and New York and is, at present, making her first attempt at writing a novel.