This Home was the Final Resting Place of Politician, Rancher and Former Political Prisoner Jose Antonio Navarro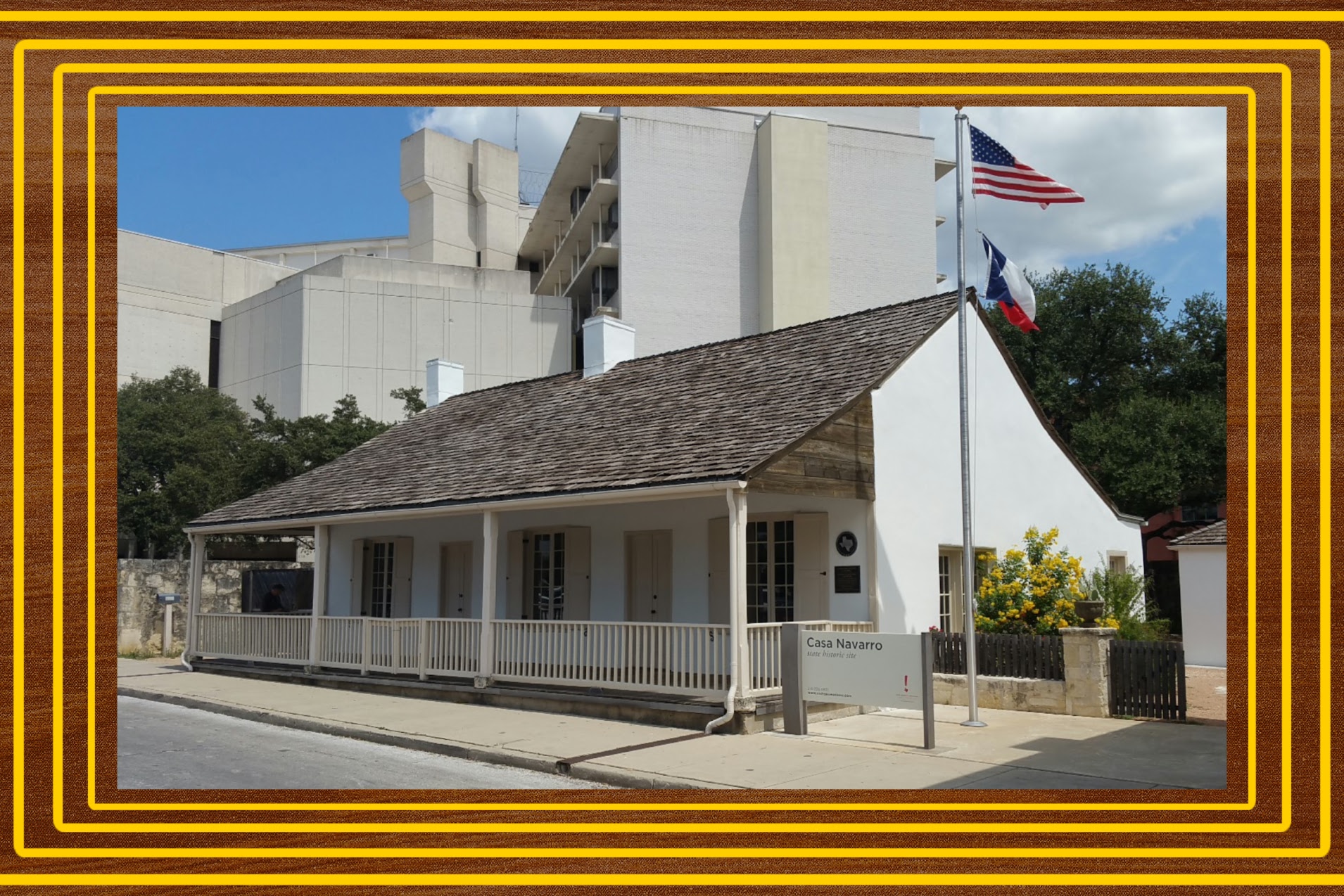 Jose Antonio Navarro was a politician, a rancher, and an original signer of the Texas Declaration of Independence. His mother, Maria Josefa Gertrudis Navarro, was born of nobility as one of the daughters to a family that came from a long line of Spanish aristocracy. His father was a self made man who went from a young runaway, to a servant, to a merchant, and eventually becoming the alcalde of San Antonio. 
Born into a world of revolution, Jose Antonio grew up in a time of bloody battles between the Spanish army and the Mexicans who were rebelling against them. He aligned himself with the rebels as they fought for over a year against the Spanish – until they were eventually stamped out. After 327 of the rebel supporters were executed, Jose Antonio fled for the United States. It would be three years before he would return to Texas. Utilizing his friendship with Stephen F. Austin, one of the original colonizers who sought land in Texas, Jose Antonio embarked on a political career. One that would eventually land him a seat as one of the San Antonio representatives present at the Convention of Texas Independence. Jose Antonio would become one of the signers of the Texas Declaration of Independence. 
Read more: Grading History: A Review of the Smithsonian's First-Ever Latino History Exhibit
After serving time in Congress, Jose Antonio first became aware of the true disparity between the treatment of the Anglo colonizers when it came to their legal and political issues, versus the native-born Tejanos, and would take up the cause as his own for the rest of the career. Not long after his time in Congress, he was elected to take part in the Texan Santa Fe Expedition, with the intent of securing the Republic's claim to parts of what is now northern New Mexico. 
Their lack of supplies, inability to circumnavigate the terrain, and inability to defend themselves against the elements, and their guide deserting them, caused the party to split, sending out a scouting group in the hopes of finding a route. When the party finally arrived in New Mexico in September of 1841, they were met by over 1000 soldiers of the Mexican Army. They were inevitably arrested, held captive, and were forced to wait as the officers took a vote as to whether they would be executed or not. Though their lives were spared, the captives were forced to march from Santa Fe to Mexico City (upwards of 2000 miles,) where they were held as prisoners in Perote Prison until U.S. diplomats secured their release in the winter of 1842. 
Except for Jose Antonio. 
In his case, he was tried for treason, convicted, and sentenced to death in Vera Cruz. Gaining favor with a few Mexican officials, Jose Antonio escaped, and made his way back to Texas. After his return to Texas, and his eventual retirement from politics, Jose Antonio built what is now known as Casa Navarro. 
Designated as a Texas historic landmark in 1962, and listed as a National Historic Landmark in 2017, Casa Navarro consists of three buildings: The one story limestone house, an office building, and a two story building that once held a store. Jose Antonio would live out the rest of his days there until his death in 1871. 
Things to Know Before You Go: 
Casa Navarro is open Tuesday-Saturday from 10am to 5pm, and Sunday from 12pm to 5pm. 

It is $4 dollars for adults, $3 for seniors and children between the ages of 6-18, and children under 5 are free. 

You can download the Casa Navarro visitors guide

here

.
Location: San Antonio, Texas 
Address: 228 S. Laredo St.
Take a virtual tour here. 
Share This Story!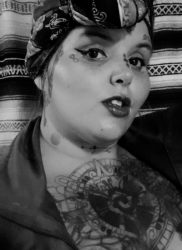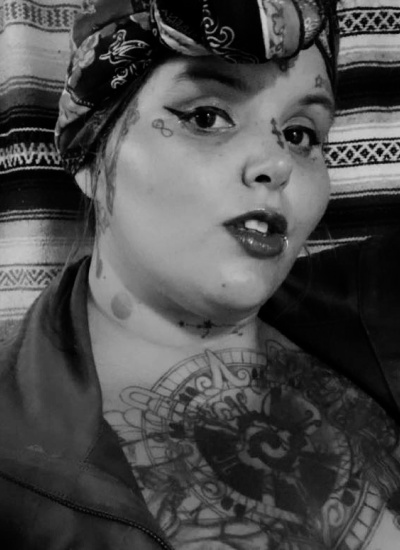 By Liv Styler
Olivia Monahan Chicana journalist, editor, educator, and organizer in Sacramento whose sole focus is to shed light on stories on our most impacted and marginalized communities, but even more importantly, for those stories to humanize those normally left out. She is an Ida B Wells Investigative Journalism Fellow 2022 Finalist, a member of the Parenting Journalists Society, and has bylines in The Courier, The Sacramento Bee, The Americano, Submerge Magazine among others.