This Recreation Area Is a Symbol of the Union Between Mexico and the United States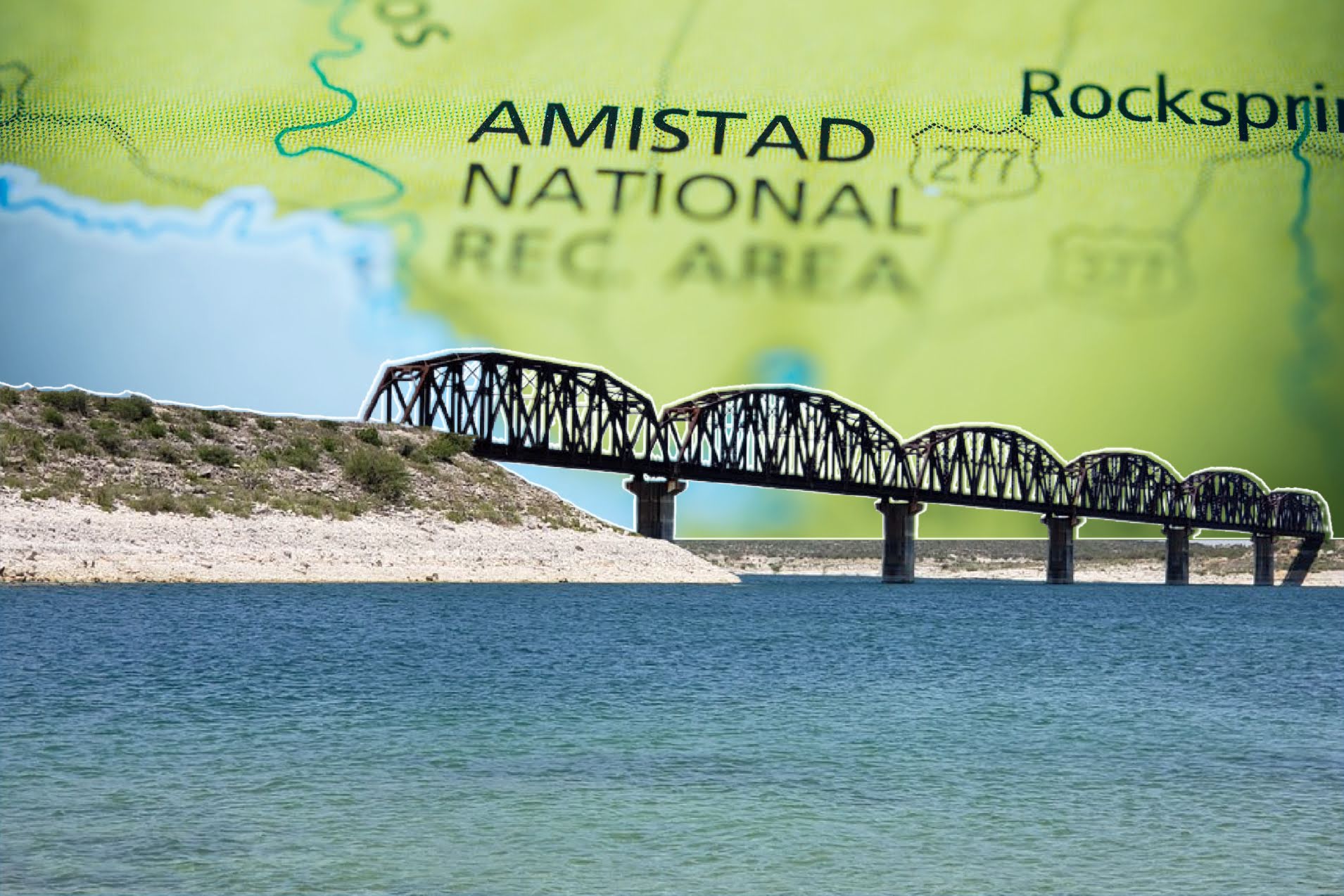 Image courtesy of Nuestro Stories.
The Amistad National Recreation Area (NRA) is the meeting point of three major rivers: the Rio Grande, the Rio del Diablo, and the Pecos River. They converge at the Amistad Dam, located on the border of the United States and Mexico, which was built to provide irrigation water storage, flood control, and hydroelectric power generation. The Amistad Dam symbolizes the "friendship" between the two countries. 
The Native Americans lived in this area for millions of years, and it was their hunting, fishing, and farming grounds. This is evidenced by the rock art found at Panther Cave, which dates back more than 3500 years. These lands were later occupied by colonial expeditions, scattered by Apache attacks. 
After the end of the Mexican-American War in 1848, the Rio Grande (Rio Bravo) became the international boundary between the two countries with the Treaty of Guadalupe Hidalgo.
Mexico founded the city of Acuña in Coahuila in 1877. By 1885, Valverde County was established as the administrator of the river region. A vital mass of people attracted by the railroad settled in Del Rio, the small town that became the county seat. In turn, both places became sister cities that functioned as border ports.
The United States and Mexico were further unified after the storm that caused the flooding of Ciudad Acuña in 1954. Both countries agreed to build a reservoir and dam that would end up being inaugurated in 1969 by Presidents Richard M. Nixon and Gustavo Dia Ordaz.
Today, the Amistad NRA is an important recreational center where activities such as fishing, scuba diving, boating, and water-skiing are available for visitors. 
Fun facts:
The Panther Cave archaeological site, jointly protected by the Amistad NRA and

Seminole Canyon State Park

and Historic Site, is located seven miles from the Pecos River ramp and is accessible only by boat. 

In October of each year, residents of Del Rio and Ciudad Acuña launch a week-long celebration celebrating the heritage of the borders and commemorating the Eisenhower-Lopez-Mateos meeting in 1960.

The

Mexican golden eagle

and the

American bald eagle

are represented with two statues marking the international border at Dam Amistad.

Monarch butterflies migrate to Mexico through Amistad NRA
If you go:
There are many things you can do if you visit Amistad National Recreation Area, including boating and camping. There are even free programs such as free bird walks, free evening programs, and a free ranger coffee program.
Location: Del Rio, Texas
Address: 4121 Veterans Blvd
Google View 360: Link
Share This Story!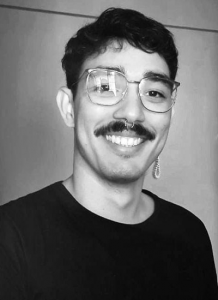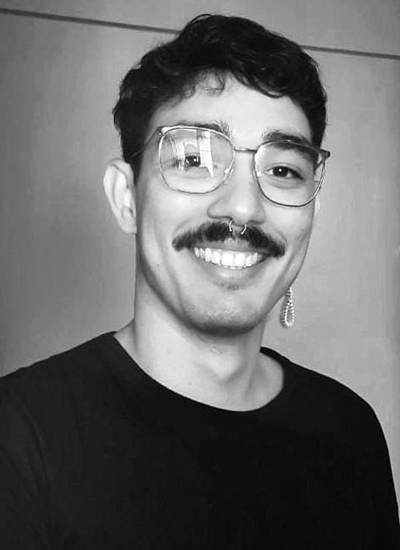 Isaac Vallenilla is a cinema enthusiast with a Major in Modern languages from La Universidad de los Andes, Venezuela. He has been working as a proofreader, translator and educator for 6 years. He currently lives in Buenos Aires, Argentina.