Luis Miramontes, the Latino Who Cracked the Code for the First Contraceptive Pill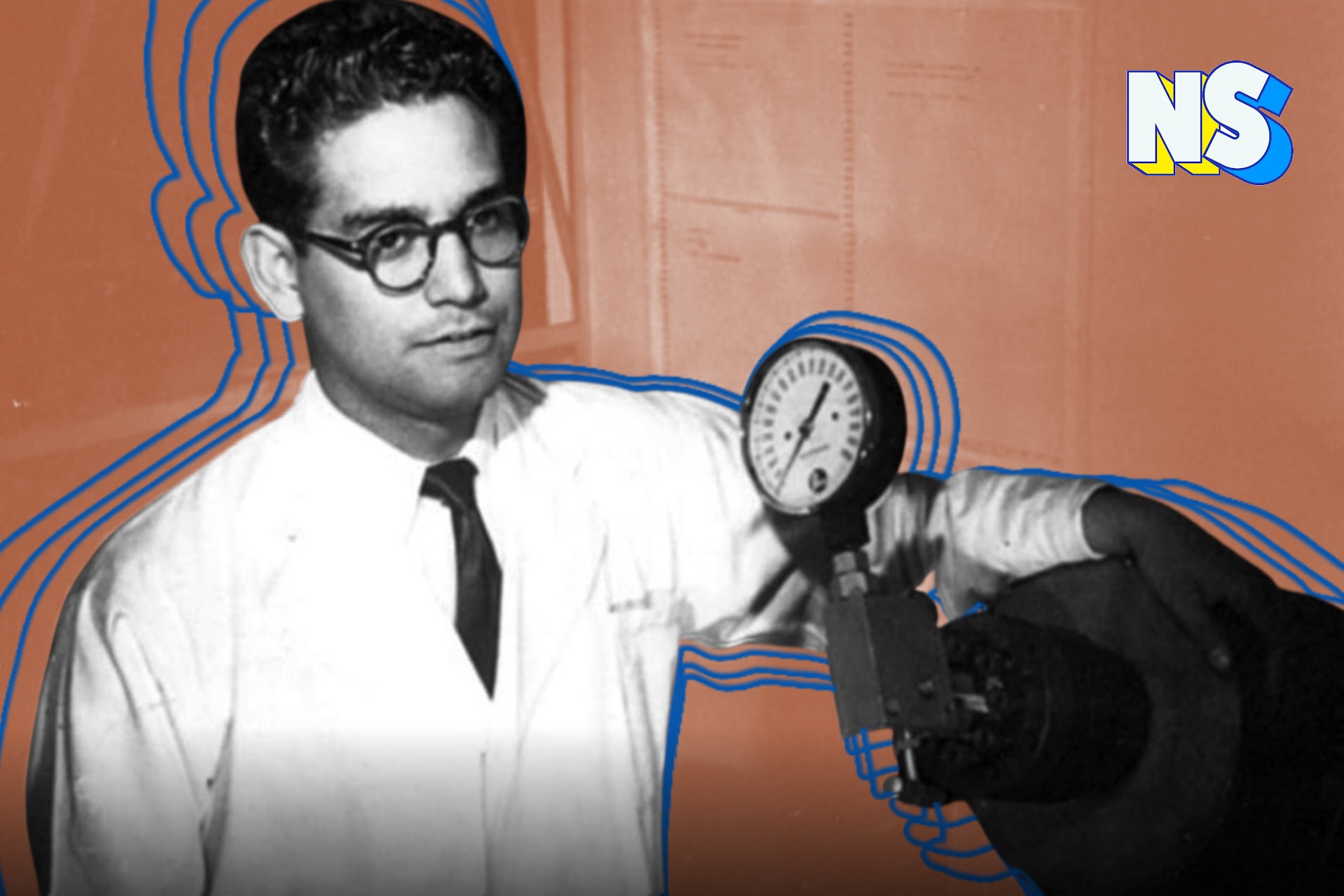 Image courtesy of Nuestro Stories.
Luis Miramontes should be a household name because for decades his most significant scientific achievement has been a part of millions of households around the world. 
On October 15th, 1951, at the young age of 26, Luis Miramontes was the first to synthesize progestin norethisterone, or progesterone, the hormone utilized in one of the first oral contraceptive pills in the United States. Whether he knew it or not, at the time of the discovery, Miramontes played a pivotal role in creating a social shift that spurned the furthering of the calls for a sexual revolution.
When the revolution began at home
Born in the wake of the Mexican Revolution, Luis was raised in a family where the matriarchy ruled. His Tia Maria was a major in Pancho Villa's army. After the revolution, Maria became an essential figure in the army of teachers that forged a path to bring education to the most remote areas of Mexico that the government had forgotten and stressed the importance of learning to Luis. Inspired by his Tia, Luis chose to focus on education from an early age, choosing a path in sciences.  By the time he reached his teens, he was already studying chemical engineering in Mexico City.
A young pioneer
As a young researcher, in 1949, Luis was assigned to Syntex projects as part of an agreement with Universidad Nacional Autonoma de Mexico. Syntex was a Mexican company that had been producing low-cost hormones to treat diseases. Progesterone was one of the primary hormones multiple companies wanted to see synthesized in pill form, but it was a struggle for most. Various scientists had tried, and though many filled pieces of the puzzle, one major component was missing.
Luis Miramontes filled in the last piece, discovering the need to add a carbon-carbon triple bond to the already existing recipe.
Though Miramontes was the one to make the discovery, he rarely got the amount of credit many felt he deserved. As a student, he was low on the totem pole, and his discovery overshadowed the work of researchers and scientists who had come before him. On top of that, many believe his Mexican heritage further made the non-Latino scientists look bad.
Despite lack of notoriety, Miramontes was content with his legacy, writing that he considers himself lucky for his discoveries and the mark he left on the world. 
Share This Story!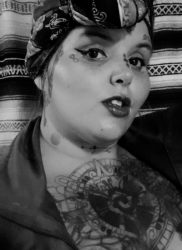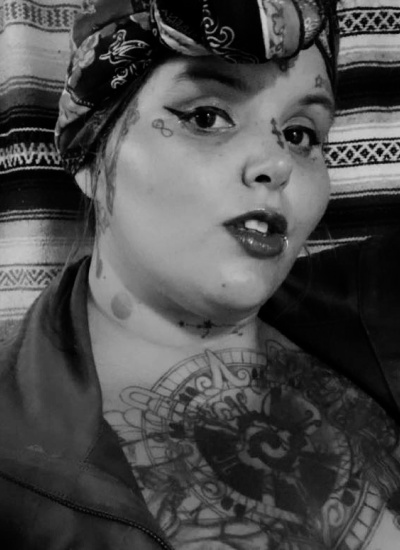 Olivia Monahan Chicana journalist, editor, educator, and organizer in Sacramento whose sole focus is to shed light on stories on our most impacted and marginalized communities, but even more importantly, for those stories to humanize those normally left out. She is an Ida B Wells Investigative Journalism Fellow 2022 Finalist, a member of the Parenting Journalists Society, and has bylines in The Courier, The Sacramento Bee, The Americano, Submerge Magazine among others.