Thanks to An Afro-Latina, The Bronx Has Its First Independent Bookstore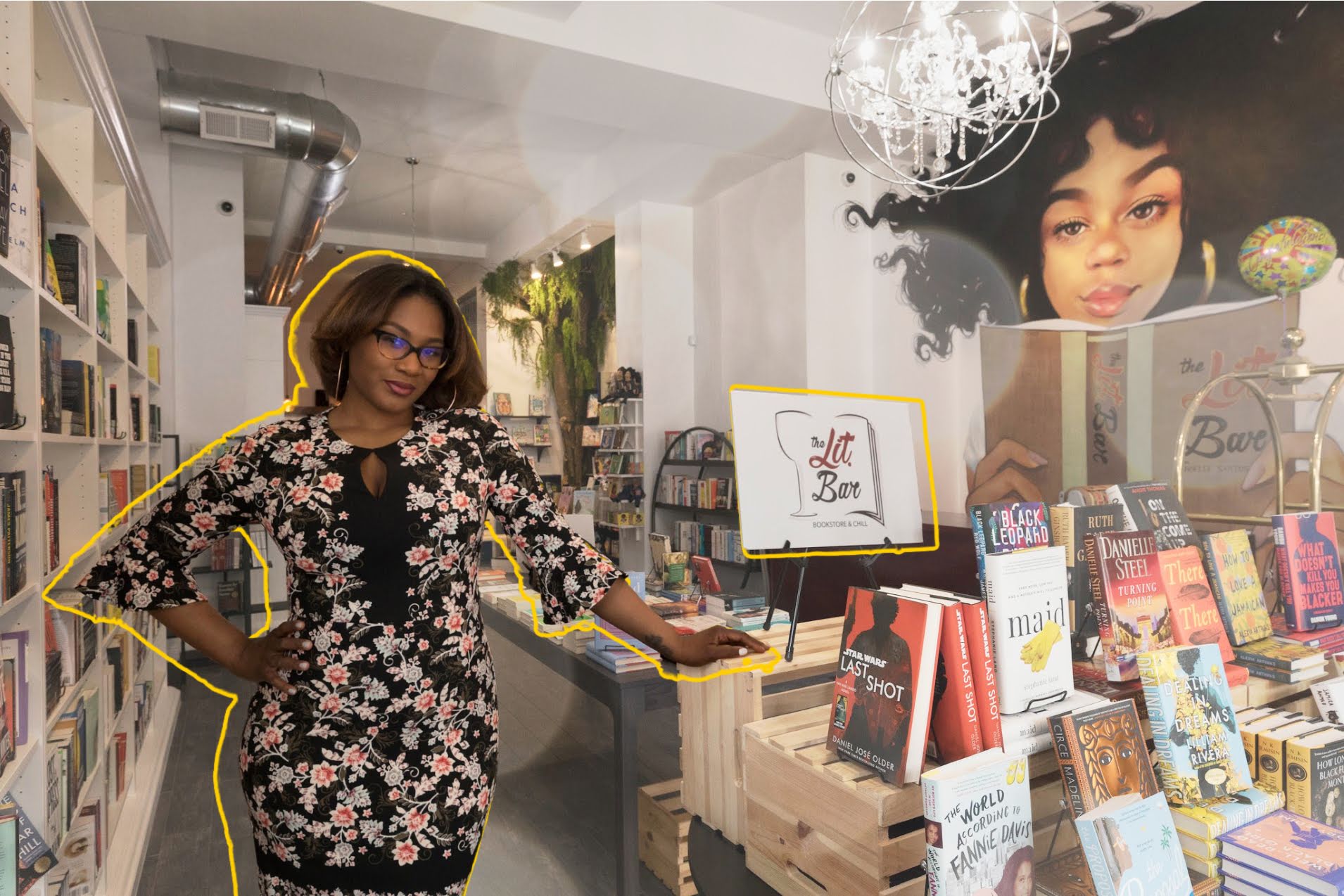 Literature is the guiding thread of society. Through it, we live, while breathing in experiences, fears, and history – page after page. 
For Noëlle Santos – an Afro-Latina native of the Bronx – this was no exception. So, she began a project that was essentially a love letter to the Bronx and her love of literature, the first independent bookstore in the Bronx, the Lit. Bar.
Before inaugurating the Lit. Bar, Santos prepared herself by volunteering at local bookstores such as Word Up, Greenlight, and Housing Works; they gave her extensive knowledge of running a book business. 
Read more: Ritmo Latino Was Once the Largest Latin Music Chain in the U.S.
Shortly after, Santos participated and won second place in the StartUP! Business Plan Competition organized by the New York Public Library. She won $7,500. Using her winnings, she kicked off her dream of opening the Lit. Bar, where patrons can enjoy their favorite books and a cocktail, should that be their prerogative, simultaneously. 
In order to keep her dream afloat, Santos sought to finance it through Indiego. The campaign aimed to raise $100,000 dollars. She crowdfunded $200,000 dollars. 
The Bronx Is Now More Magical
Located in the Mott Haven neighborhood, the Lit. Bar opened its doors in 2019. It celebrates Bronx's history and culture. The bookstore's mission, according to its website, is to "create a haven that inspires reading, encourages healthy social interaction, highlights diverse voices, and increases intellectual visibility in the Bronx."
The Lit. Bar celebrates the Black and Latino culture prevalent in the Bronx. It is the only place of its kind in the diverse borough where people can meet others with similar values while absorbing knowledge. 
There's one thing for sure: Bookstores should be protected at all costs.
Things to know before you go: 
In 2021, President Obama celebrated Independent Bookstore Day by virtually visiting the Lit. Bar.

The bookstore offers a variety of books by Black and Latino authors.
Location: Bronx, New York
Address: 131 Alexander Ave
Experience it here.
Share This Story!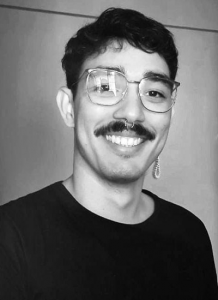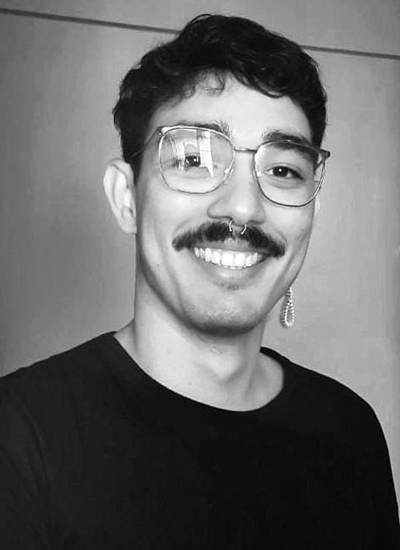 By Isaac Vallenilla
Isaac Vallenilla is a cinema enthusiast with a Major in Modern languages from La Universidad de los Andes, Venezuela. He has been working as a proofreader, translator and educator for 6 years. He currently lives in Buenos Aires, Argentina.