The Men of 'El Boom': Garcia Marquez, Cortazar, and Fuentes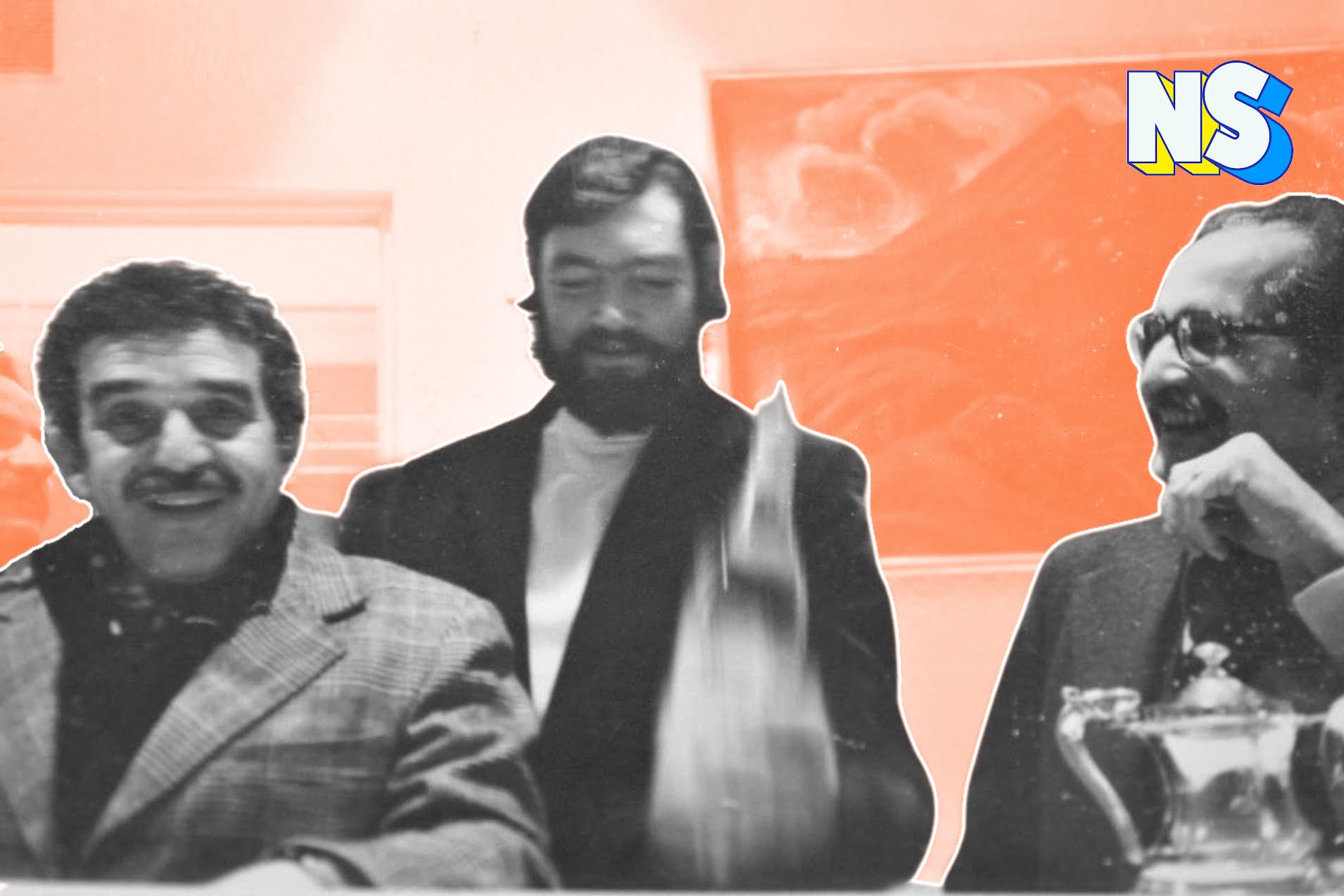 Image courtesy of Nuestro Stories.
I think many of us can attest that some friendships come along and leave no lasting marks. They were good for the moments they existed, and eventually, those moments dissipated. Yet when we are lucky, we can form friendships with people who help shape us, form us, and encourage our best versions of ourselves to step out into the light. 
Those are the kind of friendships that challenge us, that refuse to allow us to be complacent. Through the fights, ups and downs, and dramatics, they are the friendships that leave a lasting mark, like tattoos etched upon our skin to remind us of the bond of unconditional love. 
Such was the friendship between prolific writers Gabriel Garcia Marquez, Carlos Fuentes, and Julio Cortazar. Purveyors of las palabras that contributed to a literary movement known as the Latin Boom, which took place during the 60s and 70s. 
The work, predominantly written by young writers challenging cultural normatives, was simultaneously experimental and political. The Latin Boom were the first works from Latin America ever to be printed in Europe and America, shedding a whole new light on a culture, a people, and a political crisis that, for so many at the time, felt worlds away. 
While many authors were considered a part of the Latin Boom, there are none so intrinsically linked to the literary legacy as Marquez, Fuentes, and Cortazar. 
The Rise of El Boom 
The intellectual and political revolutions that plagued Latin America at that time bonded together the artists, thinkers, activists, and communities of the time under a banner of progressive politics and the theoretical destruction of tyrannical regimes. 
That rallying cry translated to the writers of the time, many of whom personally took up the charge to challenge their peers to get involved, especially Carlos Fuentes.
Fuentes, the son of a Mexican diplomat, had been publishing works since the 50s, giving him a little more experience than some of the newer experimental writers of the time. With that experience came the respect of those who followed in his fairly-fresh footsteps. In 1962, at a literary conference in Concepcion, Chile, Fuentes stood before the crowd of poets, authors, journalists, and writers and reminded them that their duty was to engage and join in solidarity with the revolution. 
Despite all being from different cultural backgrounds and countries, the camaraderie created between the artists who supported the social revolution was channeled into their works. 
Through their words, the collective consciousness, frustration, love, and pain of Latin people all around the world found a place in the annals of history. Cortazar was Argentinean by birth and lived in Buenos Aires for most of his young life. Fuentes was Mexican born and bred. Garcia Marquez was Colombian. None of their birthplaces, or cultural differences mattered. Through the bonds of revolution, and the greater good, these three friends created separately but equally important works in a short period of time that placed an important magnifying glass over an issue that the world at large had, up to that point, ignored.
Share This Story!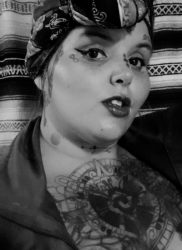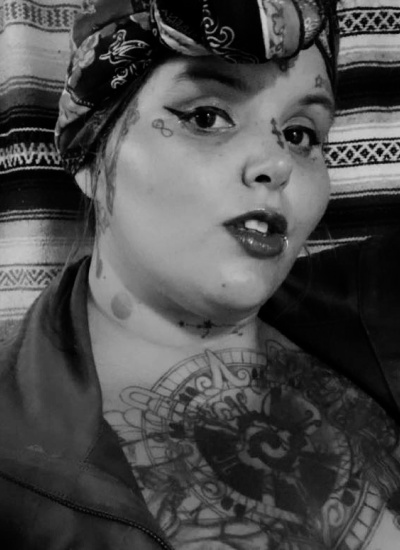 Olivia Monahan Chicana journalist, editor, educator, and organizer in Sacramento whose sole focus is to shed light on stories on our most impacted and marginalized communities, but even more importantly, for those stories to humanize those normally left out. She is an Ida B Wells Investigative Journalism Fellow 2022 Finalist, a member of the Parenting Journalists Society, and has bylines in The Courier, The Sacramento Bee, The Americano, Submerge Magazine among others.