This Park Was Discovered by Ponce de Leon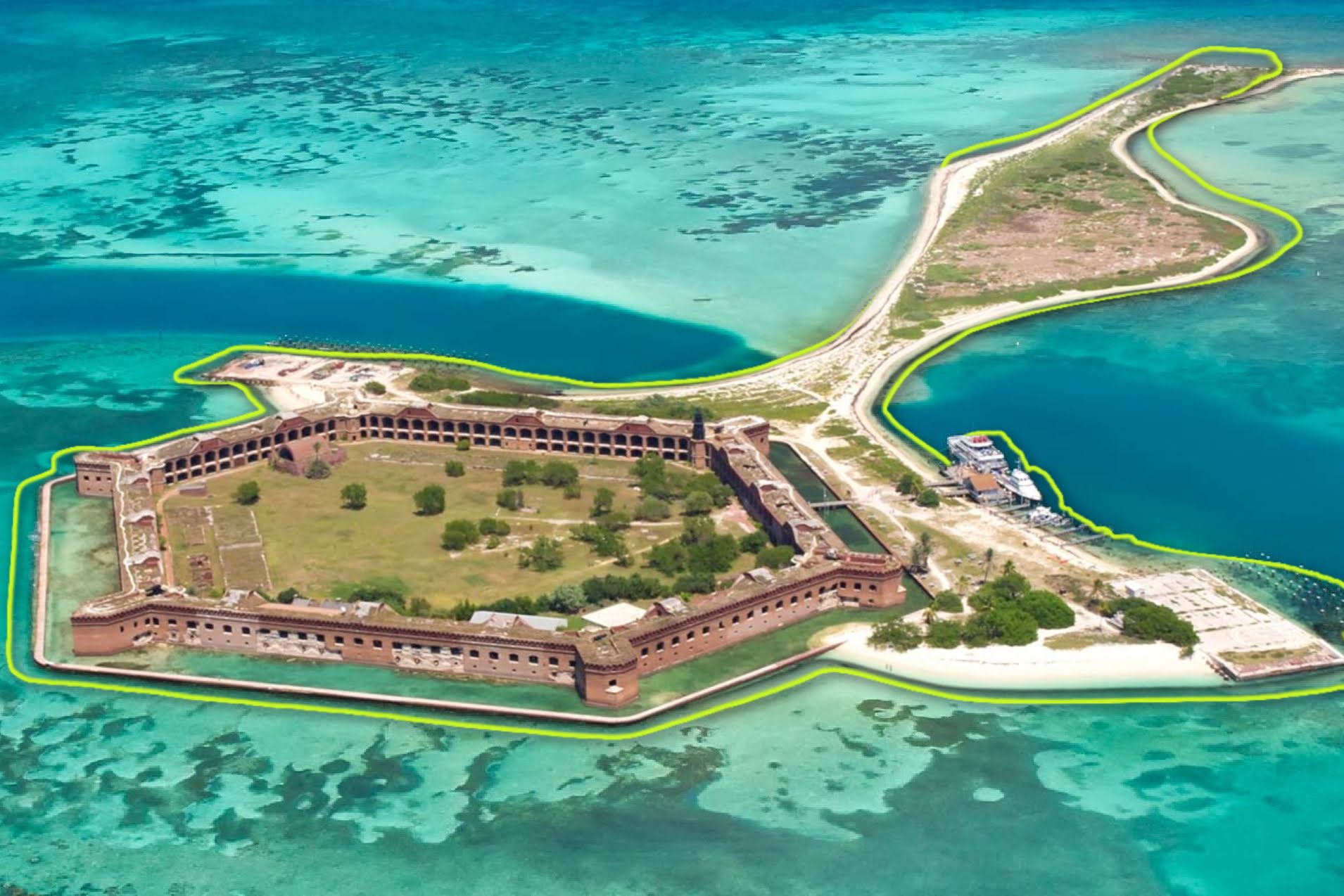 Did you know one of the most isolated national parks in the world is 70 miles west of Key West? This park is the Dry Tortugas National Park and there are two ways to get there – by boat or seaplane.
This park was discovered in 1535 by Ponce de Leon in the 19th century. The tiny archipelago's name derives from the number of turtles found upon arrival, while dry was used to refer to the small island's environment.
Read more: 'El Misisipi' Was the First Hispanic Newspaper in the U.S.
The Dry Tortuga National Park is composed of seven cays: Bush, East, Garden, Hospital, Loggerhead, Long, and Middle keys. Within the islands, you can visit Fort Jefferson, the largest masonry fort in the United States. Fort Jefferson began its construction in 1846 to protect the nation's gateway to the Gulf of Mexico. 
Although Fort Jefferson was never completed, it is the longest brick structure in the western hemisphere. In 1874, it was used as a prison.
Out And Under The Surface 
Turtles are, undeniably, one of the most striking attractions of the national park. 
You can find up to five species of sea turtles here – the loggerhead, the green turtle, the leatherback turtle, the Kemp's ridley turtle, and the hawksbill turtle. Sadly, all these species are in danger of extinction. 
In addition to turtles, the park is home to 300 species of birds – most of them migratory. It is recommended not to mess with the animals or reefs when experiencing the activities provided by the park. 
The Dry Tortuga National Park is one of the least visited in the United States. Its limited contact with people makes it an important natural reserve. 
Things You Should Know Before You Go
Fort Jefferson can hold 420 canons

Fort Jefferson's most famous prisoner was

Dr. Samuel Mudd

; he treated John Wilkes Booth just after Lincoln's assassination.

Bush Key closes every year from February to September because it is where the sooty terns and brown noddies nest.
Address: Florida, United States
Experience it here.
Share This Story!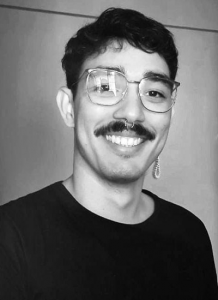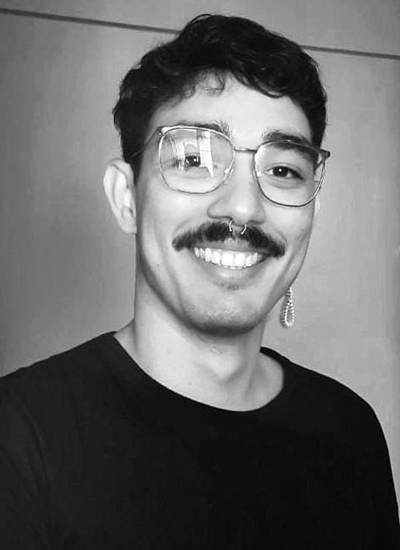 By Isaac Vallenilla
Isaac Vallenilla is a cinema enthusiast with a Major in Modern languages from La Universidad de los Andes, Venezuela. He has been working as a proofreader, translator and educator for 6 years. He currently lives in Buenos Aires, Argentina.