10 Latin American Literature Classics You Need to Know About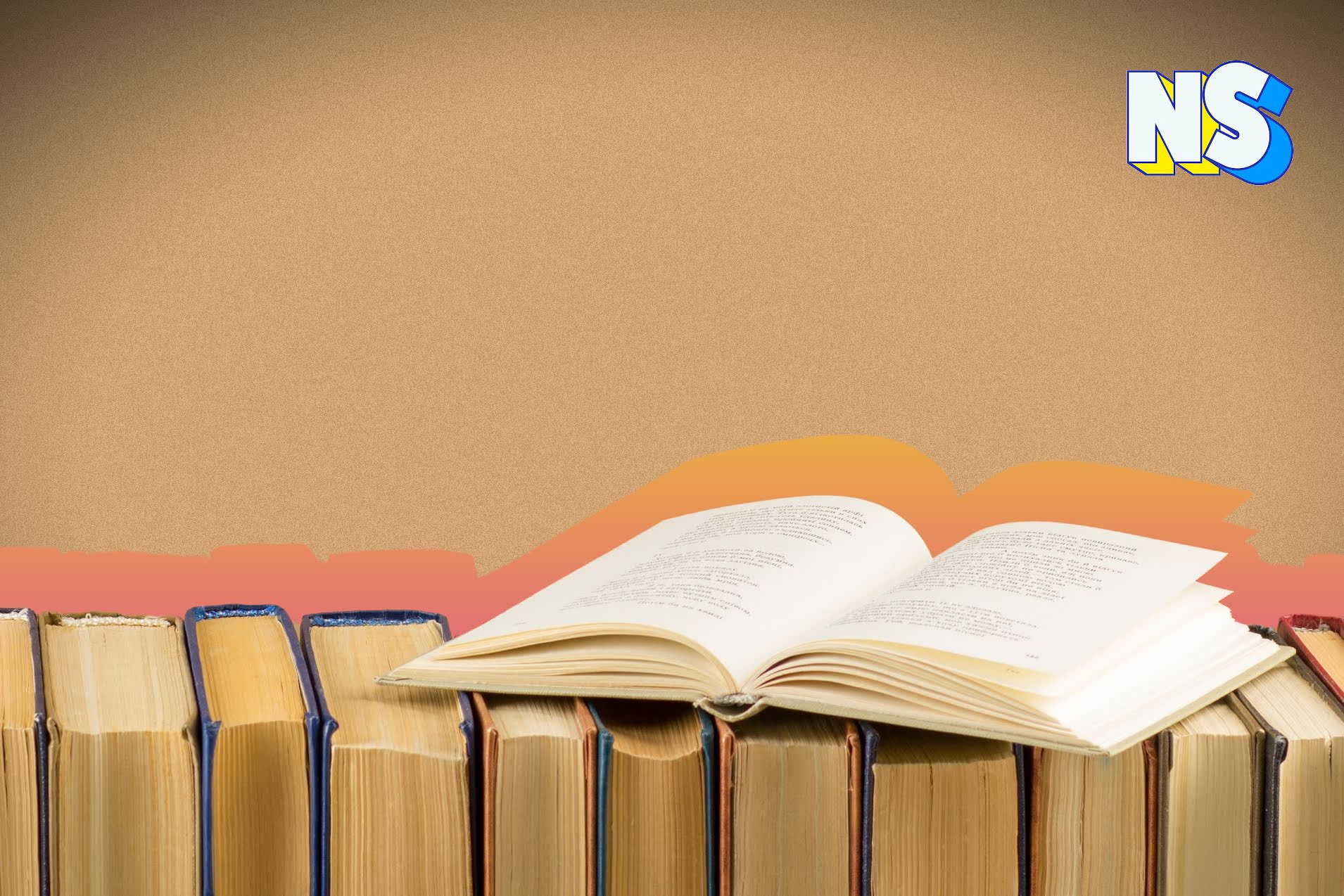 Image courtesy of Nuestro Stories.
Immersing oneself in Latin American literature is no easy feat. This is highlighted given that Latin American authors are the best at short tales, vivid poetry, magical realism, twisted themes, and entangled storylines. 
Way too often, their plots will keep you on your toes until the last sentence — or make a labyrinth with your understanding of time and reality. In an effort to embrace what sets us apart, here are ten essentials you might have missed and need to check out. 
Quiroga is, for many, the master of macabre storytelling, and this book lives up to that standard. Through his stories, he highlights the inextricable bond between madness and love — which by extension, leads to violence and death. This Latin American literature classic is an eloquent description, not for the faint of heart, as he connects his tragic life to his raw stories that come too close to reality.
Almost like a coming-of-age tale but backward — hear me out, it is odd, but it works. This book offers the Latinx immigrant narration and story you did not know you needed. The out-of-place sentiment and resistance plot connects to her other books; plus, it deals with colorism and themes of feminism which makes it a must-read (together with all Alvarez's books).
Allende narrates the tale parallel to South America's political turmoil that caused her exile from Chile in the 1970s. She uses magical realism to explore storytelling themes as a resistance tool, loss, socioeconomic struggles, and resilience. Eva Luna's misfortune and revolutionary spirit become the drive for writing; in a way, she hopes to be the inspiration for others to do the same.
As the title suggests, this classic of Latin American literature is almost a game. Jumping from chapter to chapter, Cortazar illustrates a mental charade where steps — and missteps — can lead to revelation or perdition for the protagonist, Horacio. In Latin American fashion, the setting reflects turbulent political situations that drive the story across the Atlantic and back.
Esquivel utilizes the sequence of months through recipes to narrate the tale of Tita, the youngest child tormented by a 'curse.' It offers feminist value through the societal standards imposed on Tita and her sisters. The plot thrives on breaking tradition, the consequences of doing so, family disputes, and generational burdens. 
The tale of transnational bonds inundates the life of Felicia when her father passes away in New York while she is still in Cuba. Garcia's narration deals with the fragmentation of family, religion, loss, abusive relationships, and mental illness. 
Not your usual crime and mystery book, this is one of Garcia Marquez's lesser-known books, yet one you must not miss. This classic of Latin American literature investigates the murder of Santiago through the tales of neighbors and townspeople. It is a story of back and forth throughout the years until a deceitful yet pacifying culmination is reached in typical Marquez style.
The story of a husband attempting to free his wife from the hands of madness. In this journey, he discovers the dark past of his wife and her family through their connection to violence and drug-related crimes in Colombia. It explores trauma, violence and the struggle for power and stability in a country destabilized for years due to corruption.
This classic of Latin American literature is an interesting shift in narrative from political exile to revolutionary involvement. Belli's history explores her discontent with gender roles even within the socialist promise and further from her upper-class upbringing. Belli describes her involvement with the Sandinista movement, her disillusionment with the guerrilla, and her love life. 
A "aradoxical collection of writings that, as the number suggests, form a labyrinth. Borges's writings are intertBorges'sth distortion and questioning of time itself. He offers narratives, critiques, and reflections through his writing, enticing the lover of dark entangled works.
Share This Story!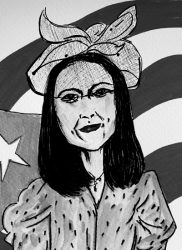 Susanne Ramirez de Arellano is a writer and cultural critic who used to be a journalist, television producer, and news director. She lives between San Juan and New York and is, at present, making her first attempt at writing a novel.