This Half Acre Park Stands as a Monument to the Power of the People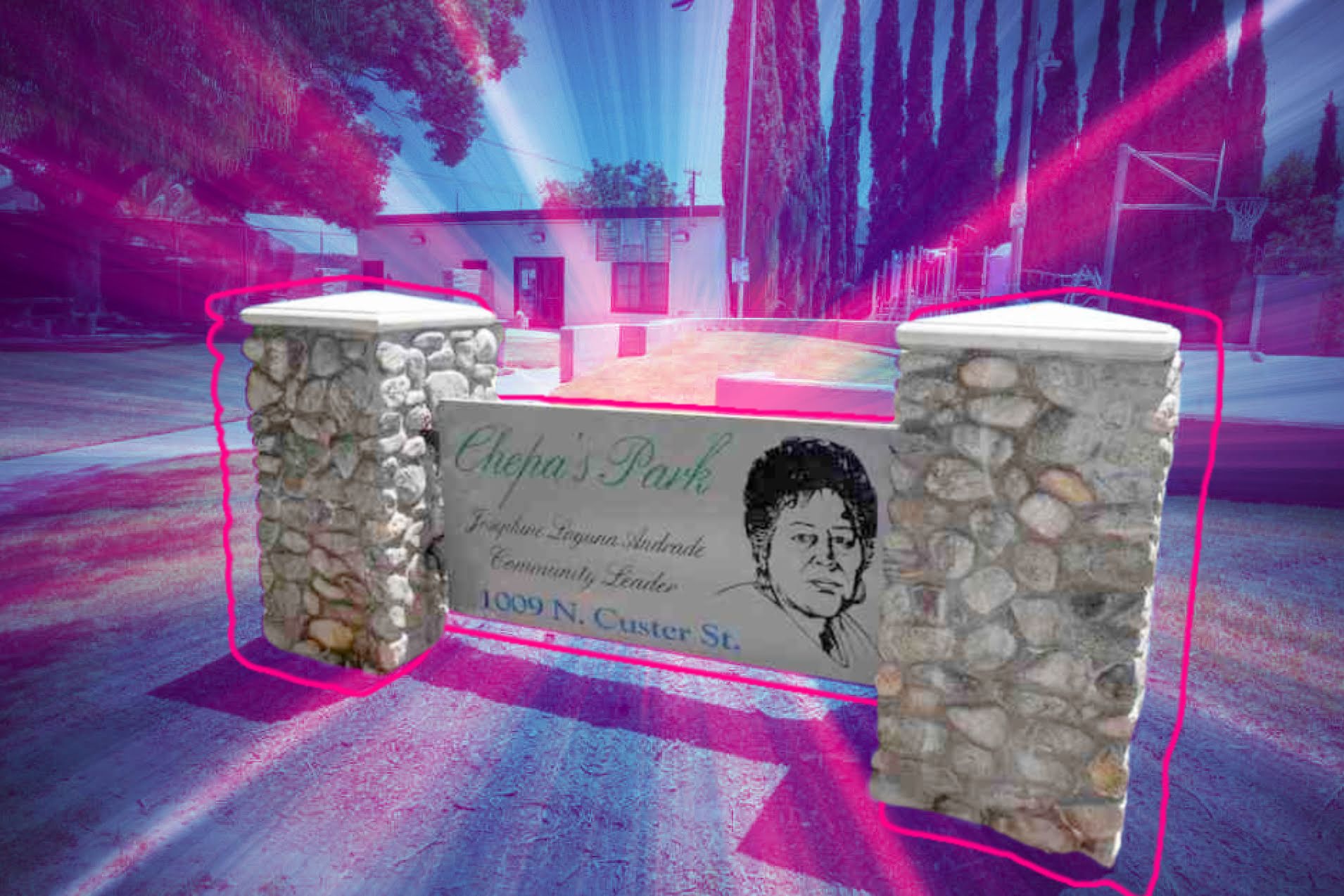 Image courtesy of Nuestro Stories.
Chepa's Park is a small space that packs a big heart. Located in Santa Ana's Logan Barrio, this half-acre park is one of California's seven heritage sites recommended for historic status. 
In the 1900's Logan Barrio was one of the few parts of the country where Mexican Americans were actually allowed to buy a home — because of this, Logan Barrio became a neighborhood deeply connected to the traditions and practices of Mexico. The area had its own school, grocery stores, gas stations, church, and even a bar and pool hall at one time. It was forced to fight a bevy of battles against redlining, rezoning, and a once proposed industrial site. 
That's when Chepa stepped in. 
Logan Barrio resident Josephine "Chepa" Andrade became the leader of a group of community members to fight City Hall. She rallied her neighbors, local business owners, and anyone willing to speak out against the systemic oppression attempting to overtake the barrio. 
In the late 60s, Chepa led a fight against a proposed road that would have basically cut the neighborhood in half. Through her and the residents' persistence, they kept the road from breaking the community apart. Instead, she took three empty lots and turned them into a small park. In 2007, city officials renamed the area Chepa's Park. 
Things to Know Before You Go: 
The park is open to the public from sunrise to sunset every day. 

Only 7 percent of national historic landmarks are dedicated to preserving Latino culture and contributions. Chepa's would be one of the latest. 

Chepa's Park is located at 1009 N Custer St, Santa Ana. 
Share This Story!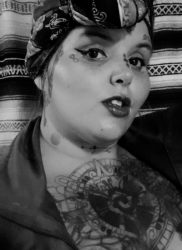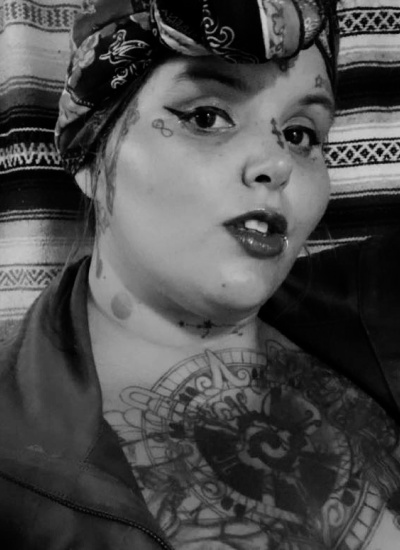 Olivia Monahan Chicana journalist, editor, educator, and organizer in Sacramento whose sole focus is to shed light on stories on our most impacted and marginalized communities, but even more importantly, for those stories to humanize those normally left out. She is an Ida B Wells Investigative Journalism Fellow 2022 Finalist, a member of the Parenting Journalists Society, and has bylines in The Courier, The Sacramento Bee, The Americano, Submerge Magazine among others.