Anything for Selena: This Corpus Christi Museum Honors the Queen of Tejano Music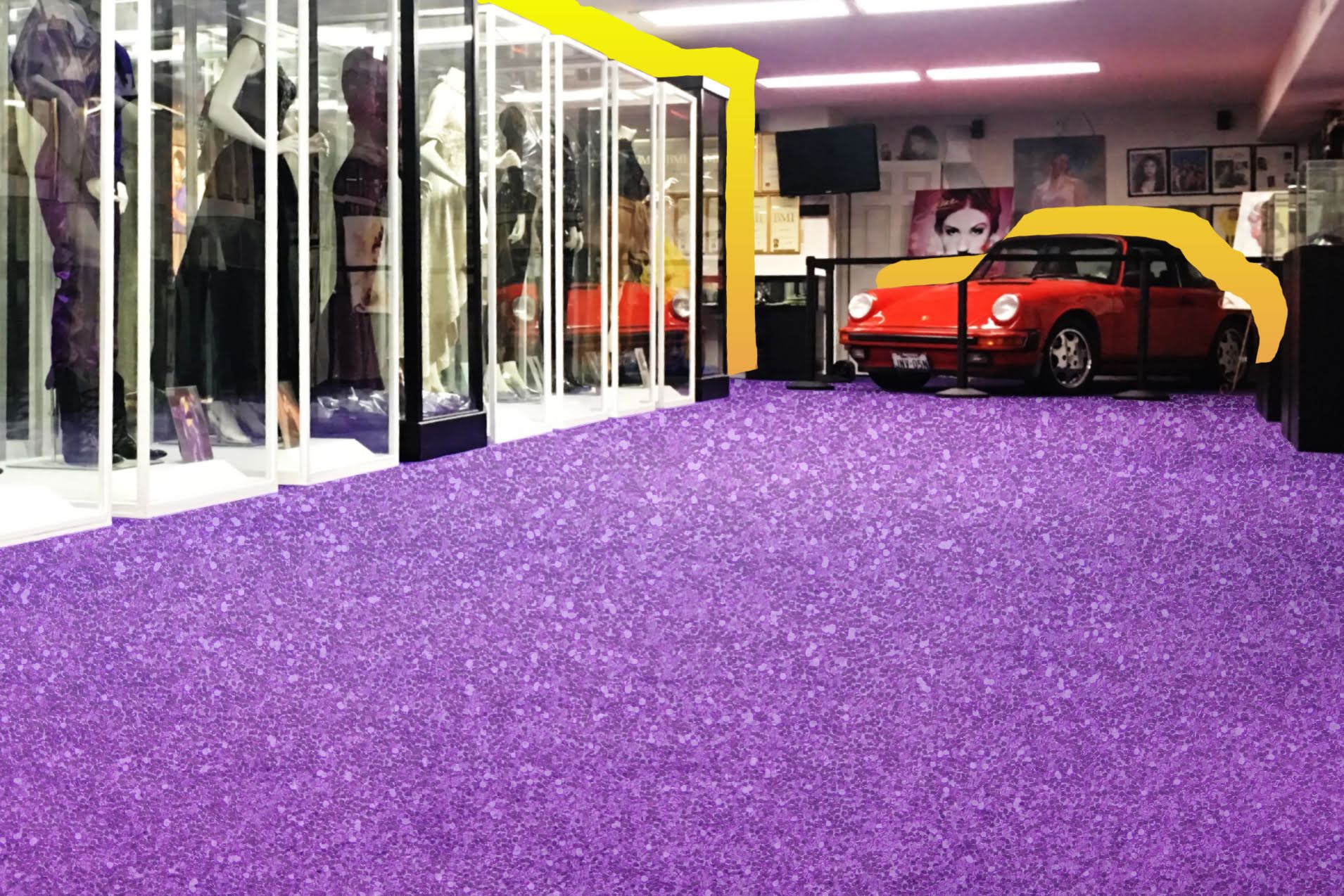 From the car she drove to the bustiers that drove her father crazy, to her groundbreaking Grammy – you can find a little bit of everything in the Selena Quintanilla museum in her hometown of Corpus Christi, Texas.
The museum houses the largest collection of Selena-related memorabilia in the country. 
Selena was the chart-topping, record-breaking, trend-setting Queen of Tejano music who made a lasting impact on the world with her interpretation of traditional Mexican music, and her ability to top the Billboard charts in both English and Spanish – a feat that had yet to have been done. She was the first "crossover" star in the Mexican music industry. 
Her career started early with a family band called Selena y Los Dinos. Her youth (she was the youngest of the Quintanilla family) on top of her being a woman in a male-centered industry caused her quite a few obstacles, but her tenacity along with encouragement from her family led her to continue. She landed a record deal with EMI Latin in 1989. The deal came two years after she won Female Vocalist of the Year at the Tejano Music Awards. 

Read more: Grading History: A Review of the Smithsonian's First-Ever Latino History Exhibit
Selena's career skyrocketed quickly, earning her Billboard chart-topping singles like Como La Flor. On top of her music career, her fashion sense inspired women around the world, prompting her to start her own fashion line based on her personal tastes. As an inspiration to millions around the world, Selena was practically a patron saint for Mexican and Chicana women and girls who followed her every move. 
Her career, and her life, were cut tragically short when she was murdered by Yolanda Saldivar on March 31, 1995. She was only 23 years old. 
Saldivar, the monster
Saldivar had been appointed as the manager of the Selena boutiques in early 1994, as well as the President and manager of the Selena fan club. Saldivar showed a devotion to the Quintanilla family, especially Selena, from early on. That devotion seemingly turned to obsession for Saldivar which manifested in a multitude of unhealthy ways. 
When it was discovered that Saldivar had embezzled tens of thousands of dollars from the fan club, members of the Quintanilla family confronted Saldivar, demanding that she provide evidence that contradicted the accusations, or the police would be involved. Though she was banned from speaking to Selena, Selena attempted to keep the lines of communication open with Saldivar. Selena knew Saldivar had financial records the company needed for tax purposes, and she wanted to get the paperwork before severing ties.
Selena met with Saldivar at a motel in Corpus Christi and demanded the papers. Enraged, Saldivar pulled a gun from her purse and shot Selena once as she attempted to run out of the room. The bullet hit her shoulder, which is normally a survivable shot. Unfortunately, the bullet Saldivar fired severed the subclavian artery, which caused Selena to lose far too much blood to be able to recover. 
Selena's legacy remains untouched
The Selena Museum, which her family opened in response to her fan's desire to be able to honor the iconic singer, has become one of the most popular tourist attractions in South Texas. 
Things to know before you go:
The Selena Museum is open from 10 am to 4 pm, Monday through Friday.

Over 30,000 people visit the museum each year. 

It costs $3 a person to gain entry to the full exhibit. 
Share This Story!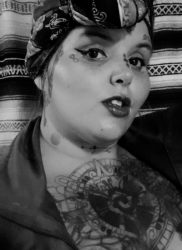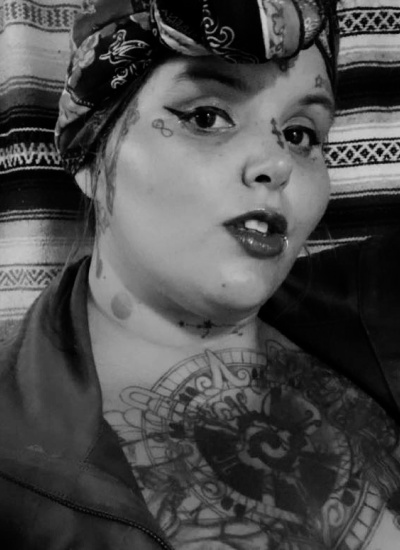 By Liv Styler
Olivia Monahan Chicana journalist, editor, educator, and organizer in Sacramento whose sole focus is to shed light on stories on our most impacted and marginalized communities, but even more importantly, for those stories to humanize those normally left out. She is an Ida B Wells Investigative Journalism Fellow 2022 Finalist, a member of the Parenting Journalists Society, and has bylines in The Courier, The Sacramento Bee, The Americano, Submerge Magazine among others.