La Purisima Concepcion is the Most Completely Restored Spanish Mission in California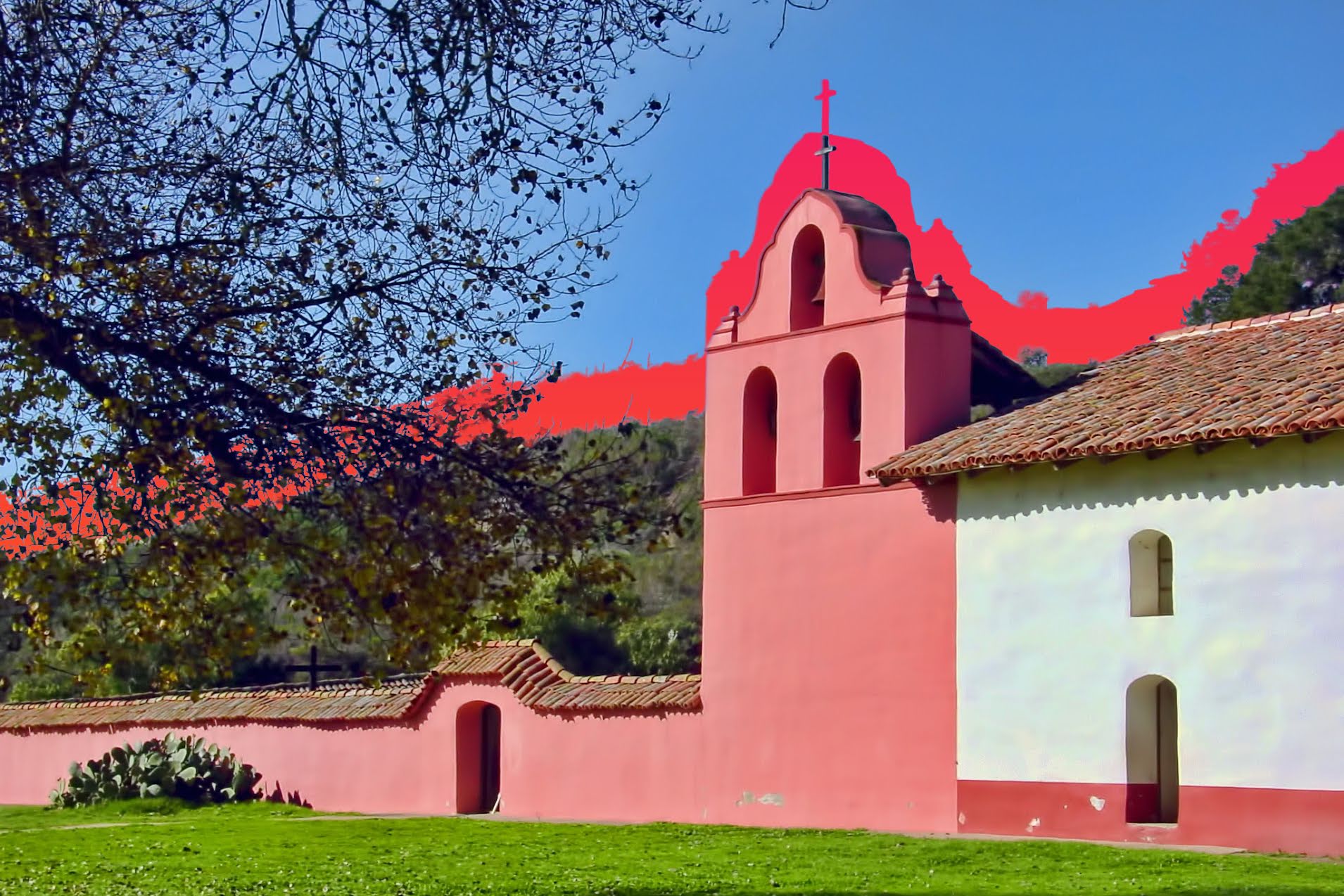 Image courtesy of Nuestro Stories.
Did you know that there are 21 missions in California, and all are located on or near Highway 101, which roughly traces the Camino Real? 
La Purisima Concepcion is the eleventh mission and was a remote but active outpost of the Spanish Empire. Located 50 miles west of Santa Barbara, its primary mission was to Catholicize the Indians, utilize their labor, and expand European craftsmanship. 
La Purísima Concepcion was founded in 1787 by Father President Fermin de Lasuen.  The Mission lands came to cover nearly 300,000 acres, and before the arrival of the Spanish, the grounds were home to the Chumash people.
Members of the church recognized La Purisima for its performance in evangelizing the Indian tribes. However, the brightness was short-lived when in 1811, the rebellion of Hidalgo in New Spain began, which would trigger the war of independence of Mexico from Spain. 
La Purisima Concepcion and the Chumash Revolt
The missions were in crisis when supplies and money stopped coming in. The law that did not allow the missions to trade with foreign merchants was still in force, as the Spanish gobernadores clung to that old custom. The shortage of supplies led to black market activity. 
The great victims of the crisis were the Chumash, who were the focus of the soldiers' frustrations. These confrontations ended in a revolt by the Indians, who took control of the mission lands in 1824. The uprising lasted only a month when the soldiers who had fled to the mission of Santa Inés recovered the Purisima Concepcion after a bloody battle against the Indians. 
In the 1930s, the Union Oil Company deeded several parcels to the State of California.  Through the combined efforts of Santa Barbara County, the State of California, the National Park Service, and the Civilian Conservation Corps, the buildings and grounds were reconstructed, restored, and furnished to their 1820s appearance.
Things you should know before you go
The Chumash were among the first California natives encountered by Spanish explorer

Juan Rodriguez Cabrillo

. 

Every year, locals re-enact mission life during "Mission Days

At Purisima Concepcion, you will meet docents in period costumes that create a realistic sense of life in the mission era

La Purisima Concepcion is the only California mission with live animals that reflect the animals of the mission era.
Address: 2295 Purisima Road
Experience it here
Share This Story!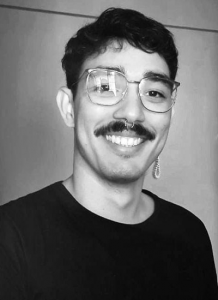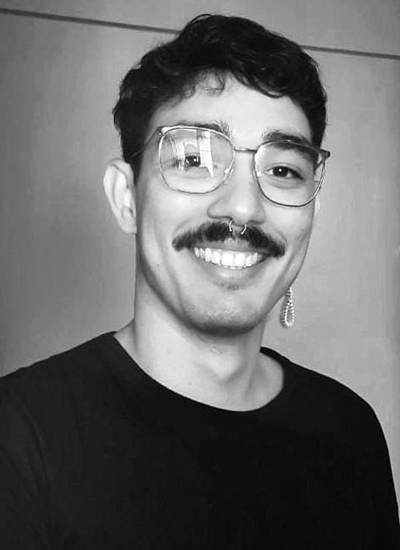 Isaac Vallenilla is a cinema enthusiast with a Major in Modern languages from La Universidad de los Andes, Venezuela. He has been working as a proofreader, translator and educator for 6 years. He currently lives in Buenos Aires, Argentina.