These Three Colleges Have the Highest Latino Population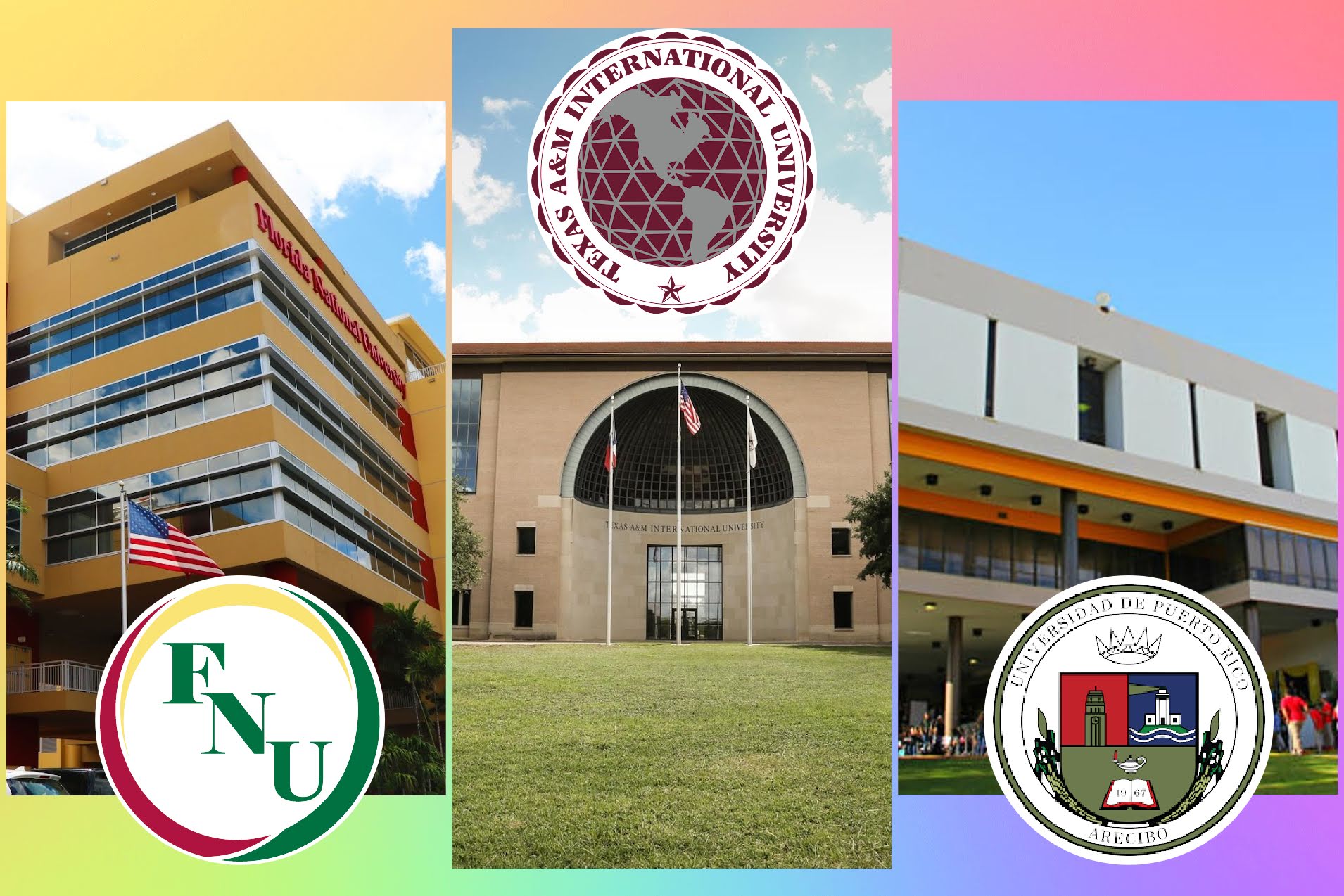 Image courtesy of Nuestro Stories.
Across the United States, there are dozens upon dozens of colleges. From community colleges to state schools, and universities, there is certainly no shortage for soon-to-be first-year students to choose from when taking their next steps toward higher education. Amidst those schools, though, there are a certain few that have a majority Latino population.
Today we take a look at the three colleges with the highest Latino student enrollment. 
As of the last count, the University of Puerto Rico - Arecibo had a 100% Latino population. Located in Arecibo, the school is not only 100% Latino, but it boasts one of the most infamous alums in the world; El Conejo Malo himself, Benito Antonio Martinez Ocasio, also known as Bad Bunny. 
The college is a small institution, with no more than 4000 students typically enrolled at every given time. The college also boasts the Planetary Habitability Laboratory, a research and learning lab dedicated to studying the habitability of the Earth, the exoplanets, and the Solar System. 
Founded in 1970, Texas A&M International University boasts a 300-acre campus, is located in the heart of Laredo, and at last count, has a population that is 96% Latino. 
It is located at what is called the 'Gateway to Mexico' and boasts a multicultural and multilingual education curriculum, focusing on preparing students for living in a global society. One that constantly changes and adapts to the surroundings. From the Lamar Bruni Vergara Planetarium to the Helen Richter Watson Art Gallery, the school focuses primarily on the arts and sciences, and with the campus' recent addition, The Academic Innovation Center, the campus now has state-of-the-art labs at the peak of technology. 
The newest school on this list, Florida National University is a private for-profit college founded in 1988 in Hialeah. Unlike the other campuses listed on this list, the school is a private school with a 4-acre campus located in the downtown area of Hialeah and a student population of typically less than 3000 students. Its student population is close to 83% Latino, and the school itself is currently ranked #34 out of 141 universities in the regional South. 
Share This Story!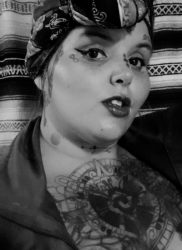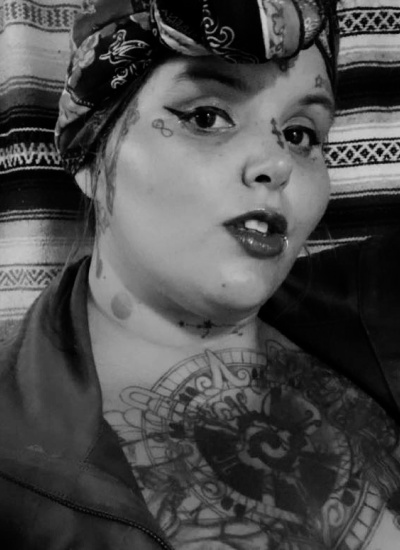 Olivia Monahan Chicana journalist, editor, educator, and organizer in Sacramento whose sole focus is to shed light on stories on our most impacted and marginalized communities, but even more importantly, for those stories to humanize those normally left out. She is an Ida B Wells Investigative Journalism Fellow 2022 Finalist, a member of the Parenting Journalists Society, and has bylines in The Courier, The Sacramento Bee, The Americano, Submerge Magazine among others.