Barrio Duranguito, the Latino Neighborhood That Resists Destruction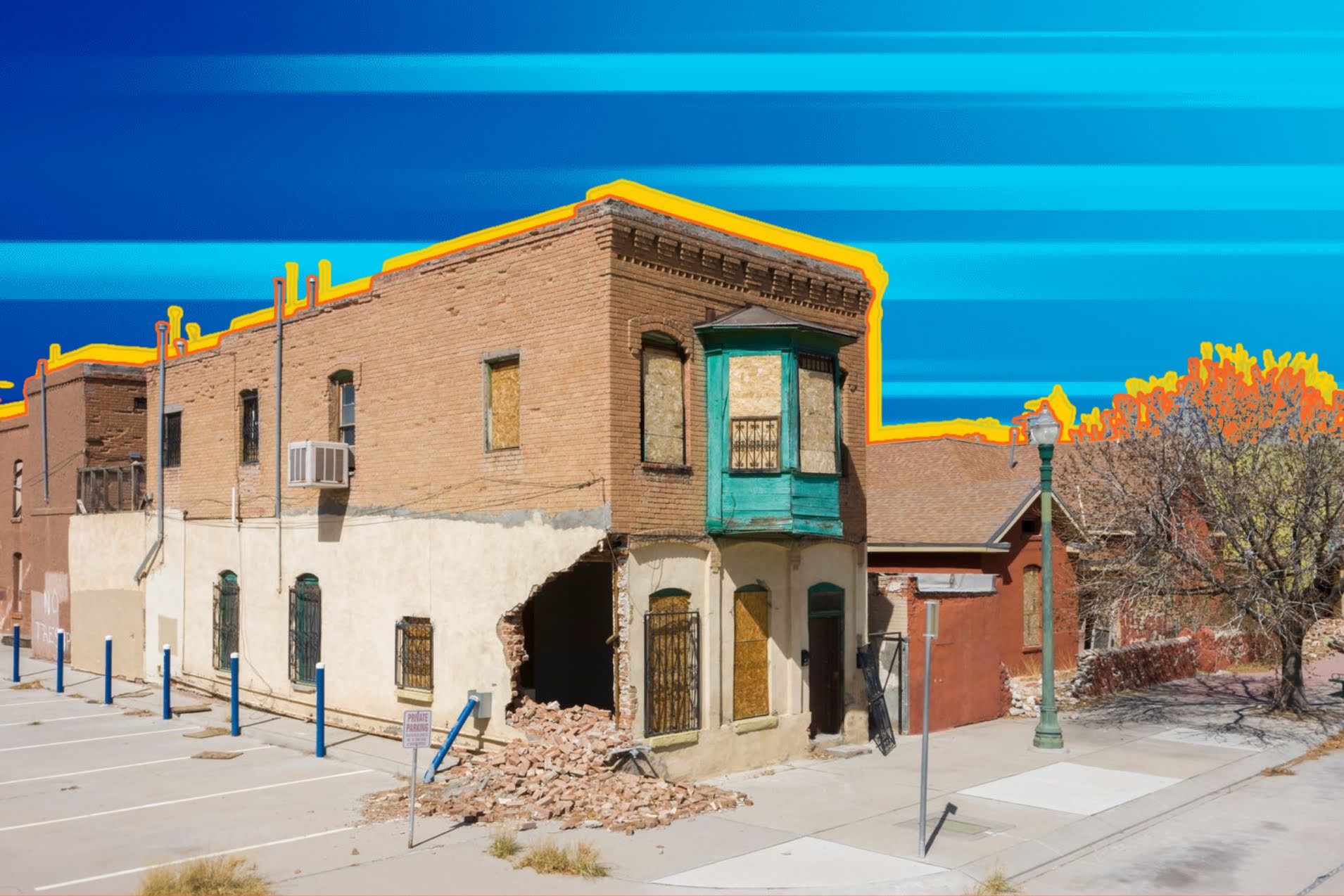 Image courtesy of Nuestro Stories.
In 2017, a neighborhood in downtown El Paso, Texas, suffered the threat of being demolished. However, this is not just any neighborhood. This place has a multiculturalism essential to understand the richness of the state of Texas and the history of the United States.
Considered one of the oldest neighborhoods in El Paso, Barrio Duranguito is located along the current territorial border between the United States and Mexico. Since its settlement, it has been a place that many immigrants have called home. 
In 1881, Barrio Duranguito was settled as a residential and commercial area due to the early construction of the railroad. 
A crucial place during the Mexican Revolution
Some accounts claim that the neighborhood's name dates back to the 20th century, some argue that the area was named after Durango Street and others believe it is attributed to Mexican immigrants who settled there from the state of Durango.
Duranguito was an important place for the Mexican Revolution. Thanks to the border state of El Paso, it served as a headquarters for Mexican revolutionaries to meet and share radical ideas. Francisco (Pancho) Villa and his brother Hipolito had a hideout where they stored bills, coins, and jewelry to finance their revolution.
Duranguito's fight against gentrification
In 2016, the city began developing a sports stadium. Barrio Duranguito was considered a backwater for the modern quality many business and political classes envisioned for the town. 
Elderly residents faced displacement from what, for generations, was their home. Duranguito's anti-gentrification activists fought for a year to preserve the neighborhood. Finally, on September 11, 2017, The City granted a cease and desist order to protect the community. However, the next day, that did not stop the demolition of some buildings in the area. 
Protesters arrived at the site and formed a human chain around the buildings to protect them. They decided to camp around Duranguito for fear of possible destruction at any moment.
The struggle to protect Barrio Duranguito continues. This conflict demonstrates the constant battle between the rich and the working class, in this case, Mexican Americans and immigrants. Duranguito is and will always be synonymous with ethnicity, intercultural relations, strength, and resistance.
Things you should know:
Barrio Duranguito is bounded by West Overland Avenue, Leon Street, Paisano Drive, and South Santa Fe Street.  

In the early twentieth century, El Paso had the largest Chinatown in Texas.

You can visit historical places such as Pancho Villa Stash House and Fire Station 11.
Location: El Paso, Texas. 
Share This Story!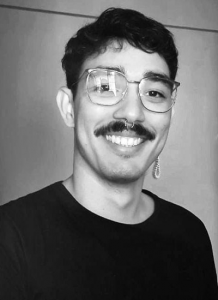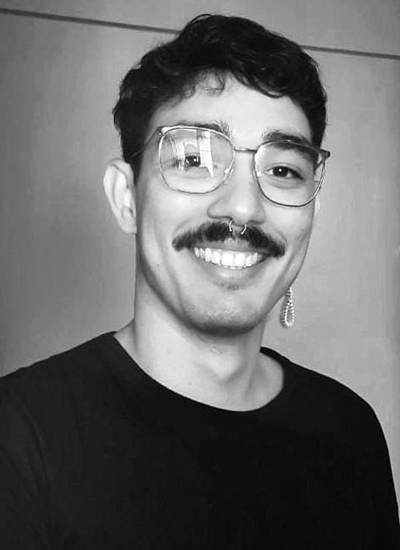 Isaac Vallenilla is a cinema enthusiast with a Major in Modern languages from La Universidad de los Andes, Venezuela. He has been working as a proofreader, translator and educator for 6 years. He currently lives in Buenos Aires, Argentina.