This Gothic Style Museum Once Housed the Supreme Court of Louisiana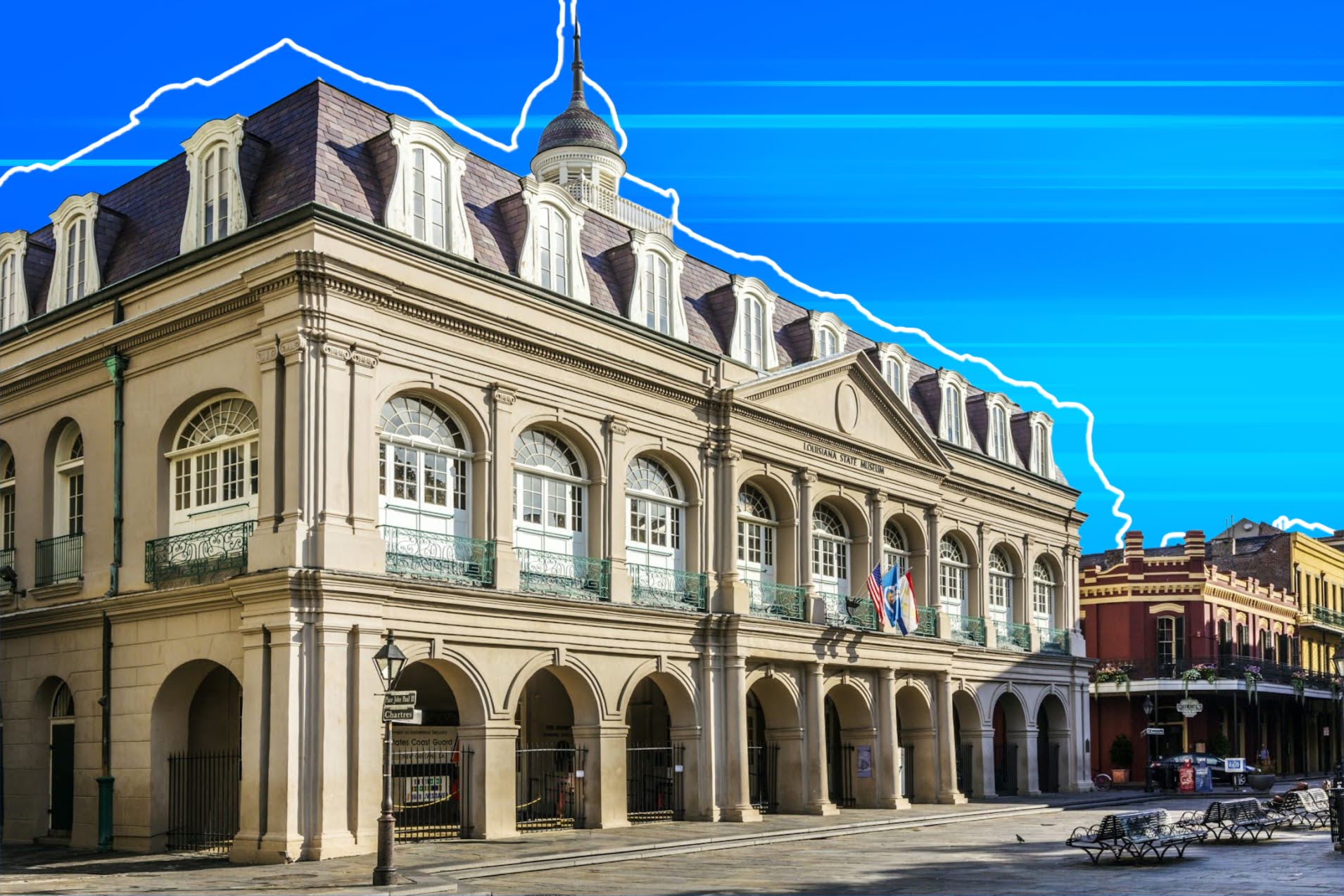 Image courtesy of Nuestro Stories.
Located in the historic French Quarter of New Orleans, The Cabildo took its name from the Spanish governing body that initially met there, the Illustrious Cabildo, or what would be better known now as a city council that ruled Spanish Louisiana. 
The building is heavily influenced by the times of Spanish rule and is considered one of the most important buildings in the territory that remains from that period. 
With its sky-reaching steeples and grand columns, it appears more like a gothic church found in Spain than it does like a courthouse or city council chambers. 
While the land the building is on has been sanctioned for governmental use since the 1720s, the buildings on the land have suffered through fires, one in 1788 and one in 1794. The building now is the most current incarnation. 
While infamous in and of itself for housing the governing body of Spanish Louisiana, the building was also known for holding the ceremonies of the original Louisiana Purchase Transfer, as well as being the home of the Louisiana Supreme Court, which famously handed down the separate but equal decision in the Plessy v Ferguson case. 
The building remained for governmental use in some form or fashion until 1911, when the Louisiana State Museum moved in and remains there to this day. The museum focuses on the history of all of Louisiana's people, both pre and post-colonization, and marks the timelines of the changing of hands of the land.
Location: New Orleans, Louisiana.
Address: 701 Chartres St, New Orleans, LA 70130, United States.
Visit The Cabildo here.
Share This Story!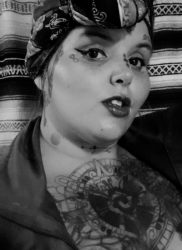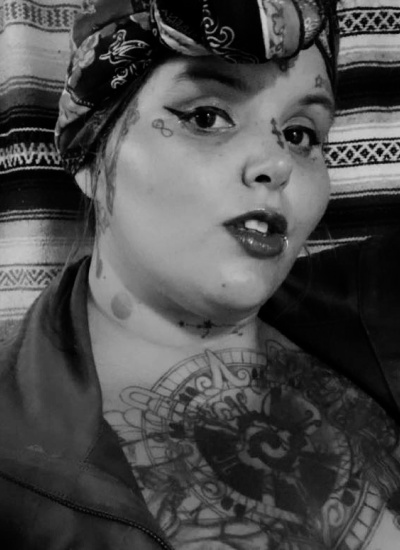 Olivia Monahan Chicana journalist, editor, educator, and organizer in Sacramento whose sole focus is to shed light on stories on our most impacted and marginalized communities, but even more importantly, for those stories to humanize those normally left out. She is an Ida B Wells Investigative Journalism Fellow 2022 Finalist, a member of the Parenting Journalists Society, and has bylines in The Courier, The Sacramento Bee, The Americano, Submerge Magazine among others.