This 150-Year-Old Restaurant Has Become a Landmark for New York's Hispanic Community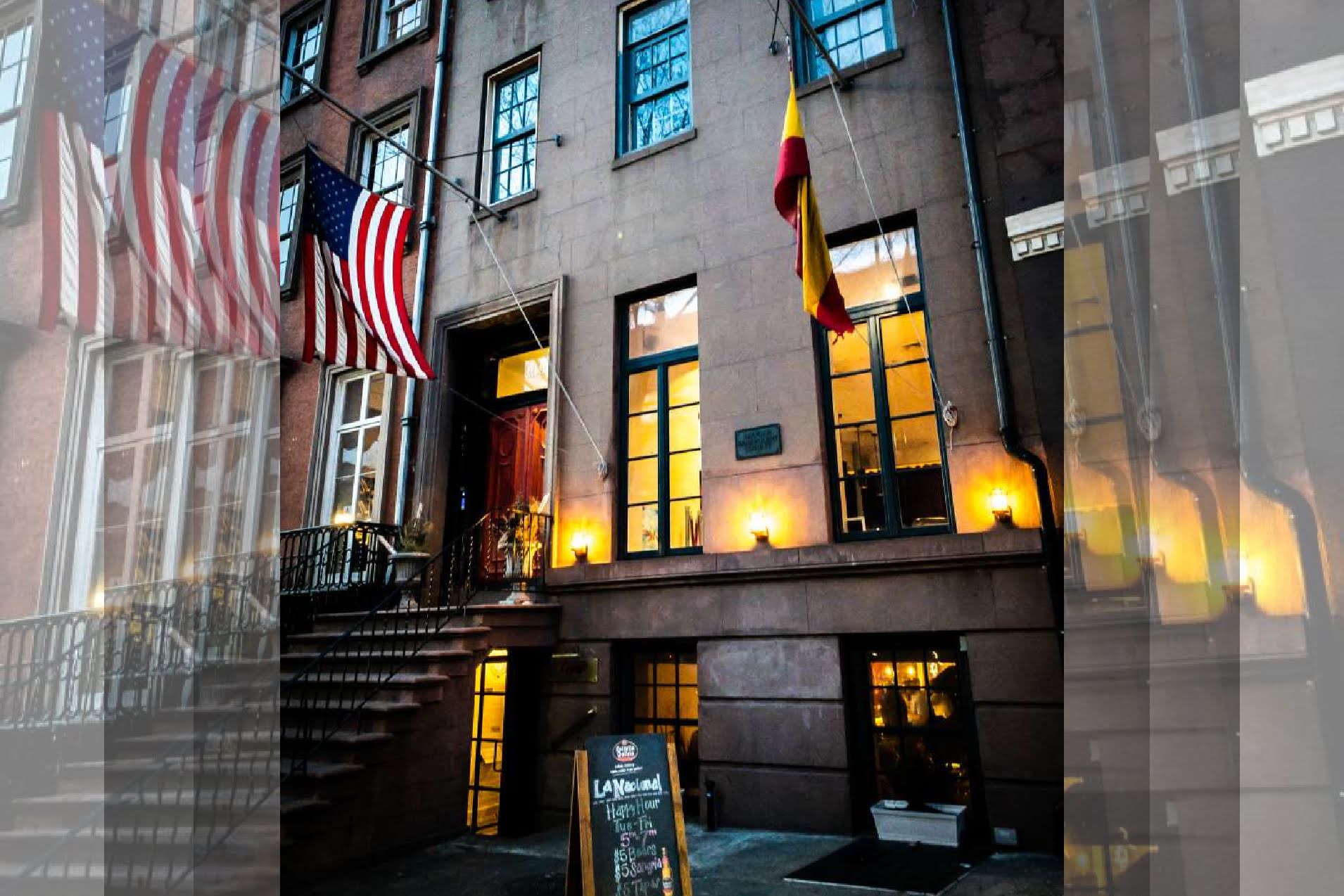 Image courtesy of Nuestro Stories.
Owned by the Spanish Benevolent Society, La Nacional is a 150-year-old restaurant that has become a landmark for New York's Hispanic community and the entire New York public.
During the 19th and 20th centuries, many Spanish immigrants arrived on New York's waterfront. The Spaniards settled from Christopher Street to 23rd Street, where one of the essential Spanish settlements in New York City was located, popularly known as Little Spain. 
This Hudson River colony included more than 15,000 Spaniards, including their children and grandchildren. So it is not surprising the proliferation of benevolent societies and ethnic clubs in New York, as they served as a refuge for immigrants, where they could find a community and obtain work contacts. 
The colony boasted restaurants like La Bilbaína or Mesón Flamenco and clothing stores like La Iberia. There was also Casa Moneo, an establishment that imported Spanish products such as cod or chorizo, and one of the oldest Spanish-speaking churches in New York, Our Lady of Guadalupe.
The National Spanish Benevolent Society/La Nacional 
The National Spanish Benevolent Society was founded in 1868, making it today the oldest Spanish cultural institution in the United States.
The initial purpose of this philanthropic organization was to help the considerable number of Spaniards who had begun arriving in the city that year from Cuba, fleeing the violence of Cuba's renewed war of independence.
La Nacional restaurant is an inclusive space that appeals to a wide range of people who consider La Nacional their second home. The organization partners with some of Spain's best culinary institutes, sponsoring visas for the country's top chefs to run its kitchen. 
Things you should know before you go:
The Spanish Society and

Our Lady of Guadalupe Church

sponsor the feast of St. James the Apostle on 14th Street.

La Nacional has a fully equipped gala room above the restaurant for events, conferences, and parties.

Spanish artists such as Salvador Dalí, Pablo Picasso, and Federico García Lorca have lived at La Nacional.
Address: 239 W.14th St. (bet. 7th and 8th Avenues), 
Experience it here
Share This Story!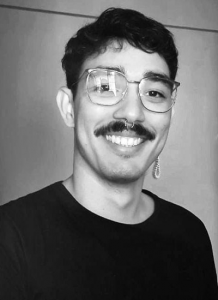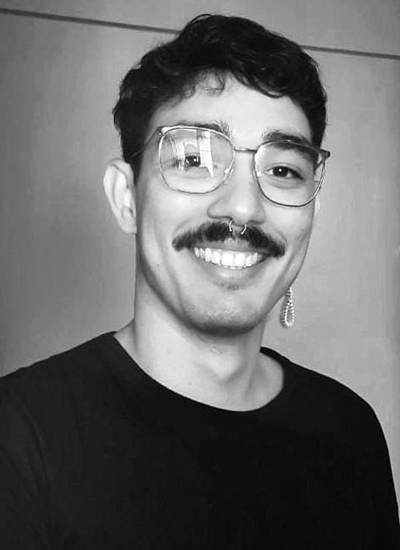 Isaac Vallenilla is a cinema enthusiast with a Major in Modern languages from La Universidad de los Andes, Venezuela. He has been working as a proofreader, translator and educator for 6 years. He currently lives in Buenos Aires, Argentina.