La Villita, a Neighborhood That Shaped San Antonio's History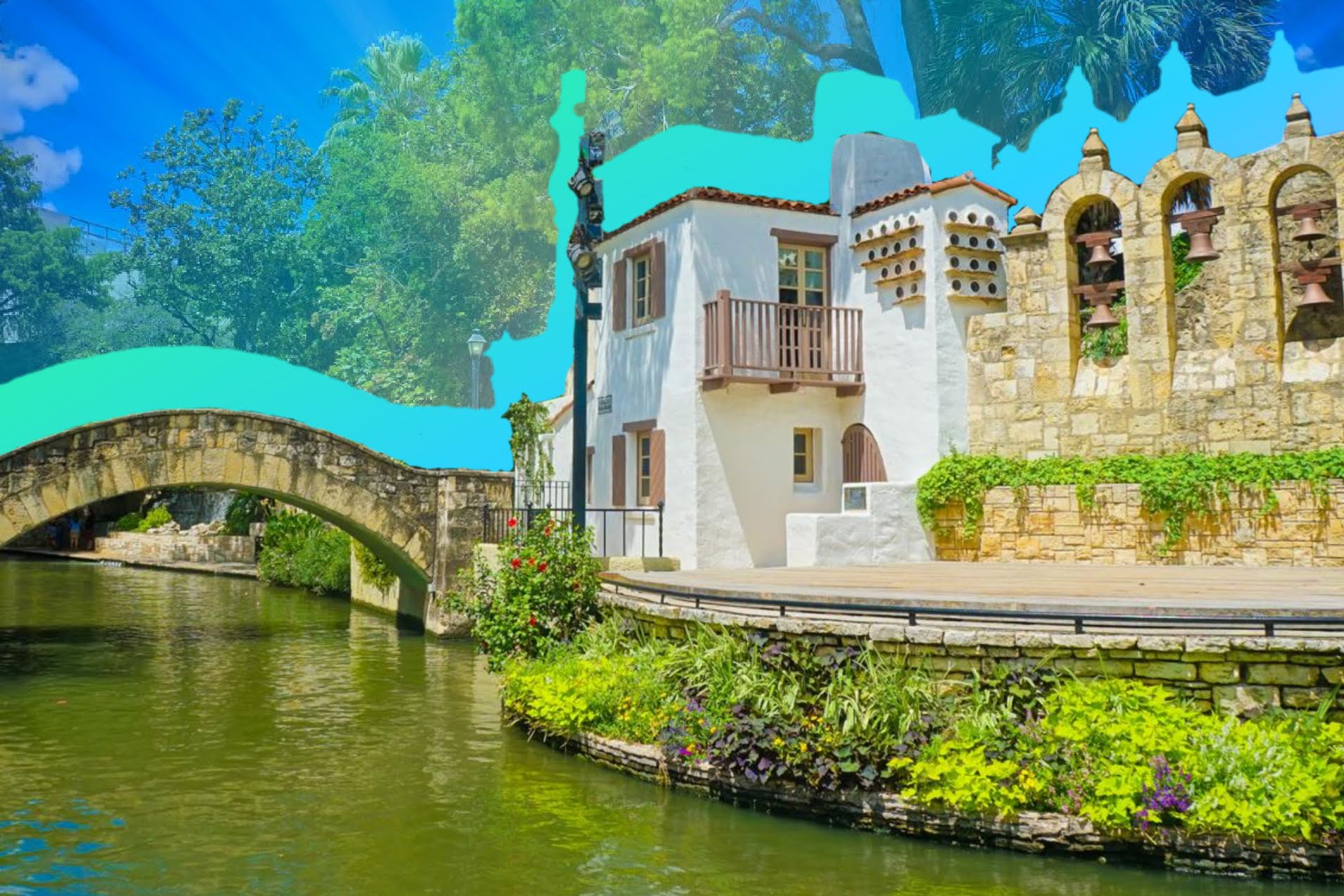 Image courtesy of Nuestro Stories.
Did you know that La Villita is one of the first neighborhoods of San Antonio, Texas? Its antiquity and architectural heritage are now part of the National Register of Historic Districts.
La Villita (The Little Village) currently occupies one square block off the south bank of the River Walk. The first settlements in La Villita began like many other 18th-century settlements — its first residents were Coahuiltecan Indians, and later it was a settlement of primitive "Jacales" huts for the Spanish soldiers stationed at Mission San Antonio Valero (El Alamo). 
The military's proximity to the Presidio San Antonio Béjar offered protection from Indian attacks, allowing the inhabitants to farm in peace.  However, many early brush huts were washed away by a flood in 1819 and replaced by more substantial adobe houses.
A New Villita
After independence from Spain in 1821, La Villita witnessed the Texas Revolution, also known as the Texas War of Independence, fought from October 1835 to April 1836. All these revolutionary ideas would gather in the neighborhood.
However, the war's end did not bring peace to San Antonio; threats of Mexican invasions and Indian attacks continued. By 1850 San Antonio's residents numbered more than three thousand. Predominantly multicultural, Mexicans, Americans, and Germans. The population grew in the mid to late nineteenth century as European immigration brought its customs and architectural style to the neighborhood. 
La Villita would be home to lawyers, watchmakers, telegram operators, doctors, and other professionals. But prosperity would be short-lived. La Villita would become a marginal neighborhood at the beginning of the 20th century. Only to be saved decades later by the WPA-funded River Walk project, which would turn the area into a home for artists in the 1930s and 40s.  
Today, La Villita has undergone several restorations and is an arts community. The historic buildings, many of which have been occupied continuously for 200 years, house many craft stores and local businesses.
Things you should know before you go:
The Casa de Cos is believed to be one of the oldest structures in the neighborhood, named after Mexican General Perfecto de Cos, who is said to have signed the Articles of Capitulation at the site.

La Villita was included in the National Register of Historic Places on January 20, 1970.

The Little Church of La Villita is a historic landmark often used for weddings. It is located right on the edge of the La Villita historic district in the heart of San Antonio.

Some tours offer a historical guide to the River Walk by boat.
Location: San Antonio, Texas, US.
Address: 418 Villita St.
Experience it here
Share This Story!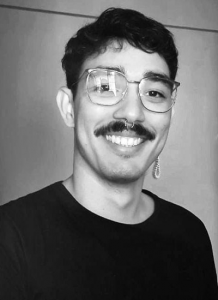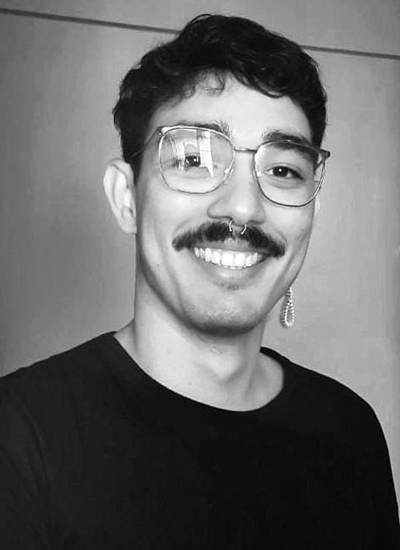 Isaac Vallenilla is a cinema enthusiast with a Major in Modern languages from La Universidad de los Andes, Venezuela. He has been working as a proofreader, translator and educator for 6 years. He currently lives in Buenos Aires, Argentina.