With a Mission To Celebrate Latino Art, El Museo del Barrio Is Now an International Institution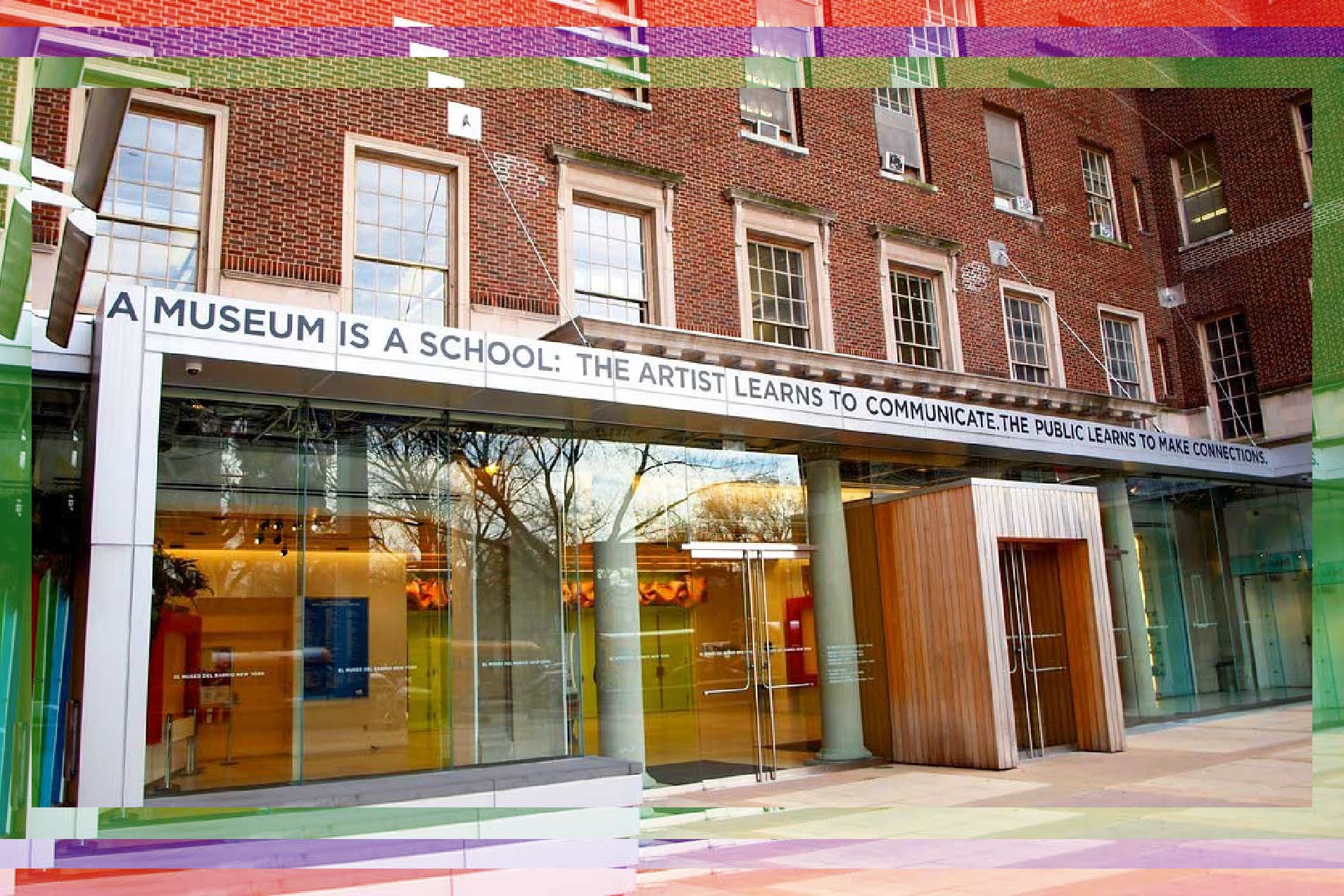 Image courtesy of Nuestro Stories.
You wouldn't believe that what is now a renowned institution owes its birth to the Puerto Rican population that lived in East Harlem, New York City. 
Founded over half a century ago, El Museo del Barrio began as an educational project arising from the decentralization of New York City schools. Puerto Rican parents in East Harlem — also known as Spanish Harlem or "El Barrio" — wanted the School District to provide their children with an education that recognizes and addresses their diverse cultural heritage.
Artist and educator Raphael Montañez Ortiz was hired to develop a curriculum, but he came up with a much brighter idea: a museum, but not a Eurocentric one; a museum dedicated to the Puerto Rican diaspora in the United States. So in 1969, he opened a community museum, "El Museo del Barrio," where Montañez Ortiz was founding director from June 1969 until the spring 1971. 
The Museum's humble beginnings were in a classroom at PS 125, located at 425 West 123rd Street. Montañez, during his first year as principal, will discuss plans for the Museo del Barrio with parents from the community, teachers, and even The Young Lords political party. But Montañez's determination and effort did not stop there. He made trips to Puerto Rico to research its culture and get in touch with museum directors and anthropologists on the island.
Montañez also contacted Puerto Rican artists such as Marcos Dimas and Adrián García, who belonged to the Art Workers Coalition, a political action group whose mission was to pressure the city's museums to implement political and economic reforms.
Since then, the Museum has grown from a grassroots project to an international institution. Its mission to represent Puerto Rican culture has expanded to the rest of Latin America and the Caribbean. It now presents a series of permanent collections celebrating the Latino artist and their work. 
The museum's permanent collections are divided into six constantly evolving sections: Urban Experiences, Expanded Graphics, African and Indigenous Heritages, Artisanal Intersection, Women Artists, and Latinx Representation. 
Things you should know before you go:
The museum's name, "Barrio," meaning neighborhood in Spanish, was what Puerto Ricans called East Harlem.

El Museo del Barrio is located on the stretch of Fifth Avenue on the Upper East Side and is called the "

Museum Mile

," where a significant cluster of museums is located. 

The lobby of the Museo leads directly into

El Teatro

, known for its oil-on-canvas murals, created in 1924
Address: 1230 5th Ave, New York
Experience it here.
Share This Story!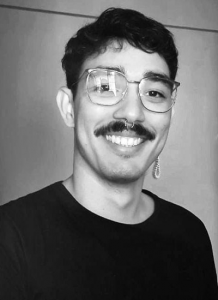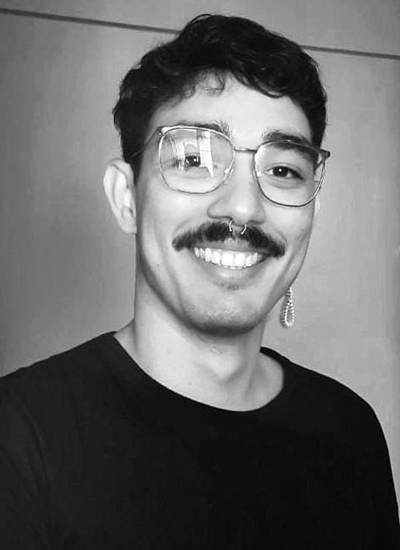 Isaac Vallenilla is a cinema enthusiast with a Major in Modern languages from La Universidad de los Andes, Venezuela. He has been working as a proofreader, translator and educator for 6 years. He currently lives in Buenos Aires, Argentina.