This Museum Is the Only One in the US Dedicated to Modern Latino Art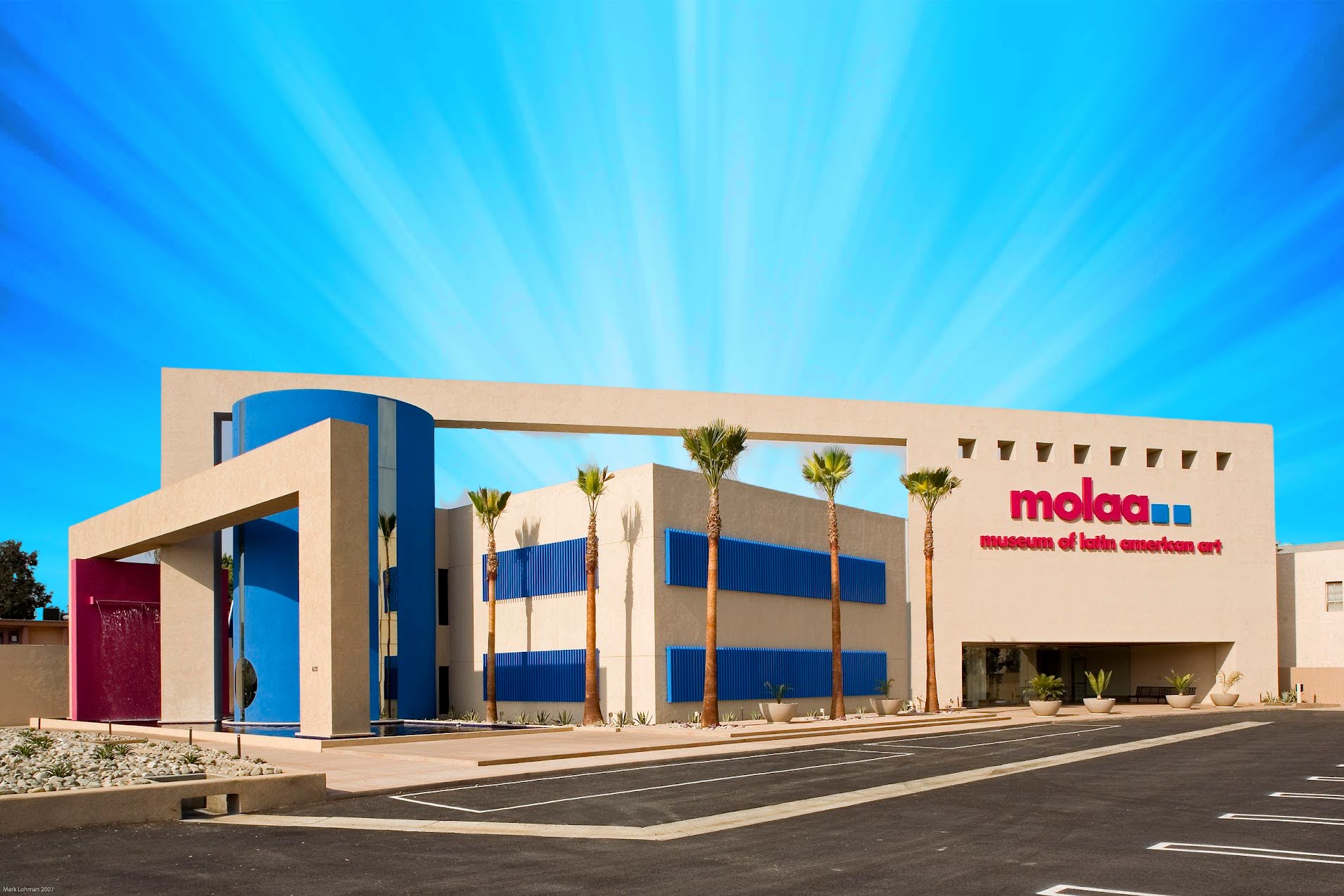 Image courtesy of Nuestro Stories.
The Museum of Latin American Art (MOLAA) was founded in 1996 in Long Beach, California, and is considered one of the premier Latino museums in the country, and is the only museum in the United States dedicated to modern and contemporary Latino art. 
As of current standing, the museum has over 1300 works of art in its permanent collection, and takes up over 15000 square feet, including a sculpture garden. The museum, founded by Dr. Robert Gumbiner, is listed as an affiliate of the Smithsonian Institution, which allows it to borrow works from the extensive Smithsonian collection for its exhibitions. 
The purpose of the museum is to place a primary focus on the more modern contemporaries of Latino arts and culture through a variety of artistic genres. 
The site of the museum was originally the home of Balboa Amusement Production Company, which at the time was the world's premier silent film studio, a company that played a major role in the creation of the movie scene in Southern California long before the silver screen of Hollywood. 
After its time as a movie studio, the building and its famed Hippodrome (an ancient stadium for chariot races) were home to a roller rink for years, before eventually being turned into the MOLAA. 
Currently, the MOLAA has six rotation exhibitions, with offerings from Fernando Botero, Narciso Rodriguez, and Pablo Rasgado, along with retrospectives 'I Am: New Afro Latinx Narratives' and 'Abstract Art Beyond the Frame' among others. 
The museum is located in Long Beach in the "developing" East Village Arts District and is open Wednesday through Sunday from 11 am to 5 pm. Every Sunday at MOLAA is free for all patrons.
Location: Long Beach, California, United States.
Address: 628 Alamitos Ave, Long Beach, CA 90802, United States.
Experience the Museum of Latin American Art here. 
Share This Story!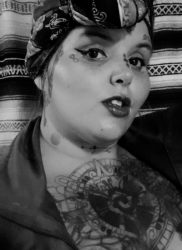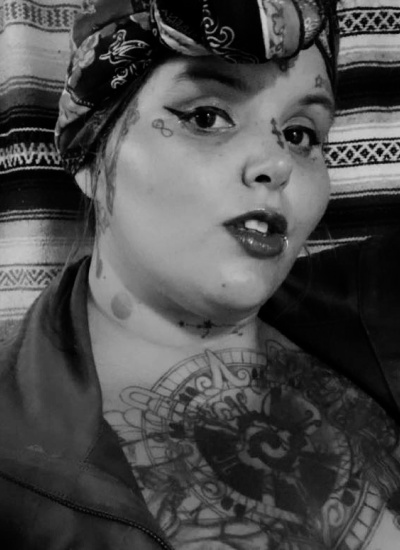 Olivia Monahan Chicana journalist, editor, educator, and organizer in Sacramento whose sole focus is to shed light on stories on our most impacted and marginalized communities, but even more importantly, for those stories to humanize those normally left out. She is an Ida B Wells Investigative Journalism Fellow 2022 Finalist, a member of the Parenting Journalists Society, and has bylines in The Courier, The Sacramento Bee, The Americano, Submerge Magazine among others.