The History Behind Some of Our Favorite NYE Latino Rituals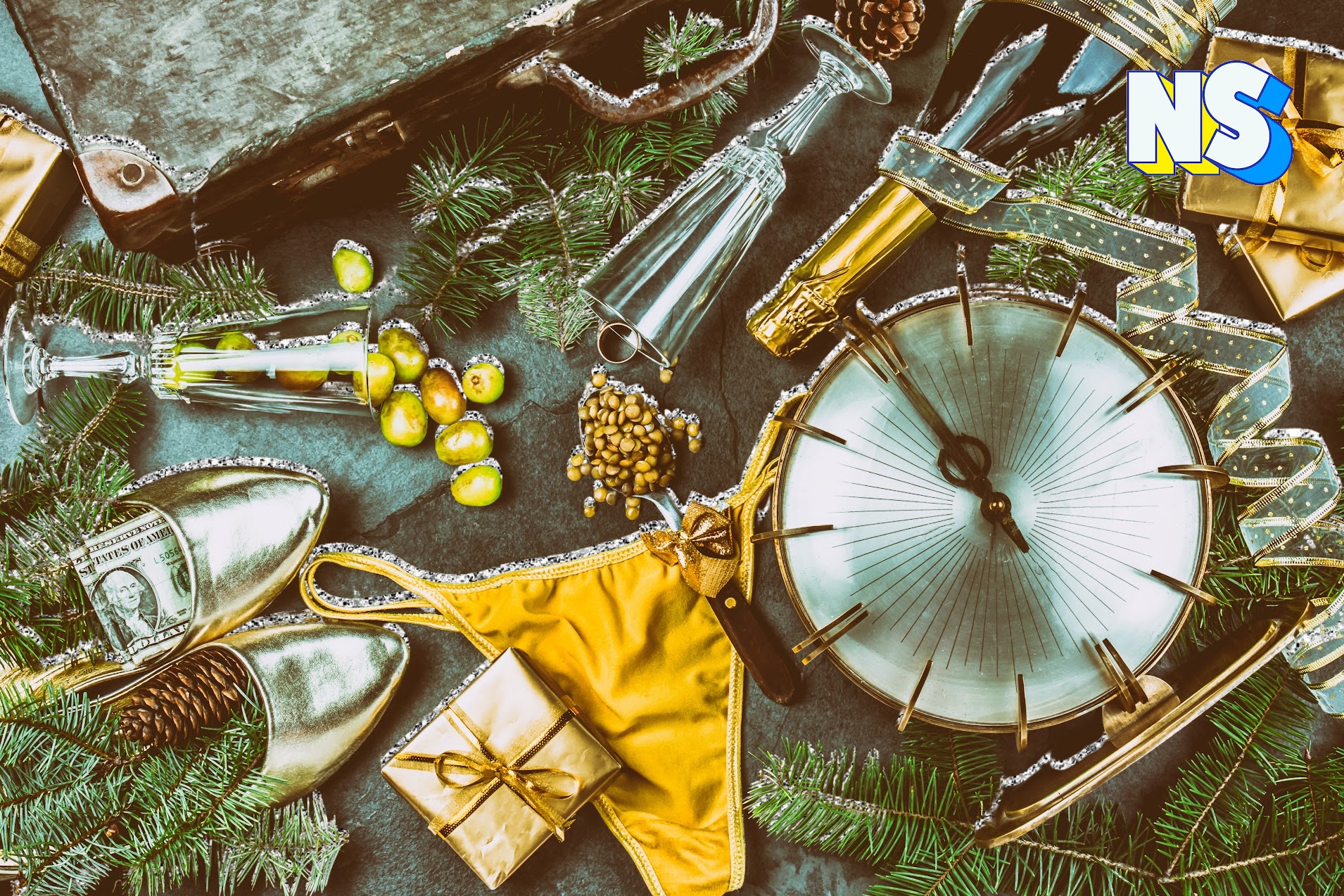 Image courtesy of Nuestro Stories
Some call it superstition. Some call it a practice. Others don't know what to call it. We just know that it is a part of history and our future – our New Years' Eve rituals. They vary from the simple to the complicated and everything in between. As we countdown the days until 2023, we pay homage to a few of the most well-known NYE Latino rituals. 
One of the more common traditions across Spanish-speaking countries is the ritual of eating 12 grapes, one for each of the strikes of the clock as it reaches midnight. 
Each grape represents a month of the following year, and it is said that eating the grapes will bring you growth, luck, and prosperity for the coming year. The earliest record of the tradition dates back to the late 1800s and quickly spread. 
Los Muñecos refers to the tradition most popular in Ecuador and Panama, though it exists in many other places. Dolls, or effigies, are created and displayed directly after Christmas and are meant to represent anyone who significantly impacted your life — from politicians to friends and family, lovers, or public figures. 
The effigies are then burned in a bonfire to burn away things of the past and signify the release of things that do not serve your future. While Los Muñecos is an NYE Latino tradition, the ritual can be used year-round. 
While cleaning the house may not sound like the most festive way to celebrate the New Year, this tradition is a less involved version of Los Munecos, with a similar meaning. 
Cleansing of the space can be a significant ritual for many as the New Year approaches, both literally and metaphorically. Sweeping your home cleanses the area of anything you may have dragged in or allowed to cross your door during the year and send it back from whence it came. 
This tradition is mainly centralized in Chile but functions similarly to Dia de Los Muertos. Spending time in the cemetery, which houses your dearly departed, is a tradition that allows you to start the new year with the ancestors when typically, the veil between the living and the dead is thinner. 
You may have heard of rituals that utilize candles of certain colors, with each color having a specific meaning. Well, put the candles away; this NYE Latino ritual is a little more undercover. Or, under clothes, in this instance. 
In quite a few countries around the world, choosing a specific color of underwear for your NYE outfit is said to impact the kind of year you have. Red brings luck in love, yellow brings good fortune, and blue brings calm. So choose your chonies wisely!
Share This Story!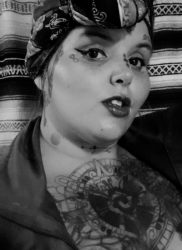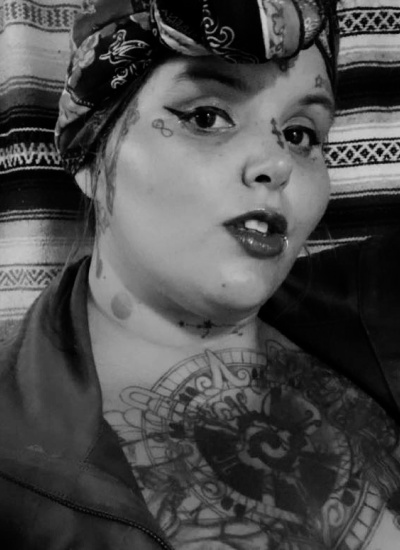 Olivia Monahan Chicana journalist, editor, educator, and organizer in Sacramento whose sole focus is to shed light on stories on our most impacted and marginalized communities, but even more importantly, for those stories to humanize those normally left out. She is an Ida B Wells Investigative Journalism Fellow 2022 Finalist, a member of the Parenting Journalists Society, and has bylines in The Courier, The Sacramento Bee, The Americano, Submerge Magazine among others.