The Grand Dame of Brazilian Theater: Fernanda Montenegro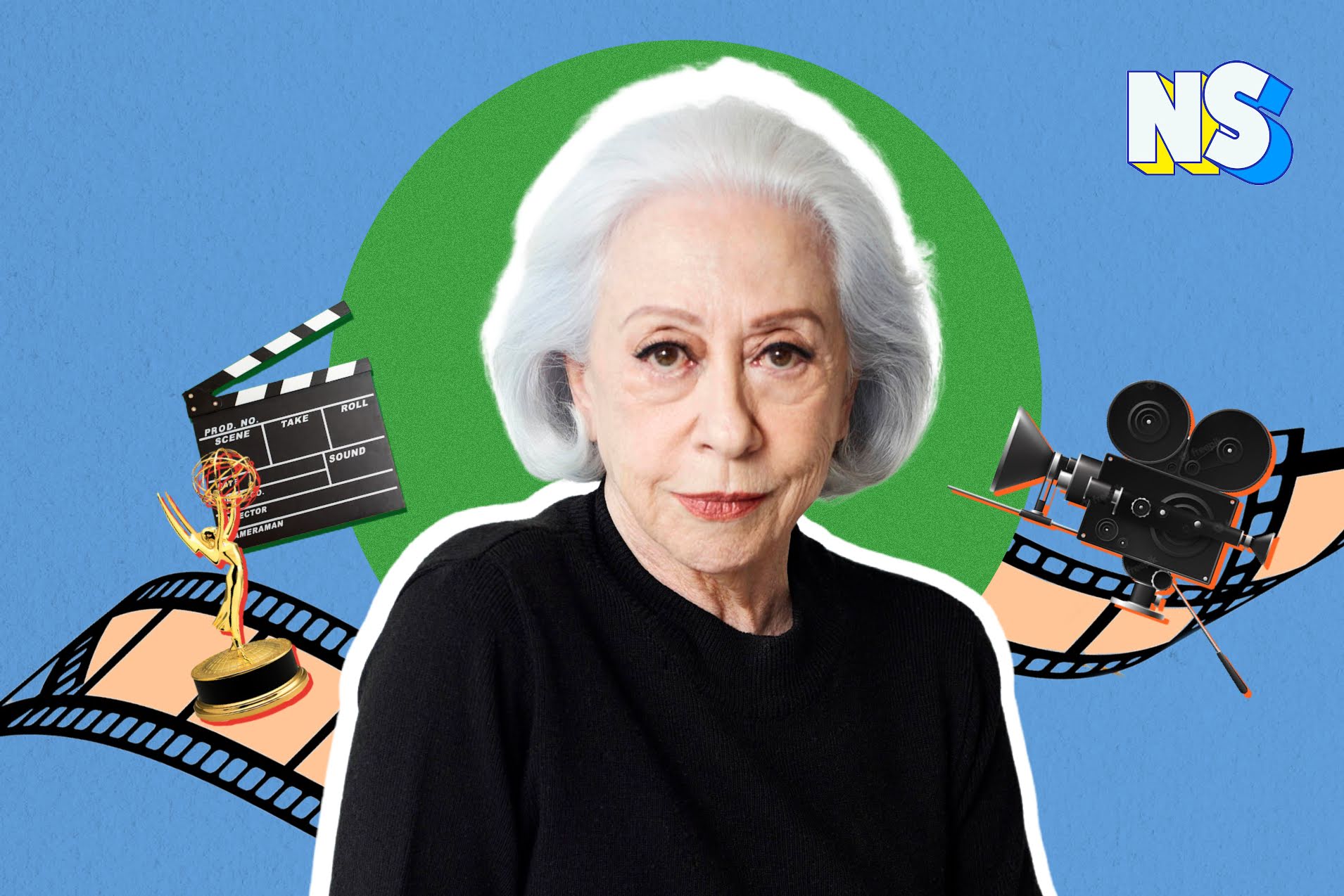 They call her the Grand Dame of Brazilian theater, film, and television. But it took until she was 69 (now 93) for Fernanda Montenegro to land an Academy Award nomination when she played an embittered former school teacher who became a letter writer for illiterate people. However, a few outside Brazil still didn't know who she was. 
Montenegro had acted in nine movies, but "Central Station" brought her to international attention. Filmed in Portuguese with a limited budget and a semi-documentary style, her performance in "Central Station" as wretched Dora was powerful.
Who is Fernanda Montenegro?
Born Arlette Pinheiro Esteves da Silva, Montenegro grew up in a working-class family, the daughter of a mechanic for the Rio power company. 
She was only 15 when she answered a call to audition for the Brazilian state radio station and was selected for radio announcer's training. She took the surname of her family doctor as her stage name, and the rest is history. 
The theater is in her blood. She performed in works by Edward Albee, Samuel Beckett, Arthur Miller, Eugene O'Neill, and Harold Pinter, among other greats, and Brazil's iconic modern playwright, Nelson Rodrigues. Montenegro has also excelled at the works of Neil Simon and Noel Coward.
Montenegro's portrayals have integrity and a nuanced, layered interpretation; she brings the theater to every character she plays. 
Read more: Aisha Syed Castro, the Dominican Violinist Genius
The power of theater
Starting in 1959, Montenegro and her husband, the late director, and actor Fernando Torres (who died in 2008), managed their own theater company. They raised money from corporations going door to door, knocking on as many as they could. They staged productions of modern and classic plays and took the same on the road to cities and towns. 
"Everything we have, the theater has given us," she said. "We live in the world of the theater, doing plays our entire lives."
But "Central Station," released in 1998 and directed by Walter Salles, brought the incredibly talented Montenegro to global attention. In Brazil, she was as famous as Pele. 
The film is the story of a bitter and lonely ex-school teacher Dora (Montenegro), who supports herself by taking dictation from illiterate people in Rio de Janeiro who want to write letters to their families. She never delivers the letters and pockets the money. It is the story of her relationship with one of her clients, a 9-year-old boy, who is left alone when his mother dies in a bus accident. 
It has a perfume of "Harold and Maude," and I will say no more. The humanity of Montenegro's portrayal – wearing no make-up and shapeless clothes and shining in a bitterness that finally turns into tenderness.
In an interview, Montenegro's daughter, Fernanda Torres, herself an actress, described her mother as "ferocious, a lioness." When she comes into a scene, her daughter said, she is "like Mike Tyson ready to bite off Evander Holyfield's ear."  "Everyone will be exhausted, but she will say, 'Let's do one more run-through,"' Torres said. 
You must watch it to understand the magnificence of an actress like Fernanda Montenegro and why she deserves the title of Grand Dame. 
Share This Story!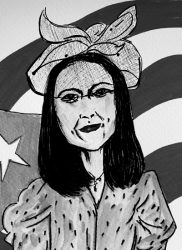 Susanne Ramirez de Arellano is a writer and cultural critic who used to be a journalist, television producer, and news director. She lives between San Juan and New York and is, at present, making her first attempt at writing a novel.