This Is New York's First Movie Theater Owned by an Afro-Latina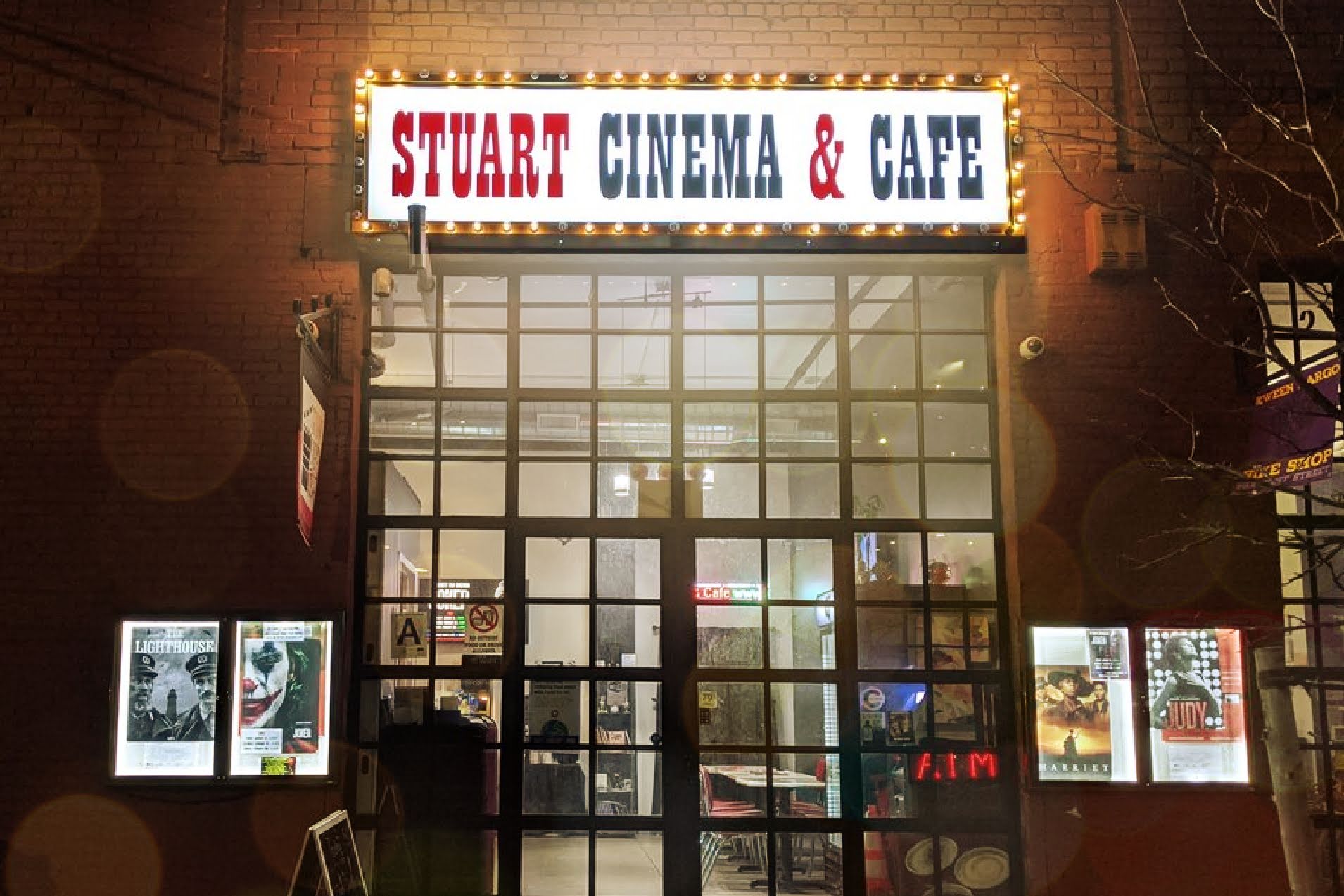 Image courtesy of Nuestro Stories.
In 2018, Stuart Cinema & Cafe opened its doors in Brooklyn, N.Y., to cater to its new neighbors while welcoming visitors from all over the city. 
But did you know it is the first independent movie theater owned and operated by an Afro-Latina in NYC? 
The Stuart Cinema & Cafe is an initiative of Dominican Emelyn Stuart. Before owning this small independent movie theater in Greenpoint, Stuart worked in the film industry for a decade and went on to produce 19 independent projects. However, one day she realized that some of the projects she found needed to be getting the distribution they deserved. 
Stuart found a warehouse in the Greenpoint neighborhood of Brooklyn on her own, signed the lease in April 2018, built the movie theater from the ground up, and opened on September 1 of that same year. To achieve this dream, Stuart sold her house, car, and as many assets as possible to transform that old warehouse into a venue for movies, shows, and community gatherings. 
The place serves as a coffee shop when there is no movie presentation. The cafe is open seven days a week, from 10 a.m. to 10 p.m., and offers a selection of food and drink from local businesses. 
Although after COVID, the flow of people went down, the Stuart Cinema & Cafe has remained standing. In fact, Emelyn Stuart has eyes on expanding and opening another multiplex to continue helping independent filmmakers screen and monetize their films. As well as the community where it is located.
Things You Should Know Before You Go:
Stuart founded the

Oktober Film Festiva

l, an annual "teaching festival" for promising local filmmakers of color to help them find funding and distribution.

The theater hosted a fundraiser for

The Love Vote

, a charity that seeks to empower the voices of immigrants and ex-prisoners who cannot vote.

This 50-seat theater does more than screen films in English and Spanish. It also hosts church services, meditations, panels, meetings, video game sessions, and comedy shows.

The movie theater manages affordable prices: movies are $16, and popcorn is $3.
Address:  79 West St, Brooklyn, NY.
Experience it here
Share This Story!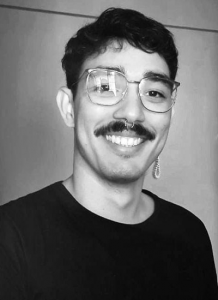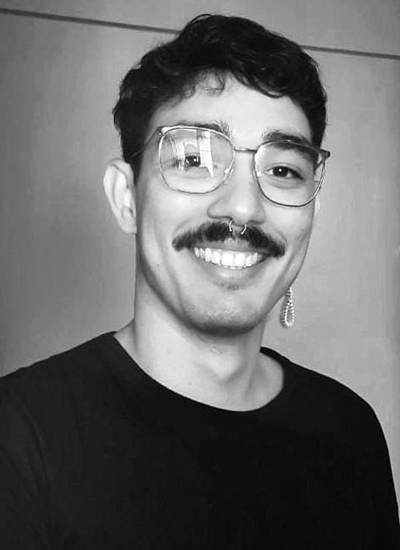 Isaac Vallenilla is a cinema enthusiast with a Major in Modern languages from La Universidad de los Andes, Venezuela. He has been working as a proofreader, translator and educator for 6 years. He currently lives in Buenos Aires, Argentina.