Breaking the Norms: 'Ahora Quien' by Marc Anthony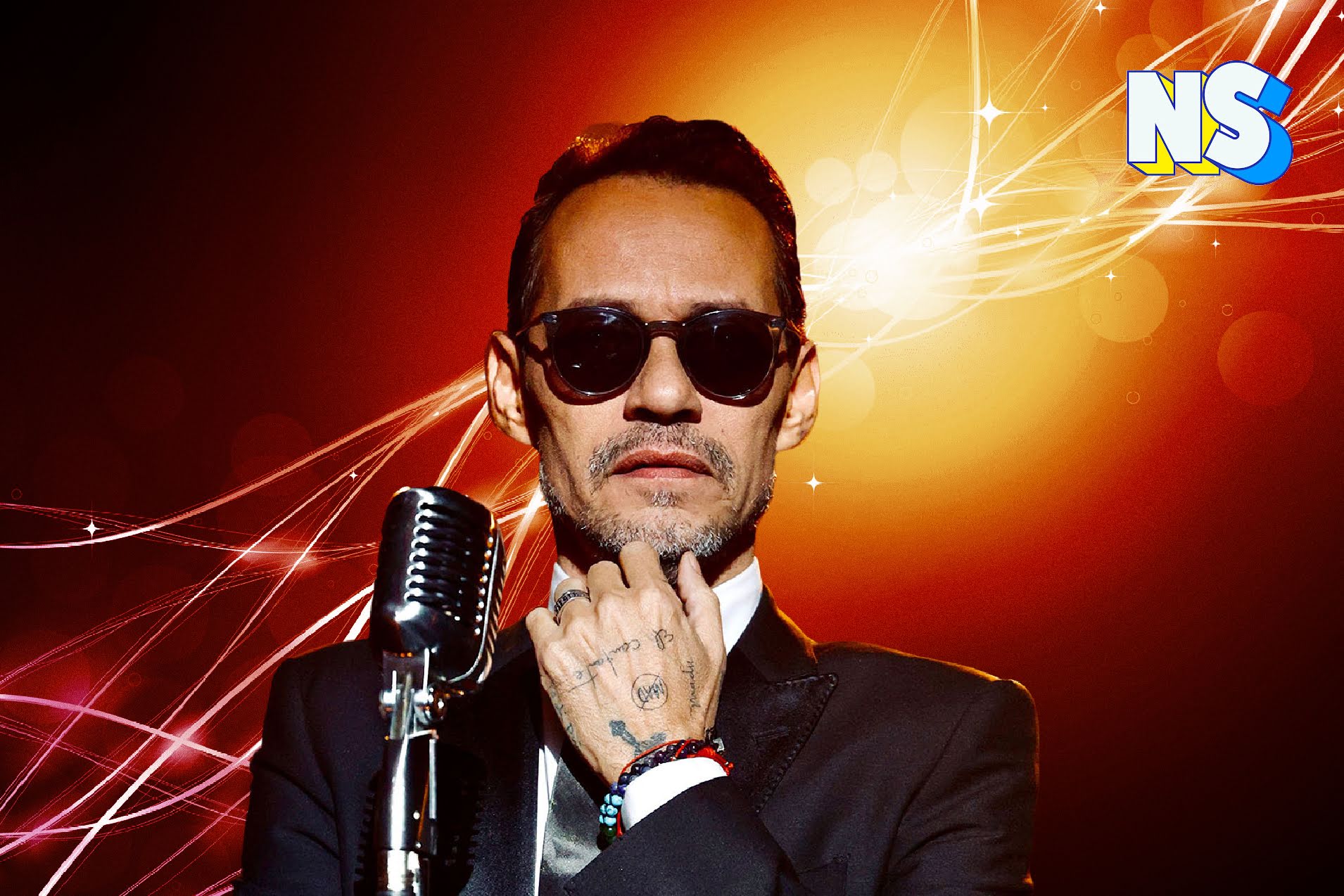 During the early 2000s, the music industry was suddenly flooded with Latino artists taking over the Billboard charts. 
The music and the cultures that it came from became such a heavy influence on the trends that it was known as the Latino Wave. Everyone from Ricky Martin to Jennifer Lopez, to Daddy Yankee was constantly in rotation across America. 
One of the major harbingers on that list was Marc Anthony, whose first major musical hit on the American pop charts, Ahora Quien, came in an unlikely way. 
While we are all aware that Latino music has not only been influential, but hugely popular across the globe, the popularity hadn't quite translated to American audiences in a widespread way. The language barrier, one can surmise, was still something that kept the general public from resonating with the music. The occasional artist had managed to break through the glass ceiling of the industry; Gloria Estefan and Selena to name a couple, but they acted as singularities. 
The Latino Wave changed that with a multitude of Spanish-speaking artists suddenly releasing albums in English. 
Read more:  The Afro-Latino Origins of the Famous Song, 'Sopa De Caracol'
Marc Anthony's 'Ahora Quien' is a phenomenon
Marc Anthony, on the other hand, went the opposite route. Instead of releasing an English album with Latin influences, Anthony released Amar Sin Mentiras, his first "Pop" album, recorded fully in Spanish – and with it came the smash single Ahora Quien. 
Ahora Quien became one of Anthony's biggest hits. While he released both a pop and salsa version of the single, the pop version became more popular with both English and Spanish-speaking audiences than the salsa version did. Somehow, the song seemed to break down the language barriers and create a bridge between worlds. 
In the last 20 years since the song was released, Anthony has gone on to have a string of hits in both English and Spanish, but Ahora Quien will always be remembered as his first. 
Share This Story!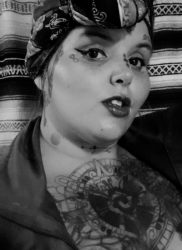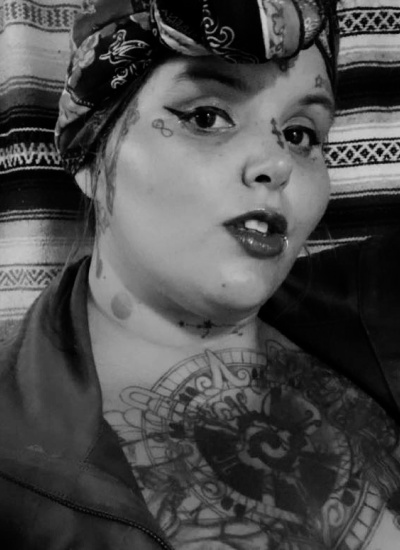 Olivia Monahan Chicana journalist, editor, educator, and organizer in Sacramento whose sole focus is to shed light on stories on our most impacted and marginalized communities, but even more importantly, for those stories to humanize those normally left out. She is an Ida B Wells Investigative Journalism Fellow 2022 Finalist, a member of the Parenting Journalists Society, and has bylines in The Courier, The Sacramento Bee, The Americano, Submerge Magazine among others.