Cali Pachanguero, the Greatest Song in Colombian History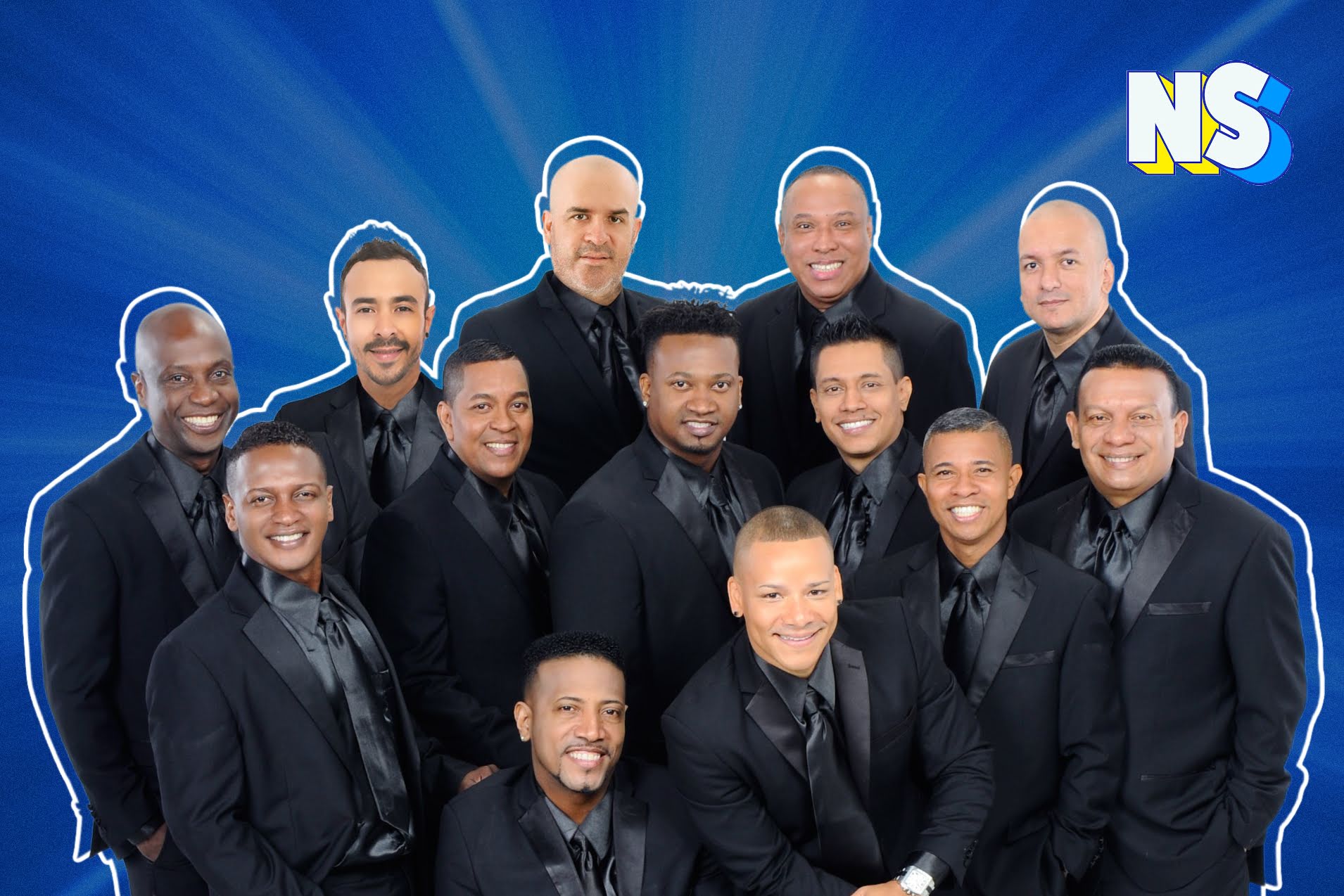 Image courtesy of Nuestro Stories.
Do you know what the greatest song in Colombian history is? It's Cali Pachanguero, of course! It is a love song, an ode to the pachanga genre, and the capital of rumba, Cali, Colombia.    
The Cali Pachanguero is a salsa song written by the founder of Grupo Niche, Juan Varela, and the group's iconic number. The song was released in 1984 and quickly became a national salsa anthem and catapulted Grupo Niche to superstardom in Colombia.
A song transformed into a hymn
Varela — considered "the Master" — was the bandleader and composer until his unexpected death in 2012 at 62. The song he wrote became more than a catchy rhythm and good lyrics. Today, it's a popular hymn to the city and its people. 
It was ranked at number 27 in Billboard magazine's list of the 50 best Latin songs in history and listed on the "15 Best Salsa Songs Ever" by the magazine in 2018.
Cali is the capital of the Valle del Cauca, known for its colonial beauty, street parties, and salsa. This musical genre originated in the 1960s through a marriage of Afro-Cuban and Puerto Rican music elements and Latin jazz. The city's music is as diverse as its citizens — from the currulao of the Pacific coast to the rhythmic salsa embedded in Colombian culture. 
The lyrics of Cali Pachanguero are as catchy as the salsa beats. They are an ode to Cali, to all the roads that lead there and the spectacular nightlife. It's an anthem to the pachanguero, the Spanish word for a person who loves to party.
Cali pachanguero
Cali luz de un nuevo cielo
Cali pachanguero
Cali luz de un nuevo cielo
De romántica luna
El lucero que es lelo
De mirar en tu valle
La mujer que yo quiero
Y el jilguero que canta
Calles que se levantan
Carnaval en Juanchito
Todo un pueblo que inspira
The song also speaks to the nostalgia the caleños feel when they are away from Cali and how they long to return to its streets and sounds. 
One could say it's the Colombian equivalent of the Boricua song of yearning for the homeland, "En Mi Viejo San Juan."
Cali pachanguero
Cali luz de un nuevo cielo
Cali pachanguero
Cali luz de un nuevo cielo
Es por eso que espero
Que los días que lejos
Cuando dure mi ausencia
Sabes bien que me muero
Todos los caminos conducen a ti
Si supieras la pena que un día sentí
Recently, The Grupo Niche performed the song with Karol G, a Colombian singer-songwriter known for her songs "Ahora Me Llama," "Mi Cama," and "Culpables." These have reached the top ten on the Billboard Hot Latin Songs chart and won her a Latin Grammy.
As you can see, Cali Pachanguero is timeless and will play for many years to come. 
Share This Story!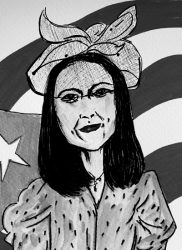 Susanne Ramirez de Arellano is a writer and cultural critic who used to be a journalist, television producer, and news director. She lives between San Juan and New York and is, at present, making her first attempt at writing a novel.