Gwen Ifill Was the First African-American Woman Newscaster, but Few Know That She Was Actually Afro-Latina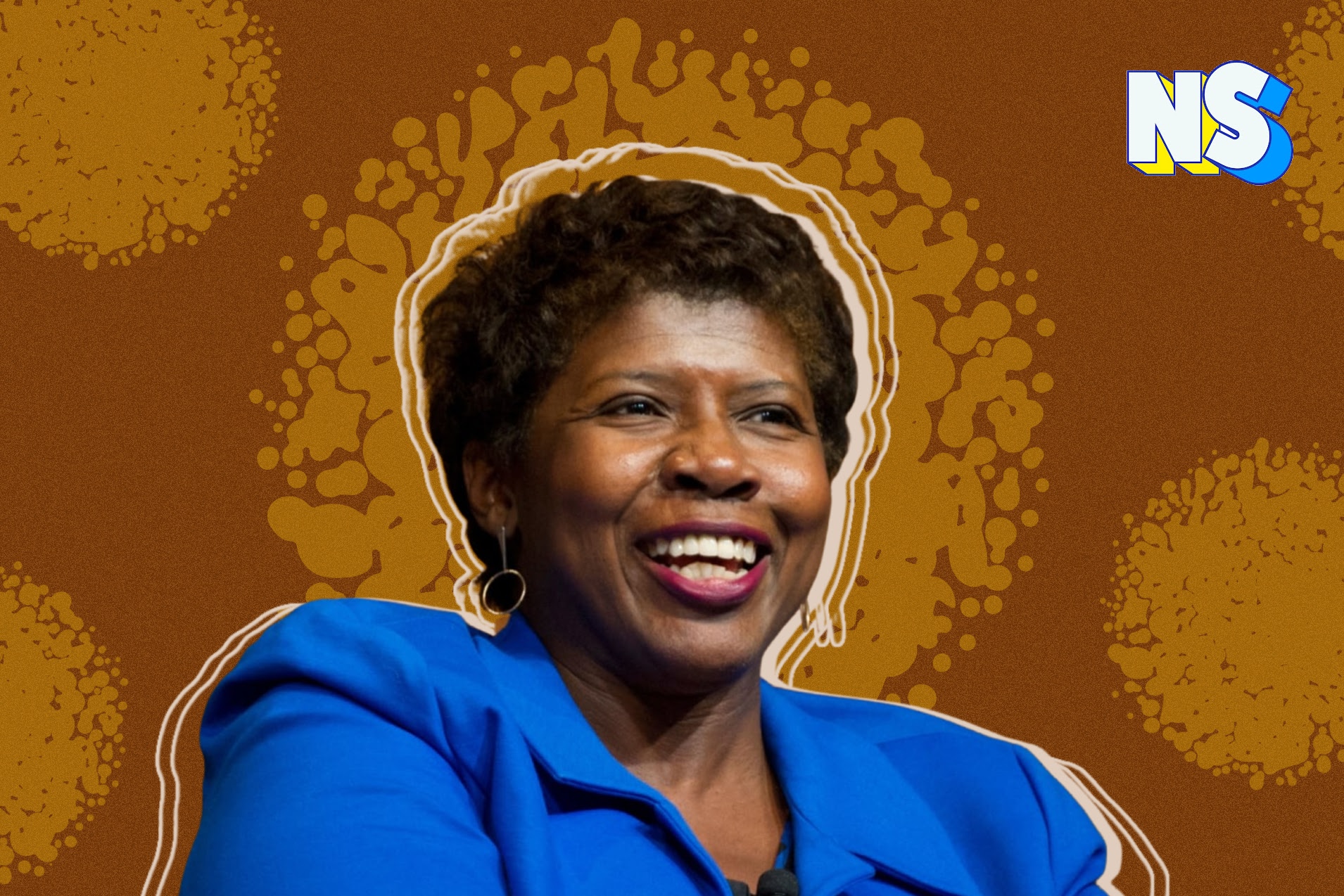 Image courtesy of Nuestro Stories.
Gwendolyn Ifill was a mentor to those she touched directly and the millions who watched her on television. An American journalist, television newscaster, and author, Ifill was the first African-American woman and the first Afro-Latina to host a nationally televised U.S. public affairs program.
Ifill was born in New York in 1955 to a Panamanian father who was a Methodist Episcopal minister and a Barbadian mother. Her first taste of journalism came at her parent's insistence she and her siblings gather every night in front of the television to watch the national news.
Choosing to immigrate and the importance of information 
Gwen Ifill lived the immigrant experience in the United States. She saw the limits placed on the so-called American dream, which informed her reporting. 
"My parents were immigrants. They came to this country because, I like to say, they chose to be Americans, but at the same time, they were very patriotic about what this country could provide them and their children, but at the same time, they also were very clear-eyed about what the country was denying people like their children, who looked like their children," she said in an interview with civil rights activist Julian Bond. 
She worked for the Boston Herald American, the Baltimore Evening Sun, and in 1984 she moved to Washington, D.C., to work for the Washington Post.
In 1991, Gwen Ifill accepted a position as a White House correspondent for the New York Times. She went on to NBC News in 1994 and worked in the Washington, D.C. bureau as chief Congressional and political correspondent. 
In 1999, Ifill became the moderator and managing editor of PBS's Washington Week and senior political correspondent for PBS NewsHour. She was the first African American woman and Afro-Latina to host a prominent political talk show on national television. 
She went on to moderate the 2004 and 2008 vice-presidential debates and wrote the best-selling book "The Breakthrough: Politics and Race in the Age of Obama." She was awarded numerous accolades, including the George Foster Peabody Award and the Leonard Zeidenberg First Amendment Award.
Gwen Ifill made history
Gwen Ifill often remarked that as a young woman, she was inspired by Melba Tolliver, the first Black person ever to anchor a network news program.
Tolliver made history in 1967 during a broadcast news network strike when she anchored ABC's "News with The Woman's Touch."
In a 2014 interview, Ifill said: "She left a very big impression upon me because I didn't want to be on television, but here was a black woman asking the questions. I liked that. I could see that. And to this day, when people approach me and tell me that they're glad to see me on television because they have daughters who see me, and they see that same thing, that makes my day."
But, Ifill herself inspired many journalists and women of color before she passed away in 2016, women such as Yamiche Alcindor, a Politics reporter for the New York Times, and Krissah Thompson, a Feature writer for Washington Post.
After Ifill's passing, Thompson wrote: 
"The legacy that you have left young women and journalists of color is huge. We know that because of you, we have a seat at the table and deserve a seat at the table."
A beautiful legacy indeed. 
Share This Story!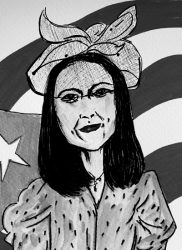 Susanne Ramirez de Arellano is a writer and cultural critic who used to be a journalist, television producer, and news director. She lives between San Juan and New York and is, at present, making her first attempt at writing a novel.