The Origin Story of Mexican Menudo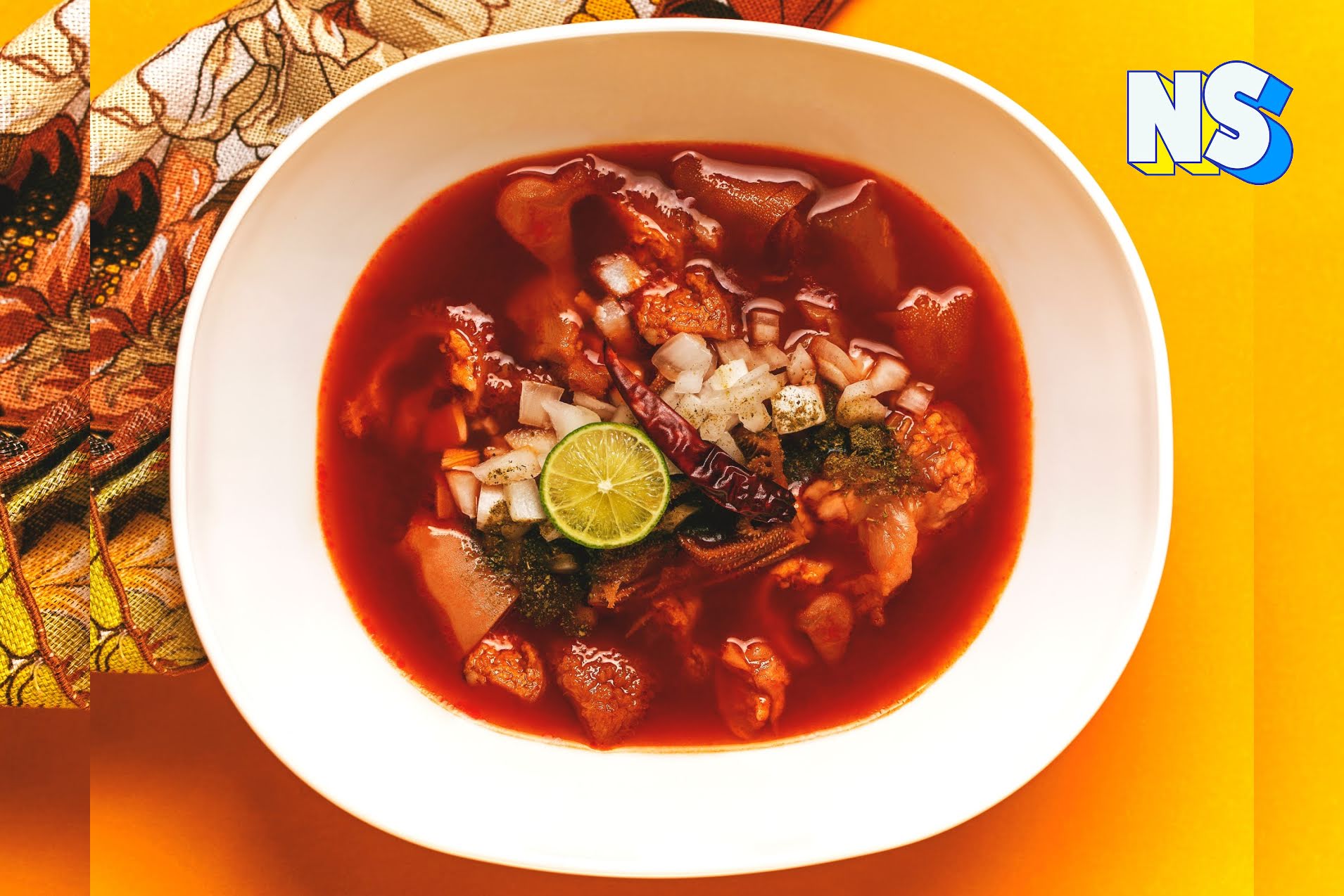 I think of two things when I think of menudo. 
One is that absolutely sensational blip in the pop music radar known as Menudo, the Latin pop group that at one point in time had taken over the radio – and hearts – of millions of fans during the late 70s and early 80s. A group that for a brief moment in time featured a very young Ricky Martin before he became the leader of the musical forefront of the "Latin Explosion" of 1999. But what else comes to mind when I think of menudo? 
Well, the magical Mexican broth that somehow manages to cure everything that ails you, whether you have a cold, the flu, or a not-so-great hangover. It's one of those special elixirs that are so complicated and time-consuming that they tend to only be served on the weekends if you go out to find it at a restaurant. Or maybe it's only on the weekends because those are the prime hangover days. 
Read more: The Brief History of the Delicious Mexican Pan Dulce
Behind the creation of this tasty dish
The origin of menudo is a little mysterious at best. It was never one specific recipe, nor did it come from one specific place. Known as una sopa del pobre, a soup of the poor, it is said that menudo was invented during the pre-revolution era of Mexico as a way to ensure that no part of the animal was wasted. Also, this would help people use every bit of leftovers because it was a luxury to throw out any food in those days (as it should be today.) How this poor man's soup became a barrio delicacy known for curing the heads and hangovers of the masses, is also a mystery. 
Menudo's recipe
This complicated recipe requires a few ingredients including tripe, cow feet, and bones, which all play a role in the intensely unique flavor. Keep in mind that the preparation combined with the cooking time means it takes hours upon hours to make.  
To be fair, mi familia rarely made menudo. So, normally, I would just give you my recipe for this and tell you to enjoy it. Since I can't, I spent a little time digging until I found a recipe that felt supremely familiar in its ingredients and its prep. The link is included here. 
While we may never know the true origin of menudo, one thing is for sure: It has saved many a life on a Sunday morning. 
Share This Story!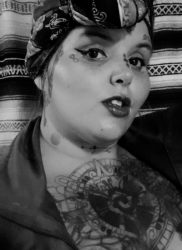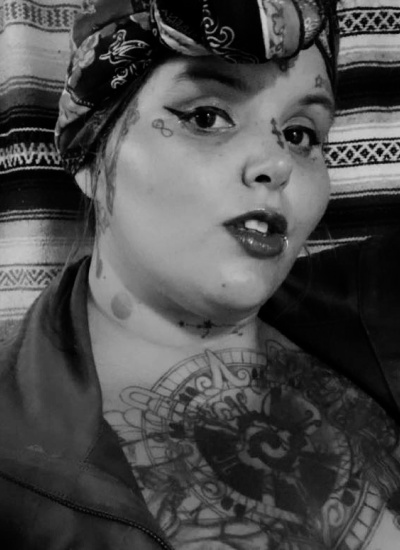 Olivia Monahan Chicana journalist, editor, educator, and organizer in Sacramento whose sole focus is to shed light on stories on our most impacted and marginalized communities, but even more importantly, for those stories to humanize those normally left out. She is an Ida B Wells Investigative Journalism Fellow 2022 Finalist, a member of the Parenting Journalists Society, and has bylines in The Courier, The Sacramento Bee, The Americano, Submerge Magazine among others.