The Meteoric Rise of RBD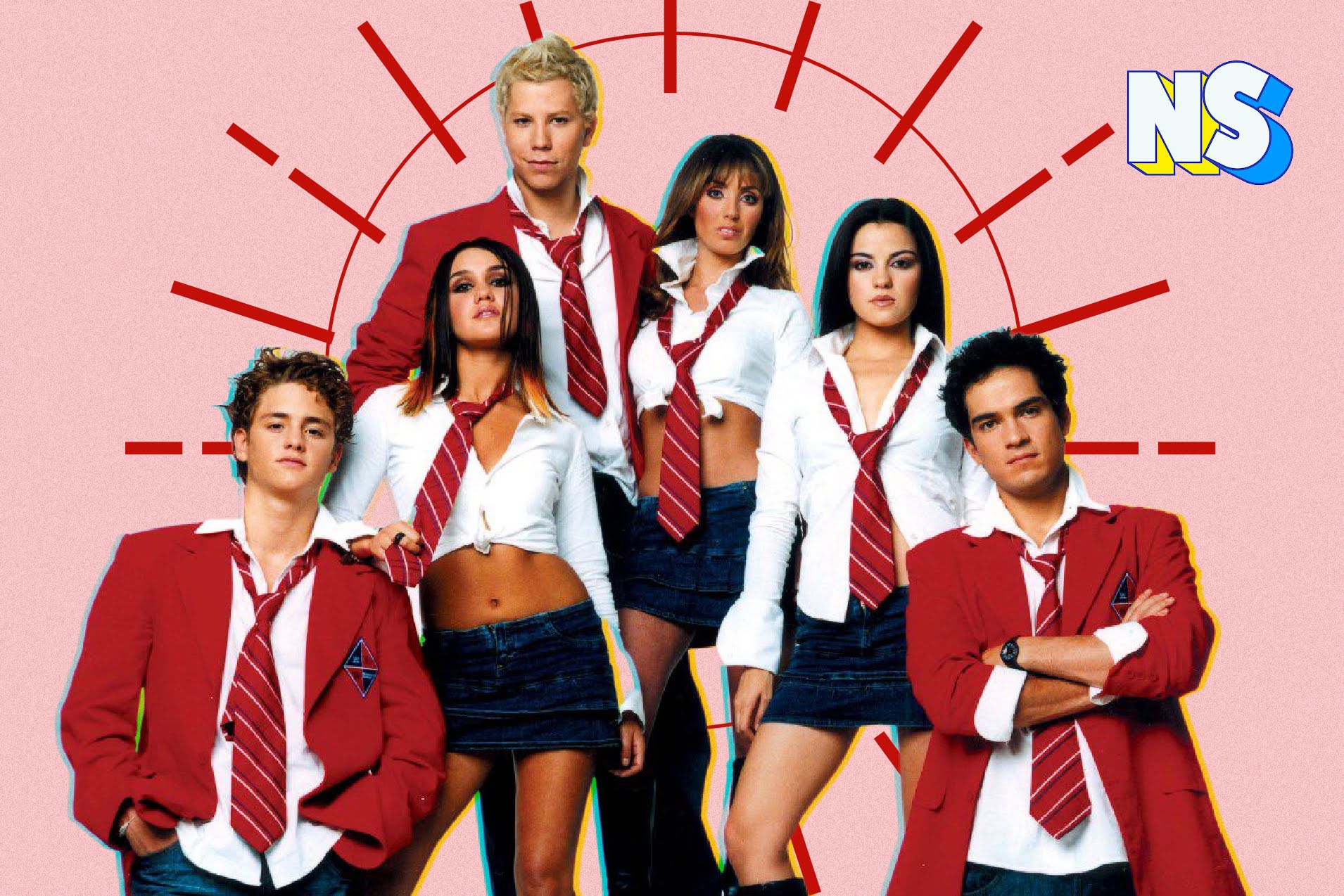 Image courtesy of Nuestro Stories.
Art imitating life, life imitating art. Oftentimes the lines get blurred. So blurred that you can't tell if art or life came first. In the instance of Latin pop group Rebelde, aka RBD, the lines were certainly blurry as their music began to climb up the charts in the early 2000s. Their meteoric rise on the charts made them one of the best-selling Latin artists of all time.
Unlike many artists, RBD's breakthrough moment came before their origin story 
On October 4th, 2004, Televisa released their newest telenovela, an adaptation of a telenovela from Argentina, only reimagined for a younger audience, with the characters now centered in a boarding school. The show's basis is the core group of friends who form a band while attending school together. 
The group's breakthrough came when the band's debut single, Rebelde, was released – weeks before the band actually formed on the show.  Officially, the group RBD was born on October 30th, 26 days after the show aired. In essence, the group was nothing more than a band created for a weekly show. Yet what happened with RBD was a somewhat unexpected phenomenon, as the group became a seemingly overnight sensation. 
A month after their debut single was released, they released their debut album, the self-titled Rebelde. The four singles released from the album became number 1 hits in Mexico. 
The group was only together for a few short years, between 2004 and 2009 (though a new version has seemingly formed and made a return in 2020). But in that short time, RBD managed to make their way into the hearts of millions with their infectious music, youthful energy, and a built-in audience born of a dramatic entrance into the telenovela world. 
Whether this was art imitating life, or life imitating art, could be a lifelong debate. What is known for sure is that Rebelde's breakthrough came before the band technically existed — and that alone is pretty historic. 
Share This Story!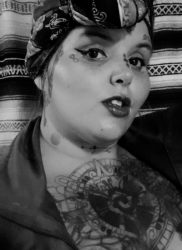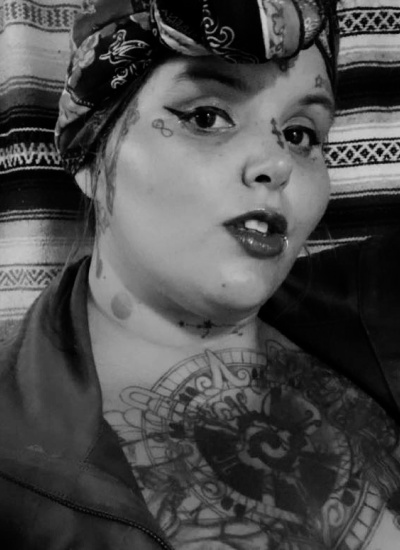 Olivia Monahan Chicana journalist, editor, educator, and organizer in Sacramento whose sole focus is to shed light on stories on our most impacted and marginalized communities, but even more importantly, for those stories to humanize those normally left out. She is an Ida B Wells Investigative Journalism Fellow 2022 Finalist, a member of the Parenting Journalists Society, and has bylines in The Courier, The Sacramento Bee, The Americano, Submerge Magazine among others.