'La Rebelión,' a Salsa Song About Love and Freedom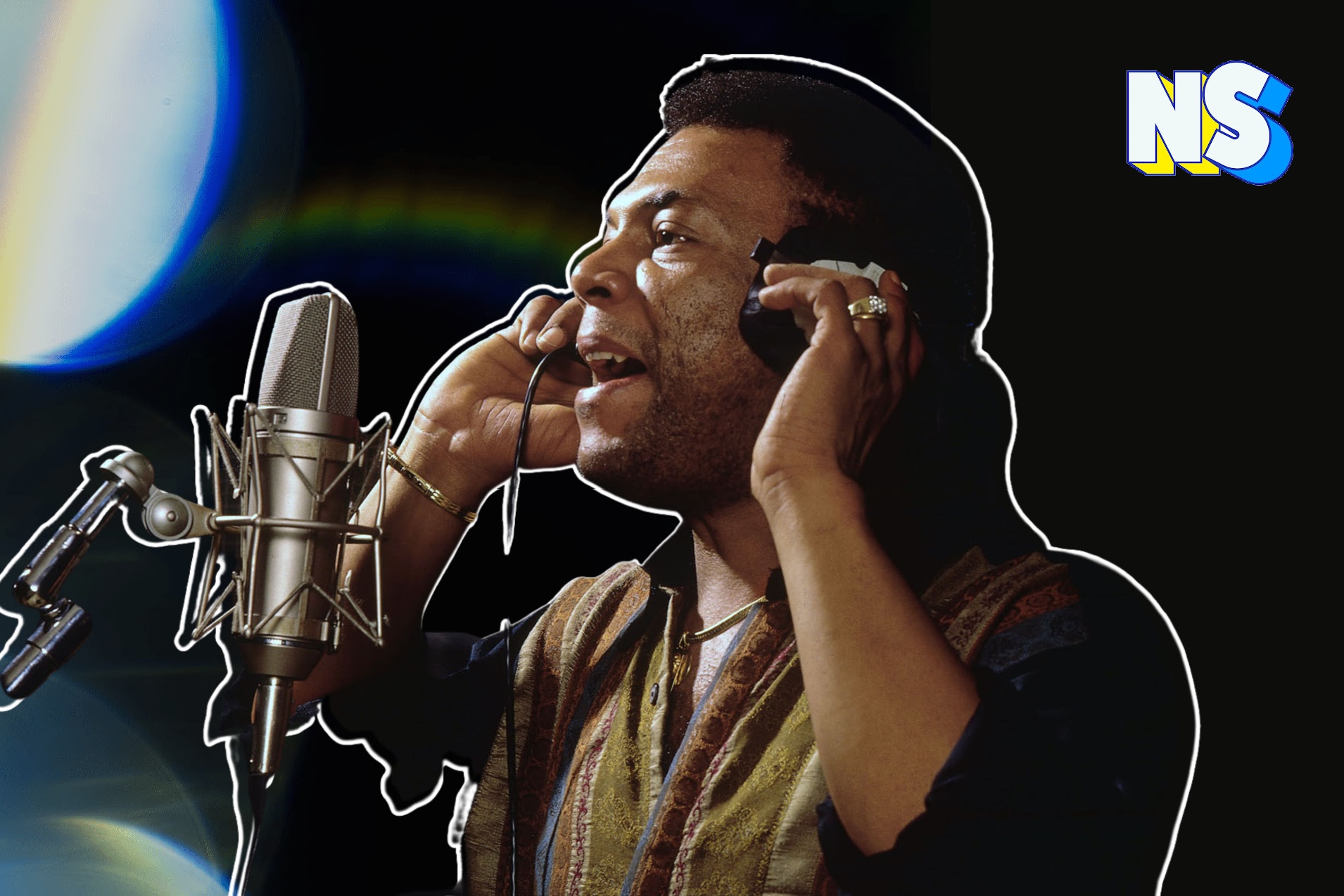 Credit: Lorin Granger/HLS Staff Photographer
For what feels like forever, the popularity of salsa music has transcended all language barriers. It is the kind of music that captures you, draws you in, and makes you feel alive all at the same time.
It is music that incorporates the influences of Africa and Latin America and brings them together in one pure, beautiful expression. One of the most infamous salsa songs, and by far one of the most popular over the years, has been Joe Arroyo's "La Rebelión."
Born Alvaro Jose Arroyo Gonzalez, Joy "El Joe" Arroyo was a Colombian singer and songwriter who started his musical career very young. Some stories indicate he began performing in the red-light district of his town as a traveling singer at various brothels. 
By age 16, Joe had been discovered and signed to the record label Discos Fuentes. Known to masterfully combine salsa with a sprinkling of soca and cumbia, Arroyo's music began to become popular. While he may have had bigger hits, none have made as much of an impact as "La Rebelion."
"Quiero contarle a mi hermano un pedacito de la historia negra." 
Entering into the recording of the salsa as though he were sitting down with his friend, preparing to tell the story, Joe Arroyo uses the four minutes and 44 seconds of a song to tell the history of a time long past but a present that somehow remained. 
"En los años mil seiscientos
Cuando el tirano mandó
Las calles de Cartagena
Aquella historia vivió
Cuando aquí, llegaban esos negreros
Africanos en cadenas
Besaban mi tierra
Esclavitud perpetúa"
In the grander picture, Arroyo's salsa song begins to tell the tale of the African slaves who had been forced to the land, arriving in chains, in perpetual slavery. 
He tells the story of the Spanish colonizers who forced black men and women to live in a land far from home.
On the micro level, Arroyo's salsa tells the story of an enslaved African couple among the many forced to migrate under the whims of the colonizers. Arroyo tells the tales of cruelness at the hands of the slaveholders — and as he begins to describe the slaveholder hitting the woman, Arroyo's song takes another turn. 
The man, overcome with anger at the slaveholder attempting to strike his lover, begins a full-on slave rebellion. 
"La Rebelión" speaks to the true testament of the power of love, the power of Black love, and the need to protect each other at all costs. 
Share This Story!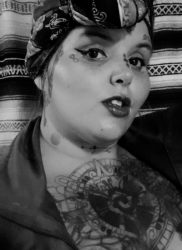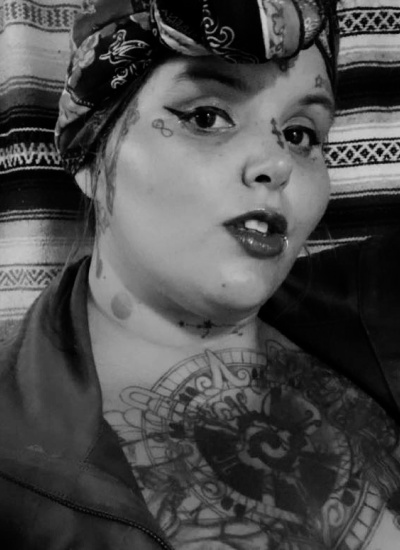 Olivia Monahan Chicana journalist, editor, educator, and organizer in Sacramento whose sole focus is to shed light on stories on our most impacted and marginalized communities, but even more importantly, for those stories to humanize those normally left out. She is an Ida B Wells Investigative Journalism Fellow 2022 Finalist, a member of the Parenting Journalists Society, and has bylines in The Courier, The Sacramento Bee, The Americano, Submerge Magazine among others.