From NASA to Our Hearts: Evelyn Miralles, the Venezuelan Engineer Who Continues to Inspire Latinas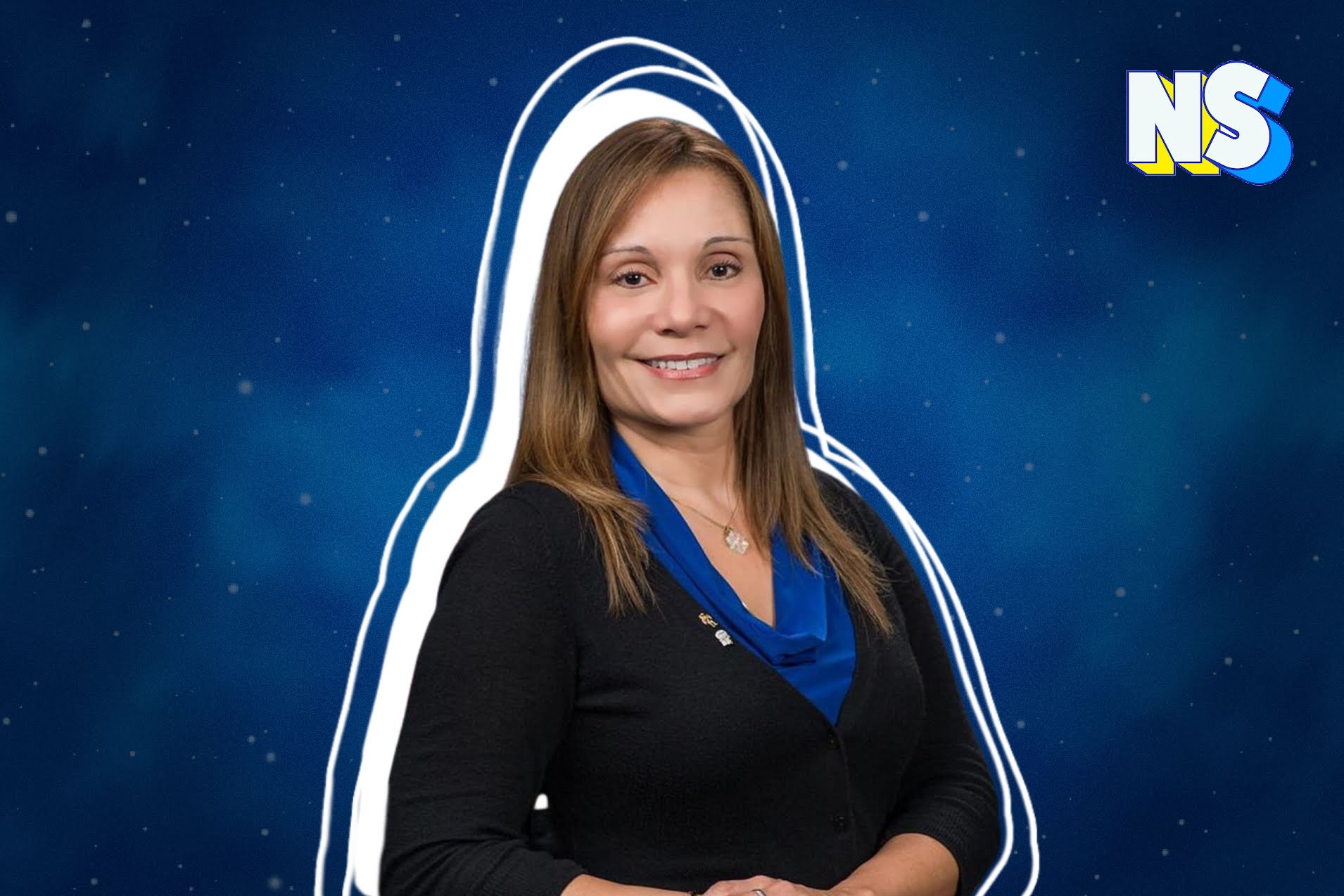 Image courtesy of Nuestro Stories.
Going to outer space got easier thanks to Evelyn Miralles.
The Venezuelan-born engineer was one of the minds at the Advanced Space Suit Laboratory at NASA, overseeing the sophisticated virtual reality (VR) training system for astronauts practicing spacewalks, and more, in a simulated environment.
"My passion started with an interest in being an architect, in building something. I ended up building the space station in 3-D, so I think I accomplished that goal!" Miralles told AARP.
The Virtual Reality Training Environment (VRTE), the VR system Miralles helped create, featured a realistic 3D model of the International Space Station (ISS) that astronauts could explore and interact with.
Miralles' work is recognized as groundbreaking for improving the safety and efficiency of astronaut training. As a result, the scientist is seen as a true trailblazer, breaking down barriers as a Hispanic woman in a male-dominated field.
Miralles has been active in the community, aiming to inspire young girls to enroll in Science, Technology, Engineering, and Mathematics (STEM) fields.
"All students need to be nurtured, and I would like to see girls encouraged to discover their inherent capabilities, skills and interests," Miralles told RoundUp, a NASA publication, adding: "They need to be nurtured even through times of failure."
Miralles has been named as one of BBC's "Top 100 Inspirational Women in the World," CNET's "Top 20 Most Influential Hispanics in Technology," and was honored with the academic "Distinguish Alumna Award" from the University of Houston Clear Lake, where she is currently a lecturer.
Share This Story!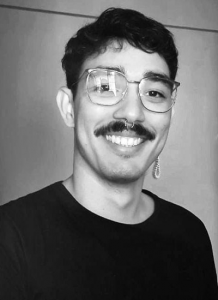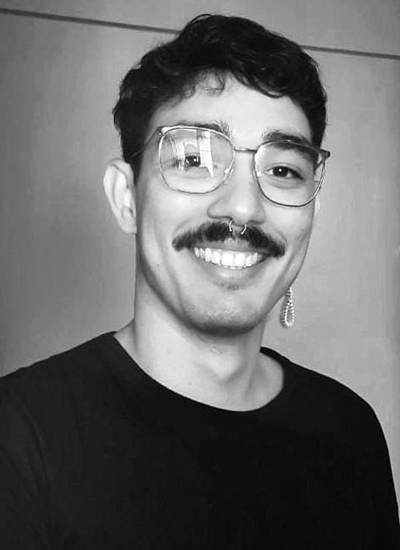 Isaac Vallenilla is a cinema enthusiast with a Major in Modern languages from La Universidad de los Andes, Venezuela. He has been working as a proofreader, translator and educator for 6 years. He currently lives in Buenos Aires, Argentina.